When:
07/21/2020 @ 7:00 pm – 8:30 pm
2020-07-21T19:00:00-07:00
2020-07-21T20:30:00-07:00
Where:
Livestream on Facebook & SD
350 Website
California

Join us for the July Membership Meeting which will be livestreamed on Facebook and our website (NOTE: we are no longer using zoom due to level of interest – details below). New and long-time members are welcome!
This meeting will feature a panel of climate activists discussing Just Recovery, and information on upcoming SD350 actions and events. Attendees will have an opportunity to ask panelists questions.
Just Recovery Panel
We're excited to welcome panelists who work hard for environmental justice in our communities to discuss what Just Recovery is and what we can do as activists to make a push towards racial, social, and environmental justice.
Our panelists will discuss the key elements of a Just Recovery including:
How we can tackle climate and social justice issues simultaneously
Opportunities and challenges arising from the COVID pandemic
How we can leverage this situation to make a positive impact
Hope for the future
After the panel, we will take questions from meeting attendees and we encourage your thoughts and feedback.
Featured Speakers:
Carolina Martinez – Climate Justice Campaign Director, Environmental Health Coalition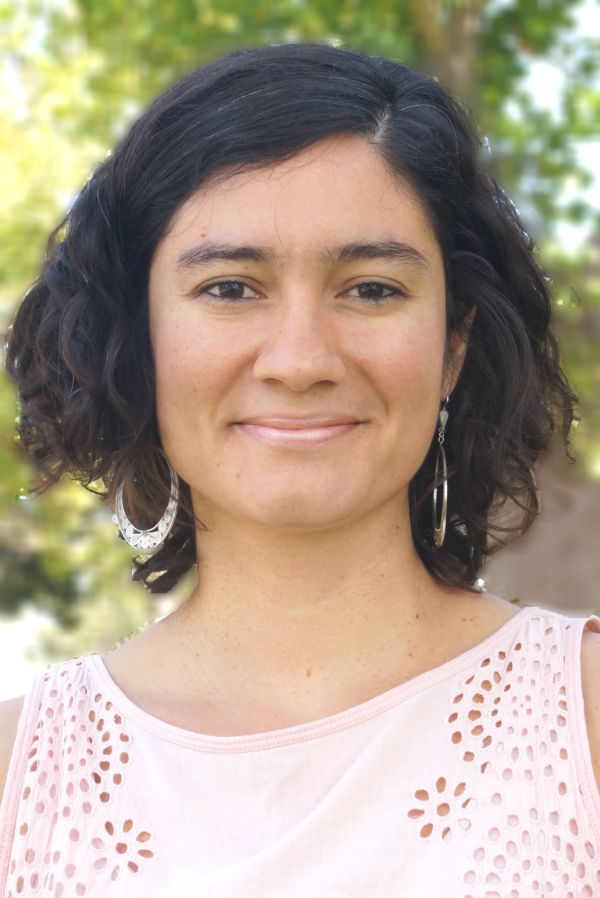 Carolina works together with residents in low-income communities of color to advocate for climate and land use policies that respect their priorities, improve health, and are consistent with environmental justice principles. For 8 years she worked with National City residents implementing a comprehensive community plan that phased out polluting industries out of a residential neighborhood and created an affordable housing project. Currently, she is advancing the equitable implementation of San Diego's Climate Action Plan.
Sonja Robinson – Chair, Environmental, and Climate Justice Committee, NAACP San Diego Branch & NAACP North San Diego County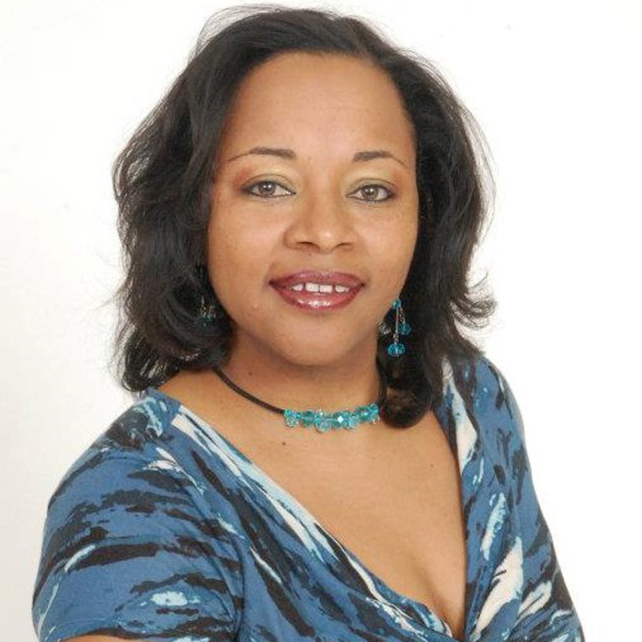 As Chair of ECJ, Sonja has lobbied countless efforts throughout San Diego County to bring substantial climate justice. She believes in building support across communities to meet our sustainability goals, including environmentally sustainable buildings, energy democracy, transportation, and an inclusive green workforce. She has an internet talk radio show, S.U.N (Sustainable Urban Network) addressing environmental justice on G.O.D.Radio1.com airs on Saturdays. She has been recognized for her work by San Diego County Democrats for Environmental Action Club, Indivisible Women of Color Roar, and an "Unsung Hero" award from Climate Action Campaign.
Dr. Amrah Salomón J -, Co-Founder of Rez Beats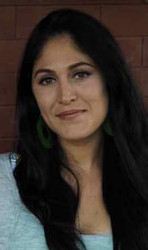 Amrah Salomón J. is a writer, artist, activist, and educator of Mexican, Native American (Akimel O'odham and Tohono O'odham, descendant, not enrolled), and European ancestry. Amrah has a Ph.D. in Ethnic Studies from the University of California, San Diego, and is a UC Presidents Postdoc in English at UC Riverside. She is a co-founder of Rez Beats youth performance space and her academic and literary work has been published in the United States, U.K., and Mexico. She has over 15 years of experience in radical social justice collectives, actions, and projects; including consulting on anti-oppression, conflict mediation, transformative justice, and community organizing.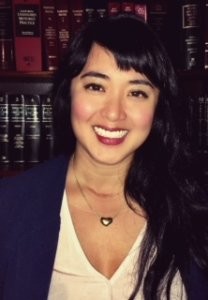 Rebecca Rojas – Board Member of SanDiego350
Rebecca has been a volunteer with SanDiego350 since 2013 and a board member with SanDiego350 since 2019. She's involved with the Member Engagement Team and focuses on work to increase justice, equity, diversity, and inclusivity within SanDiego350, including coordinating training for members. During the day, she works as a personal injury, maritime attorney.
Dr. Kyra R. Greene – Executive Director at CPI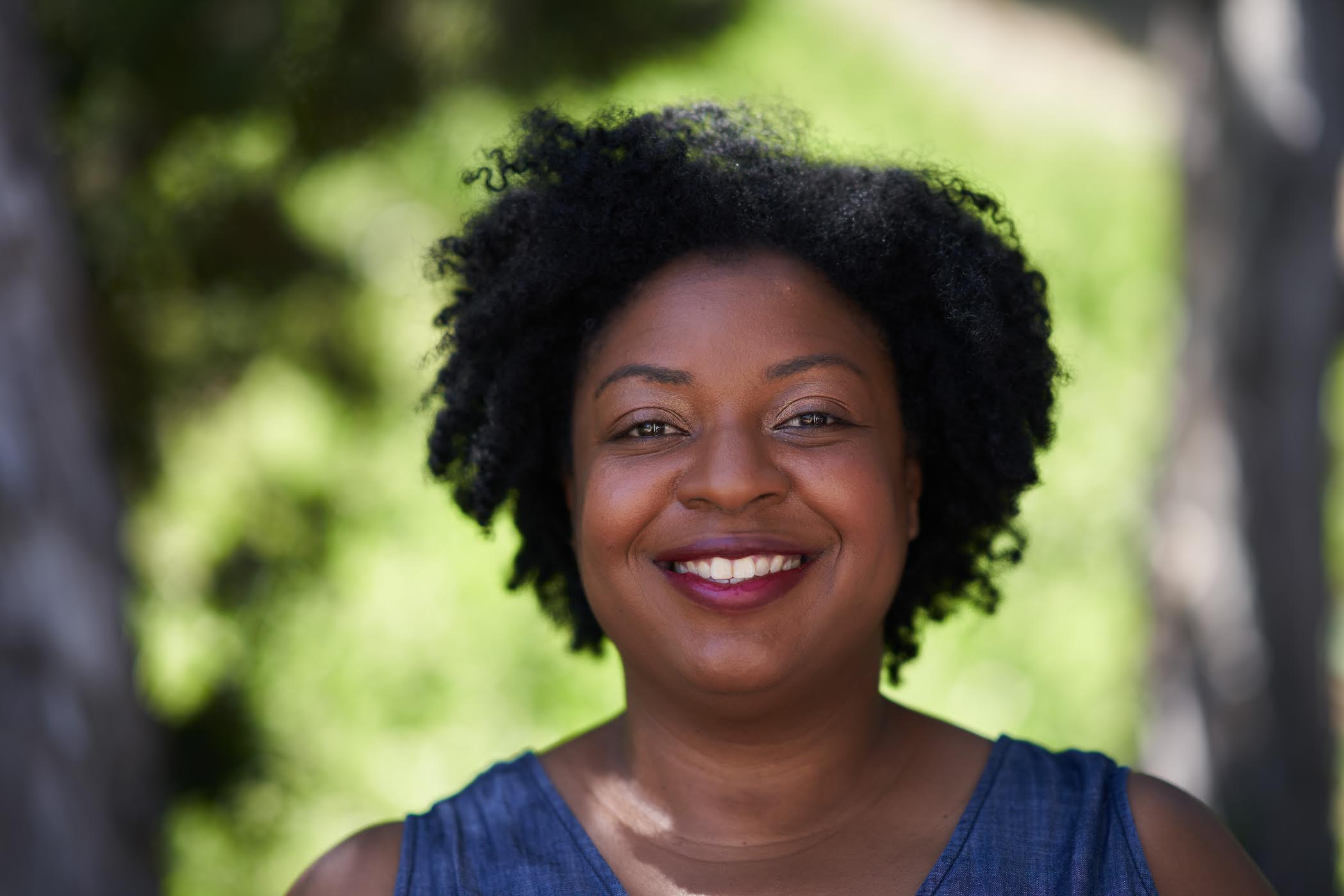 Dr. Kyra R. Greene became Executive Director of the Center on Policy Initiatives in June 2017. She also served as CPI's Deputy Director and Research/Policy Analyst.
Before joining CPI, Dr. Greene was an Assistant Professor of Sociology at San Diego State University, where she taught courses on socioeconomic inequality, race, and qualitative research methods. She has served as an instructor in sociological courses on public policy at both Rider University and Stanford University. She was also the Diversity Coordinator for Enhancing Diversity in Graduate Education in the Social, Behavioral and Economic Sciences (EDGE-SBE) program at Stanford University. Dr. Greene's past research has focused on social movement messaging/framing, legislative processes, and public policies affecting the lives of people of color and people with disabilities.
The panel will be moderated by Maddie McMurray, Member Engagement and Public Policy team member of SanDiego350.
This meeting will be a Facebook Live event and can be viewed from the SD350 Facebook page or the SanDiego350 Website. Meeting participants will have an opportunity to ask our panelists questions.