When:
08/18/2020 @ 7:00 pm – 8:30 pm
2020-08-18T19:00:00-07:00
2020-08-18T20:30:00-07:00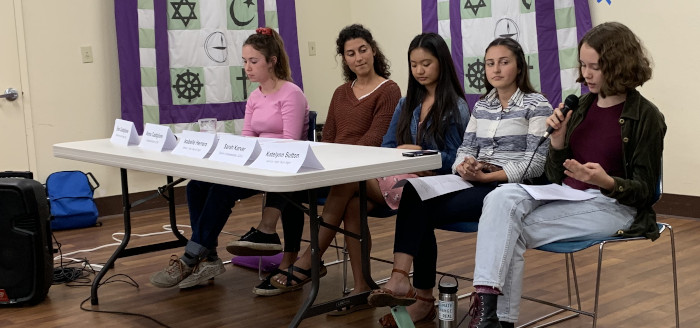 Join us for the August Membership Meeting featuring young climate leaders.
We're excited to welcome high school and college age climate leaders to discuss: the Youth4Climate virtual Summer Camp program, student participation in the camp and the youth leader's main takeaways, and youth's work on direct actions that can be taken to address climate issues. Attendees will also learn about the upcoming youth fellowship program that SanDiego350 is putting on in the fall.
After the panel, we will take questions and feedback from attendees.
Meet the Youth Speakers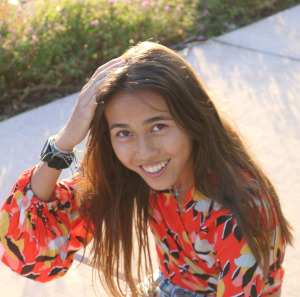 Hannah Riggens is a rising sophomore at Del Norte high school and participates on a humanitarian/philanthropist committee in student government. Hannah is committed to living a sustainable lifestyle and believes this is an important aspect of fighting climate change.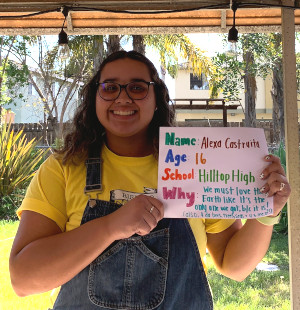 Alexa Castruita is a rising junior at Hilltop High School who has actively been involved with supporting SanDiego350's Youth4Climate efforts. Alexa will be participating in the fellowship program this fall and is excited to continue to work as a passionate activist.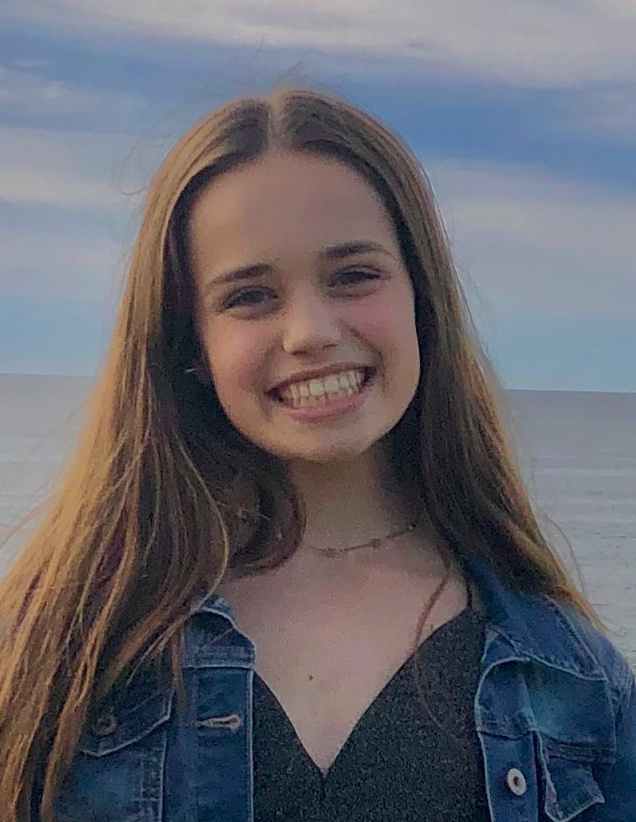 Eva Geierstanger is an incoming junior in high school who founded an environmental club at school last year. She helped plan and facilitate the Youth4Climate summer camp and is currently involved in SanDiego350's Youth v. Oil Campaign.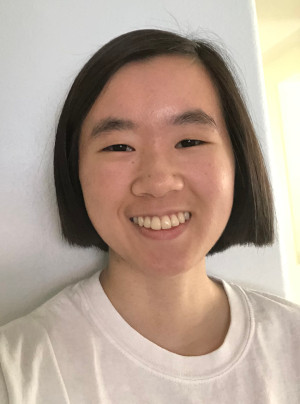 Kathryn Chen is a rising second-year undergraduate at UCSD, majoring in marine biology and minoring in climate change studies. She is a camp planner and is also coaching a team of campers on their activism project.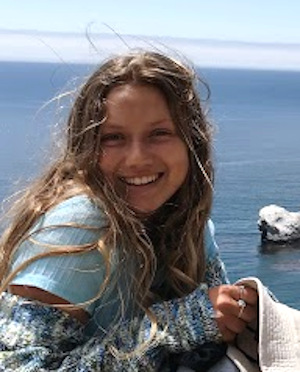 Aledka Hancova (Moderator) is a senior at PLHS who loves gardening and going to the beach. Adelka also loves youth activism opportunities that broaden perspectives and have the power to change the world.