When:
11/12/2020 @ 6:00 pm – 7:30 pm
2020-11-12T18:00:00-08:00
2020-11-12T19:30:00-08:00
At this special event, we explore transportation justice, systemic inequalities in San Diego's transportation system, and the connection to climate justice. This forum will feature Local Initiatives Support Corporation (LISC) who will provide an overview of historical zoning and red-lining policies that have contributed to lasting systemic inequities. After, Río Oxas from RAHOK will provide a case study of their experience of transportation advocacy in LA. Lastly, we'll hear from a panel of esteemed community leaders and activists. This is particularly exciting for those who are interested in social justice and sustainable transportation options.
Featuring: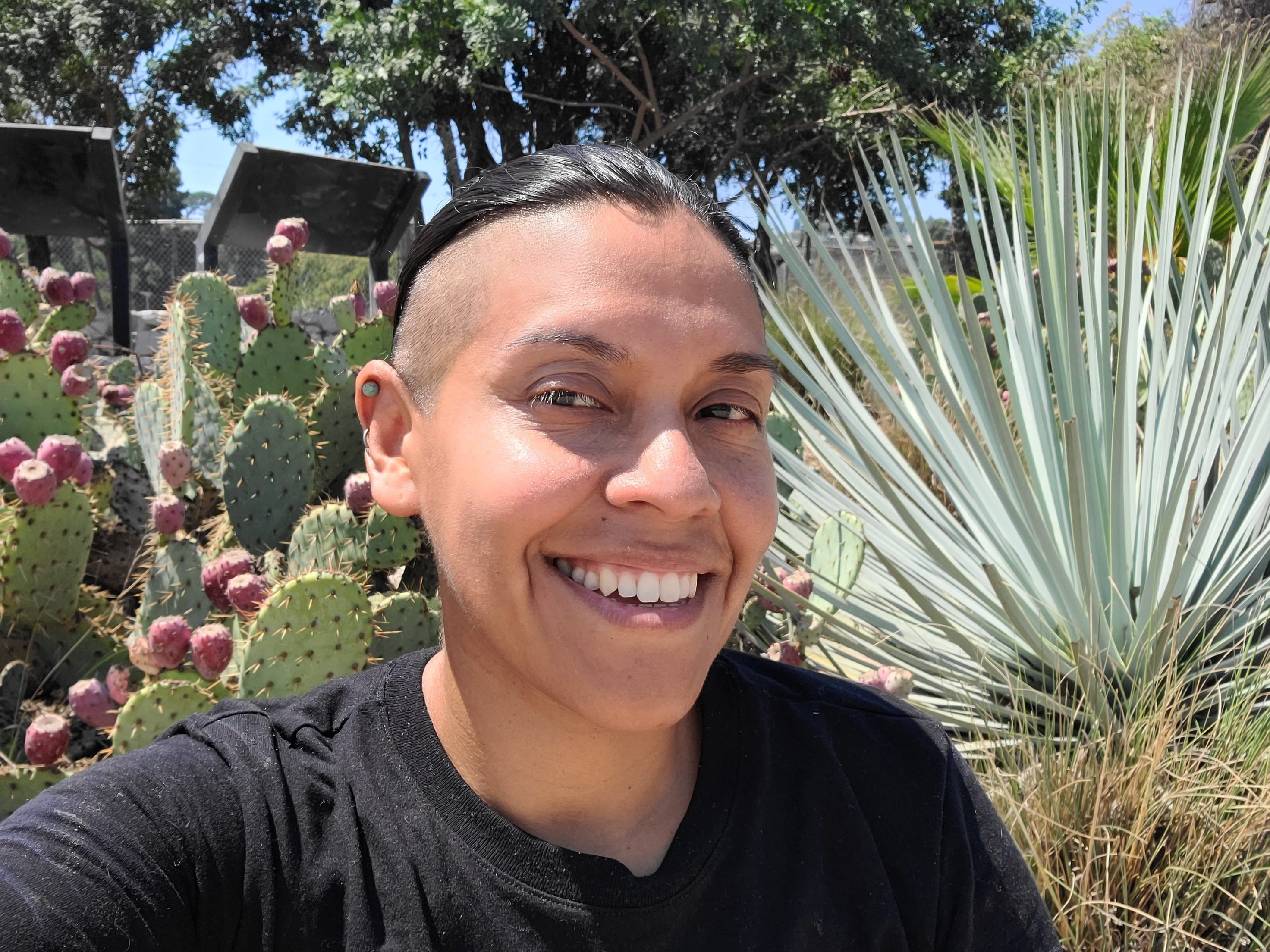 Río Oxas is of Náhuat-Pipil, Mayan, and spaniard lineage and was born & raised in Tongva lands (Los Angeles). They are the co-founder of RAHOK, a family-owned social enterprise that illuminates the interdependence of Race, Ancestors, Health, Outdoors and Knowledge to cultivate loving neighborhood-ecosystems. RAHOK provides services in education, land stewardship, and asset management. Río is a national speaker, educator, realtor and consultant for equity and racial justice. Over the past twenty years, they have worked alongside Queer, Trans, Intersex, Nonbinary, Black, Indigenous, and People of Color communities to advocate for mobility, food, racial, environmental, and health justice amongst many other movements.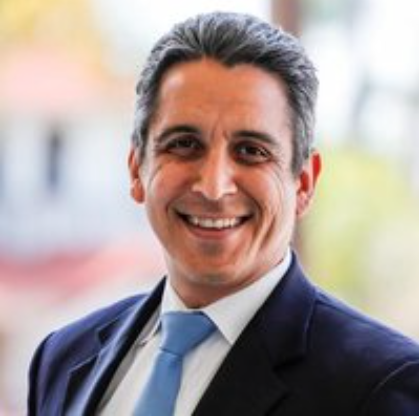 Ricardo Flores, Executive Director of LISC, oversees an extensive network of investment-based collaborations that support San Diego's underserved neighborhoods, including City Heights, Colina Park, and Greater Logan Heights. He joined the non-profit funding agency after serving for 12 years in leading roles with top San Diego elected officials. Flores has always taken an active role in his community. A long-time Meals on Wheels volunteer, he also served on numerous advisory boards and committees including the San Diego Chicano Democratic Association; San Diego Community College District; and United Way Plan to End Chronic Homelessness Resource.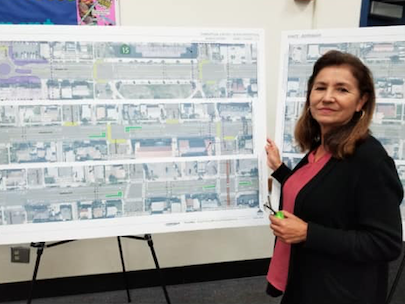 Maria Esperanza Gonzalez was born in Nayarit, Mexico. She was a resident of City Heights until she was displaced out of her community due to the development of City Heights Center. After her displacement, Esperanza continues to be an active member of the community and an advocate across many issues including environmental justice, transportation, immigration, and drug-free living for youth.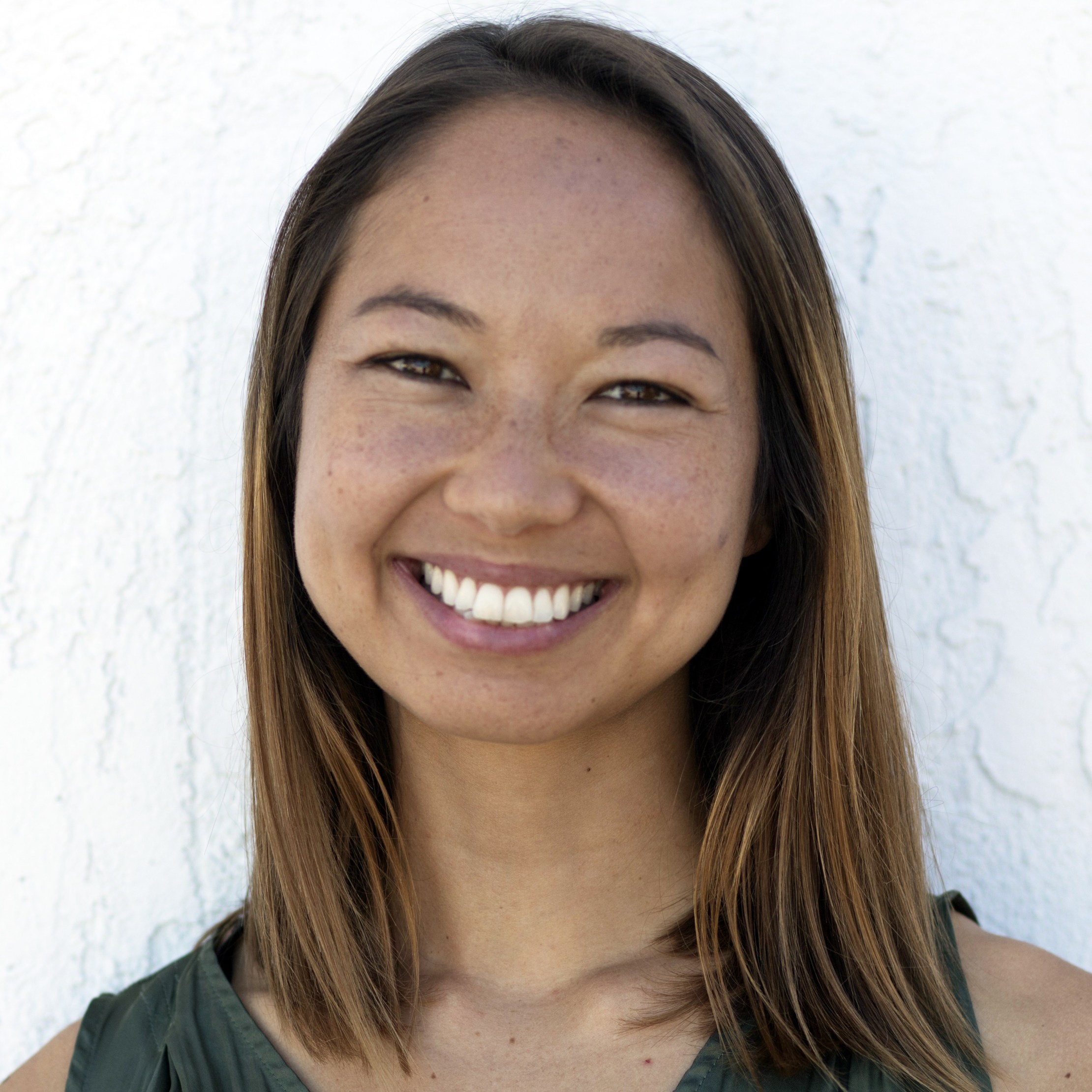 Maleeka Marsden is Co-Director of Policy at Climate Action Campaign. At CAC, Maleeka works with cities in the region to develop, pass, and implement strong Climate Action Plans. Maleeka is also leading CAC's efforts to bring a local Green New Deal to the region–a San Diego Green New Deal–by coordinating grassroots efforts and a growing alliance of organizations.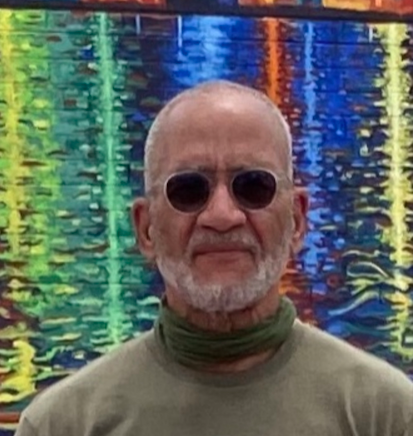 Barry Pollard has served as the Founder and Executive Director of the Urban Collaborative Project, a Neighborhood Organization focused on improving the quality of life for residents in Southeastern San Diego and other Urban Communities in San Diego. Brian oversees this resident-driven organization through using the Self-Healing Community Model of focusing on addressing Community Trauma and Resilience centered on Art and Beautification, Health Awareness, and Education.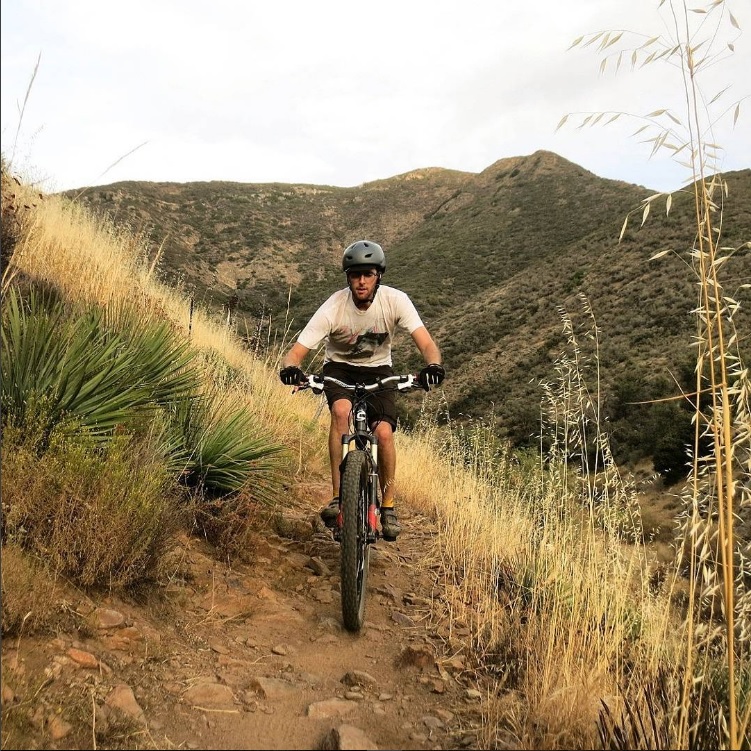 Randy Torres-Van Vleck (he/him or they/them) is the Director of Policy & Planning at City Heights Community Development Corporation. He collaborates with residents to envision the region they want to live in and then works to have that vision implemented. Randy facilitates participatory urban planning, conducts public policy analysis, and builds collective power with historically excluded communities to influence decision-making that achieves justice.