When:
01/19/2021 @ 7:00 pm – 8:30 pm
2021-01-19T19:00:00-08:00
2021-01-19T20:30:00-08:00
How Plant-Based Eating Combats Climate Change
Join SanDiego350 for our January 2021 monthly meeting which will be held virtually on January 19th from 7:00 pm to 8:30 pm.
This meeting will feature a panel of various professionals discussing the health and climate benefits of plant-based eating and regenerative agriculture.
Panelists include:
Riley Healey, RD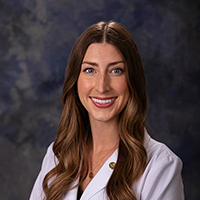 Riley is a registered dietitian who works at Eisenhower Medical Center as the clinical ICU dietitian. She holds a degree in Food and Nutrition Science with an emphasis in Dietetics from the California State Polytechnic University of Pomona where she also completed her dietetic internship specializing in medical nutrition therapy. As a dietitian, she uses evidence-based research to guide her practice in preventing, managing and treating a wide variety of chronic diseases. Riley is passionate about helping others lead healthier, more sustainable lifestyles through the power of nutrition.
Rachal Hamilton, C.E.A.A.L.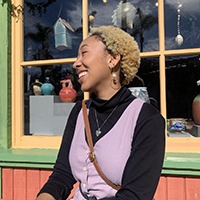 As a Sociology major at Southwestern College and the campus' student Vice President, Rachal is constantly advocating for her community and creating change wherever she goes. In tandem with her work in SanDiego350 as the Justice and Equity Intern and on her school's campus, Rachal is also working as the founder of an all Femme, BIPOC-led social justice organization named, C.E.A.A.L. (Community, Environmental Justice, Academia, Abolition, and Liberation). Her organization primarily focuses on providing plant-based meals and other resources (like clothing, blankets, wellness items) to both the housing insecure community and the queer, Black Femme community in San Diego.
Johnny Wilson, Ecology Center
Johnny lead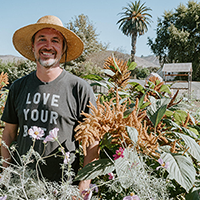 s farming efforts at the Ecology Center. He got turned on to agriculture in college through the Environmental Studies program at UCSC. That's where he discovered that a lot of our environmental and social problems (if not all) come down to how we as humans produce food; nitrification of rivers and oceans due to run off of chemical fertilizers, deforestation for annual crop production, and excessive tillage and fossil fuel use that emits more carbon into the atmosphere. He wanted to be a part of the solution and felt that getting into organic agriculture was a good way to live a life that provided an alternative to the current trajectory of destruction and loss of biodiversity on the planet.
Maddie McMurray, San Diego 350
Maddie McMurray (she/her) is the co-chair of SanDiego350's Food & Soil Committee and a member of the Member Engagement Team. She has a vested interest in plant-based eating, reducing food waste, and environmental justice.