When:
05/13/2021 @ 6:30 pm – 7:30 pm
2021-05-13T18:30:00-07:00
2021-05-13T19:30:00-07:00
Join us for an evening with youth who are leading a movement to empower their peers to take Climate Action through education, skill-building, leadership, and activism! This hour-long event will feature a panel of SanDiego350's Youth Climate Fellows where you'll learn about their ongoing work, ask questions of young climate leaders, and how you can support this work in the coming year.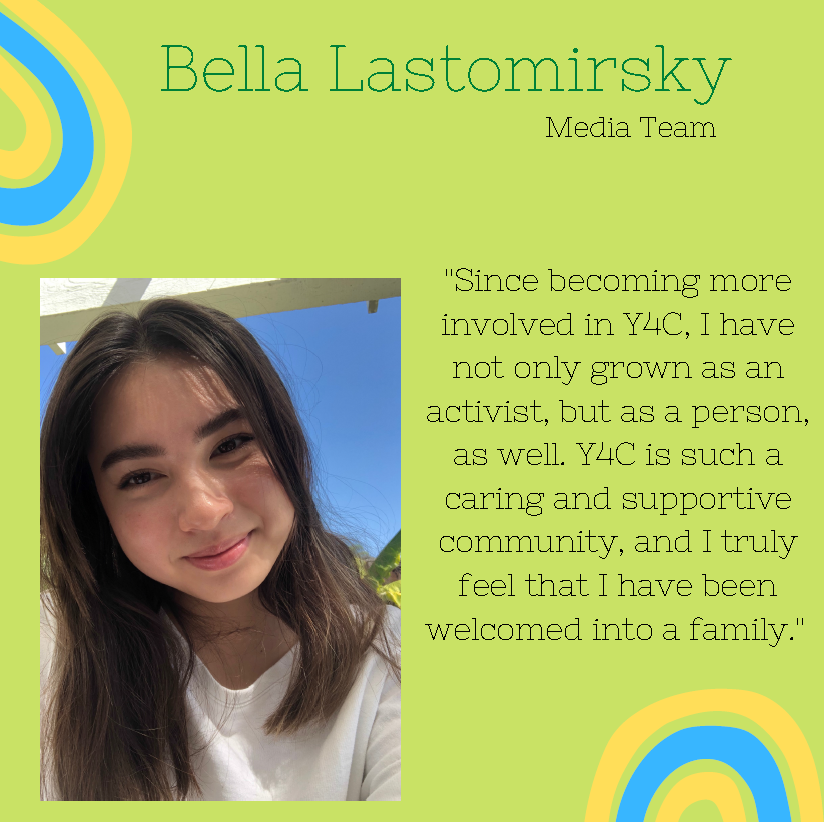 SD350's Youth4Climate program engages youth in the decisions that impact their lives and future, providing them with opportunities to learn and participate in hands-on civic engagement. This is more than a program; it has become a vibrant community that centers the voices of diverse youth.
Your donations will allow us to continue to pay a cohort of 4-5 high school fellows from across San Diego County during the school year. Fellows lead weekly meetings, education and outreach efforts, and advocacy campaigns. This program offers fellows more one on one attention to aid in building their professional and leadership skills, and outreach experience.
After RSVPing, make your donation!
All donations over $25 will include a complimentary student art print: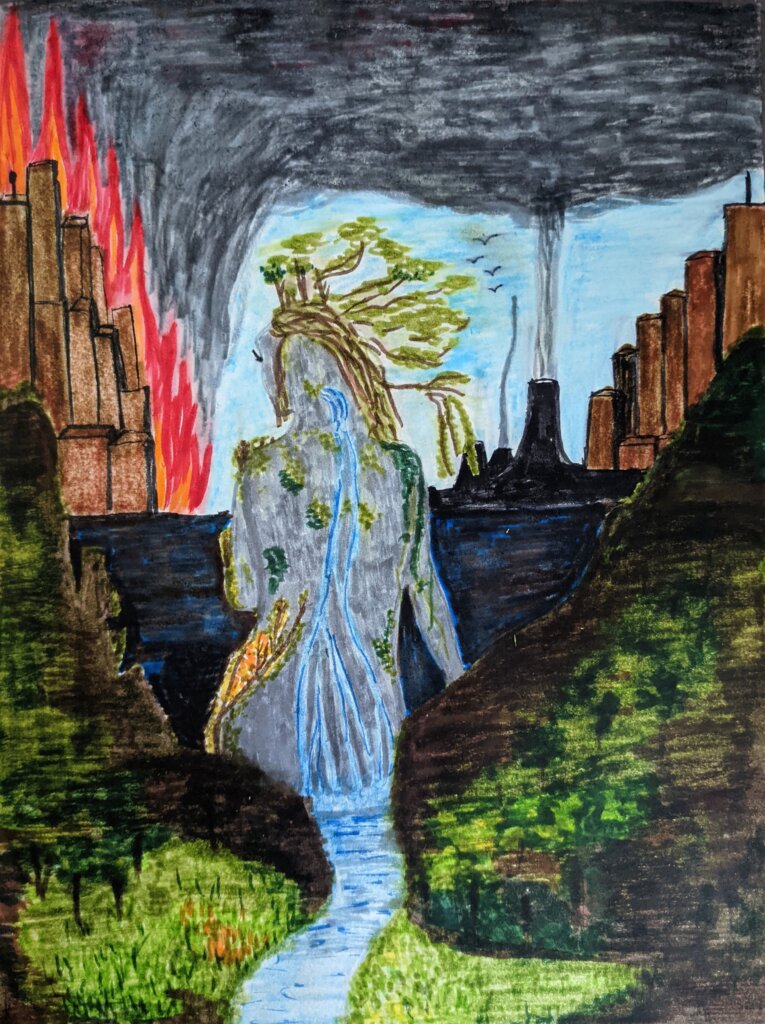 By Victoria Krasnyanskiy.

The inspiration for this piece comes from the idea of Mother Earth. I have always felt that Mother Earth looks upon our destructive actions with a calm yet approving eye. I feel that she wants us all to see her and allow her to "do her thing," because nature truly knows best. After finding an image of Mother Earth on the internet, I was inspired to recreate it with the burning city. This piece attempts to portray Mother Earth gazing at the city in the distance, her own body burning, yet she sits calmly. There is a sadness to the piece, but also a hopeful side showing the beauty nature holds.