When:
06/15/2021 @ 5:30 pm – 7:00 pm
2021-06-15T17:30:00-07:00
2021-06-15T19:00:00-07:00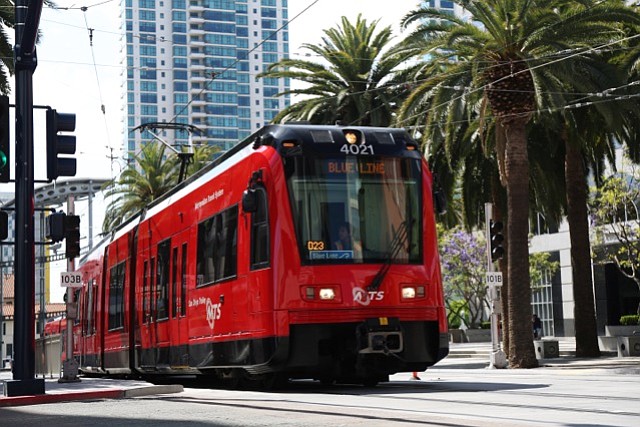 PHOTO BY MEGAN WOOD / INEWSOURCE
San Diego is on the brink of a new transportation age. The national concern with transportation equity, the environmental impacts of our transportation choices, and SANDAG's proposed Five Big Moves have come together to enable San Diegans to envision a new, accessible, affordable and sustainable transportation system. People of faith must be concerned about transportation–it is both a social justice and eco-justice issue.
This Tuesday, June 15 Zoom workshop from 5:30 to 7:00 PM will focus on transportation equity and encourage faith communities to get involved advocating for transportation justice and building a sustainable and equitable future. This event is sponsored by the Interfaith Coalition for Earth Justice, SanDiego350, and the Environmental Health Coalition. For more information, contact Phil Petrie at phil@icejsd.org.