Donald Trump's election threatens the future of our planet, the safety of our communities, and the health of our families. Facing the looming threat of a President who denies the reality of climate change, and openly attacks women, people of color, immigrants, Muslims, people with disabilities, LGBTQ people, workers, and so many more, we need to stand up and take action to protect everything and everyone we love.
Just before the 100th day of the Trump administration, people will come together for a massive march in Washington, D.C., and, once again, we'll be marching right here in San Diego. We will march for our families. For our air, our water, and our land. For clean energy jobs and climate justice. For our communities and the people we love. And we will be louder and stronger than ever before.
Please check the PCM website frequently for updates on all the details of the march, including route, speakers, our coalition members, organizational partnerships and sponsorships, kids activities, transportation, music and much much more. www.peoplesclimatesd.org
Volunteer for a shift at the march or to help promote it here.
JOIN US! WE'RE COUNTING ON YOU!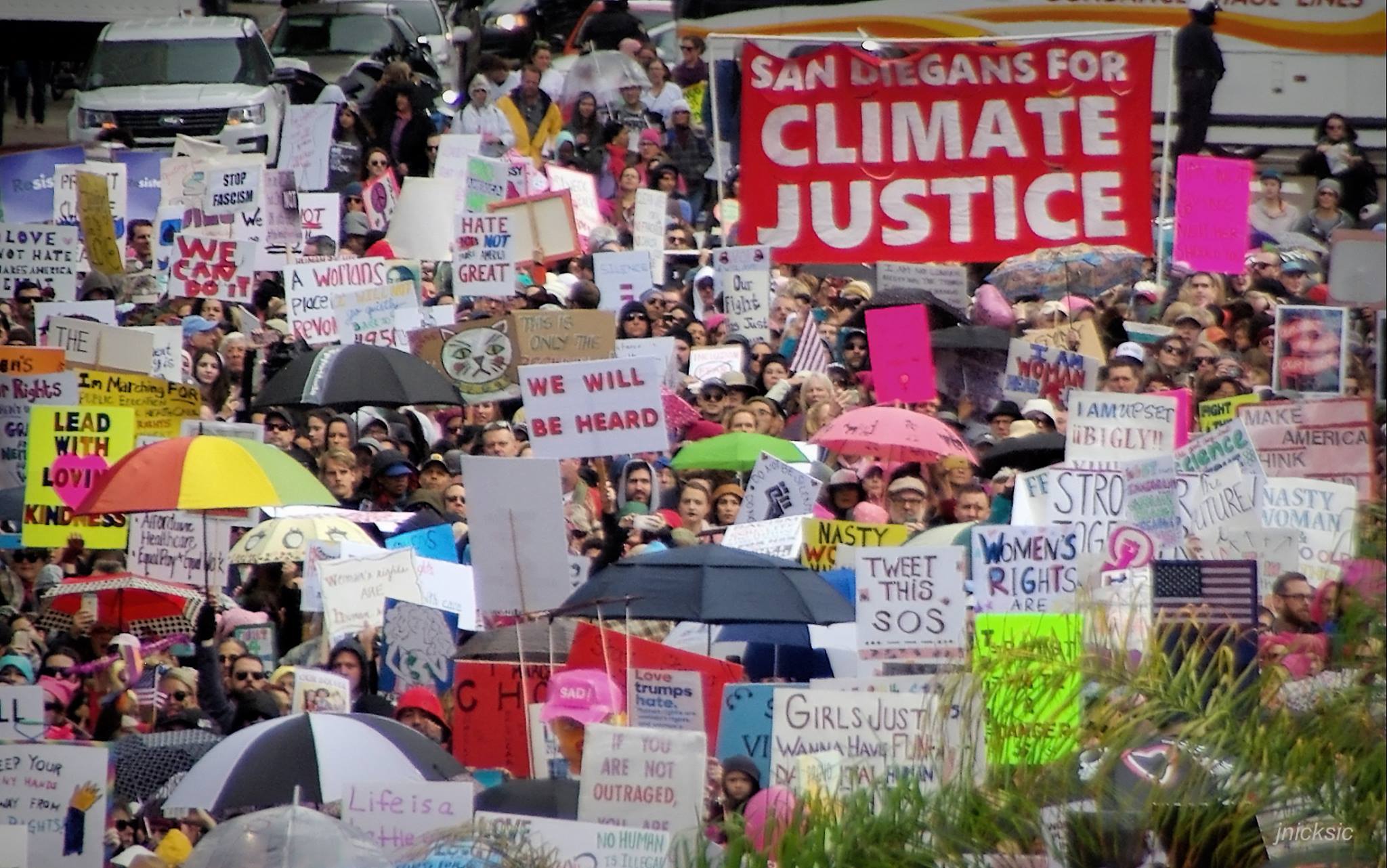 Google+