When:
07/29/2017 @ 4:00 pm – 8:00 pm
2017-07-29T16:00:00-07:00
2017-07-29T20:00:00-07:00
Where:
Private Home
San Diego, California
92103

Take a night off from working and worrying about the climate crisis to celebrate SanDiego350's achievements in good company, and know your contribution supports our bright future.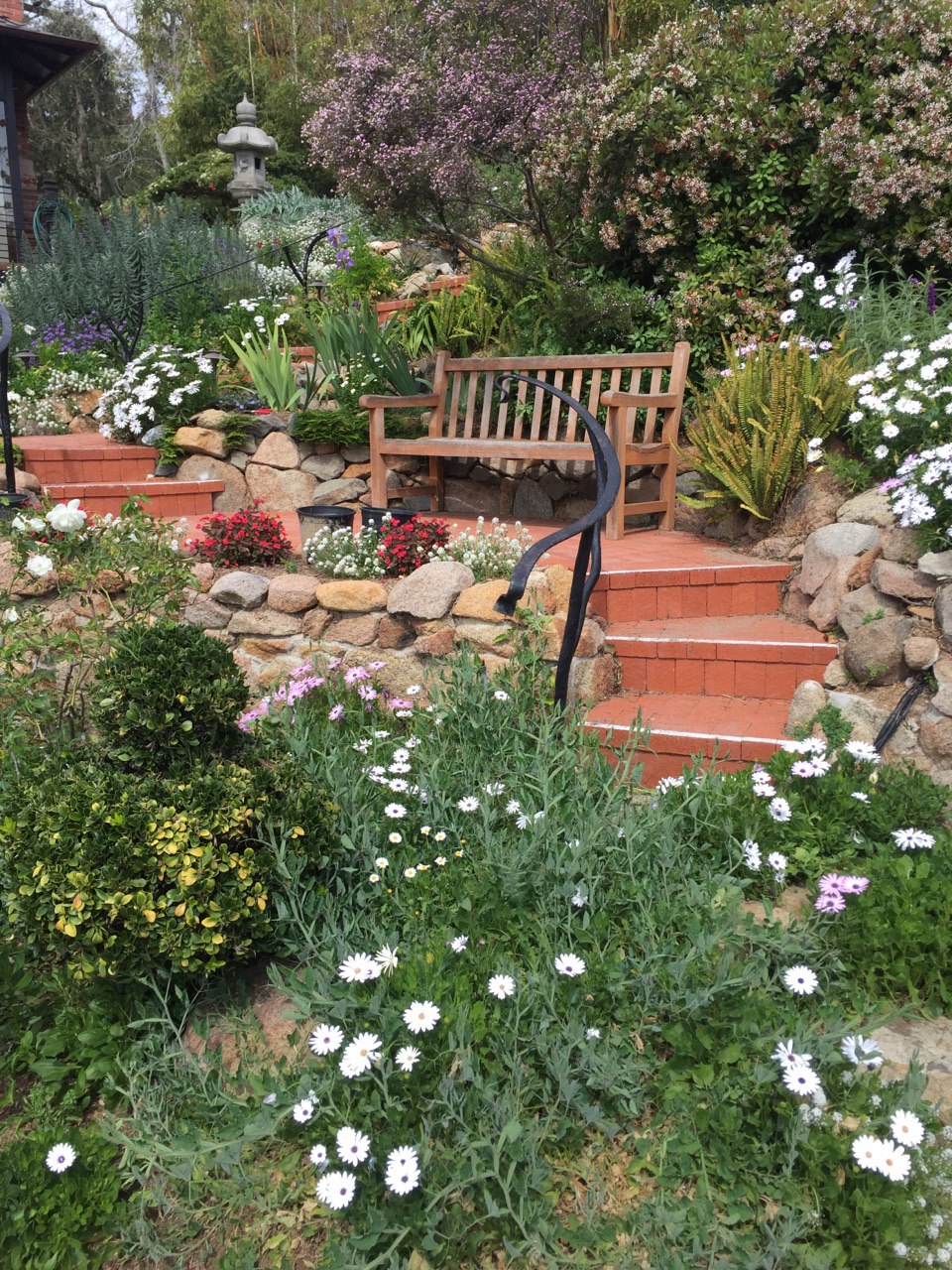 The event will be held in a beautiful garden in Hillcrest. There'll be beer, wine and appetizers (vegetarian and vegan), entertainment from amazing local musicians Peggy Watson and Devan Moncrief (info below), a guided tour of the permaculture garden and a fun party game or two. This will be a wonderful opportunity to get acquainted with other SD350 members. The event is open house style, so stay for the whole event, or just an hour or two.

Please help make SanDiego350's fundraiser a success, and boost our efforts to educate, mobilize and amplify the voices of San Diegans to solve the climate crisis. Our recent initiatives have included mobilizing 5,500 San Diegans for the People's Climate March; building coalition with faith and labor groups; educating thousands of students; and, leading grassroots advocacy for Community Choice Energy and better transportation policy.

Purchase your Fundraiser ticket now or donate in support of SanDiego350's work.
At a private home in Hillcrest. Address provided upon RSVP.
Featuring local musicians: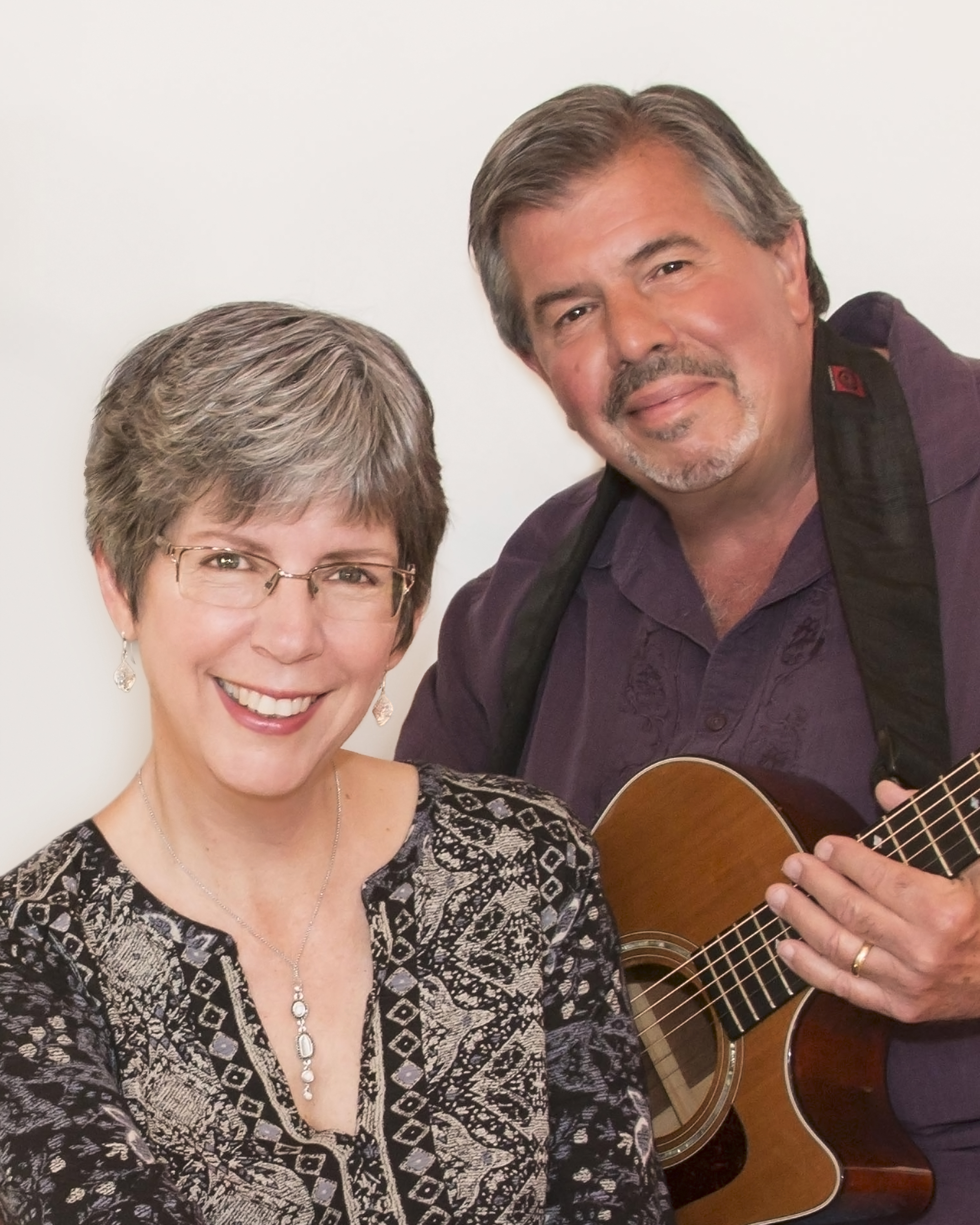 Peggy Watson and David Beldock: Peggy and David perform original acoustic folk, blues and jazz. Together, they are known for their dazzling musicianship, beautiful harmonies, and humorous stage presence. Peggy Watson is recognized as one of San Diego's leading acoustic singer/songwriters. "Watson's purity of tone, pinpoint control and glorious range are matched throughout by her unerring good taste" (San Diego Union Tribune). David Beldock and Peggy Watson have been frequent music collaborators for nearly 20 years. Beldock is widely recognized as one of San Diego's leading guitarists. "Beldock pushes the rhythmic wagon with some of the most cracklin' country/jazz solos and fills you'll hear anywhere" (L.A. Times). Beldock is also a top-notch songwriter with several awards. His song "Feel the Wind," won a second-place prize in the international John Lennon songwriting contest. Website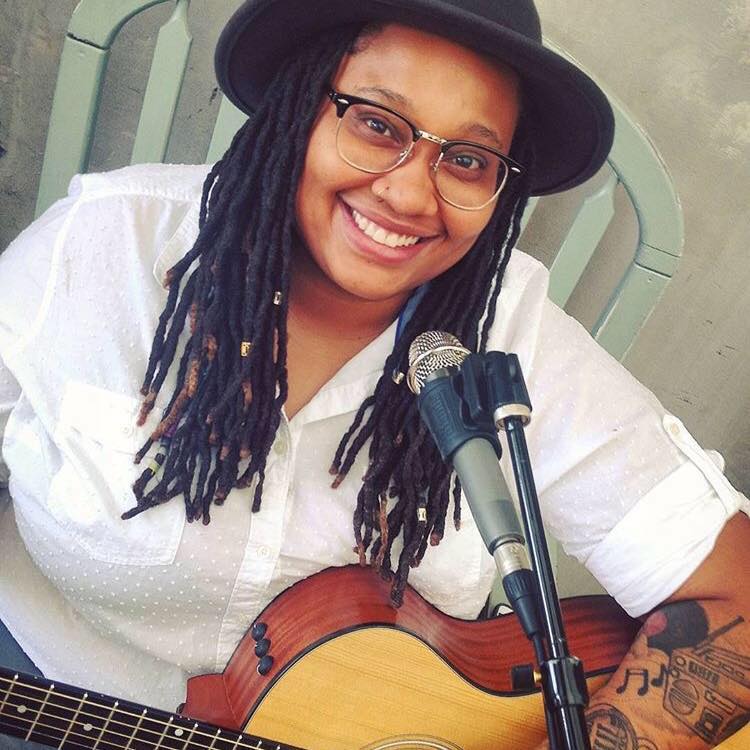 Devan Moncrief: Devan's rich soulful vocals and simple yet genuine lyrics combine to create a powerhouse performance that radiates audiences. She creates music that connects with the human spirit, in harmony with her passion for igniting love through music. Devan M. began writing music at a young age. While her early experiences are rooted in the church, she has developed a musical versatility that enables her to rock out a pop performance, while remaining true to her deep bluesy vocals. The combination makes for an intoxicating production with songs that you just can't get out of your head. Devan is currently performing locally, honing her solo acoustic performance. Website

Google+