Climate Action Plan Update Workshop
Join us to learn more about the Climate Action Plan update and how to take action!
When the City of San Diego released the landmark Climate Action Plan in 2015, it included a commitment to update the plan in 2020. "Our Climate, Our Future" will be an expanded vision for climate action in San Diego. The initial plan was ambitious and served as a model for other cities. Sadly, the City is not on track to meet many of its goals and there has been a lack of accountability.
The City has released a survey and is hosting a public workshop on Thursday, August 13 at 12 pm about the CAP update to gather input from residents and businesses. At this meeting, we will guide you through the City's survey, help craft talking points you can use at the City's public workshop, and show you how to get involved in our CAP committee!
Sign up for the City's event, Our Climate, Our Future Forum here.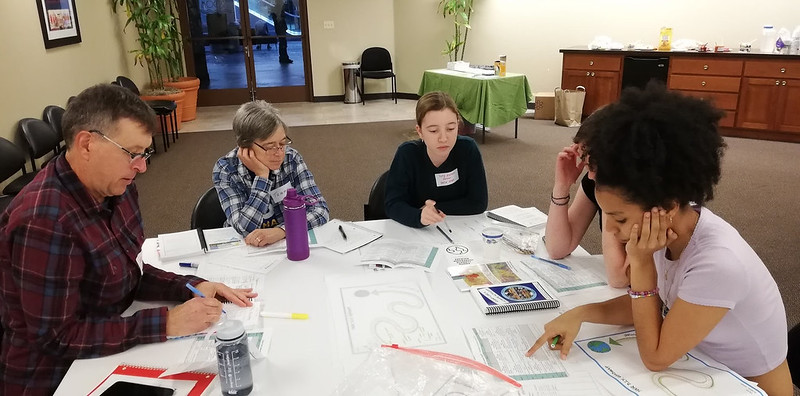 When
August 11th, 2020 7:00 PM through 8:30 PM