Moving Climate Action Forward
Join the SanDiego350 community as we reflect together on the outcomes of the recent election.
Moving Climate Action Forward 
Join SanDiego350 for the November 17th Monthly Membership Meeting where we will discuss the climate movement in a post-election landscape. 
Together we will reflect on the recent election and discuss pertinent next steps to address climate action locally and beyond. We're excited for you to join us as we prepare to continue contributing to the climate justice movement.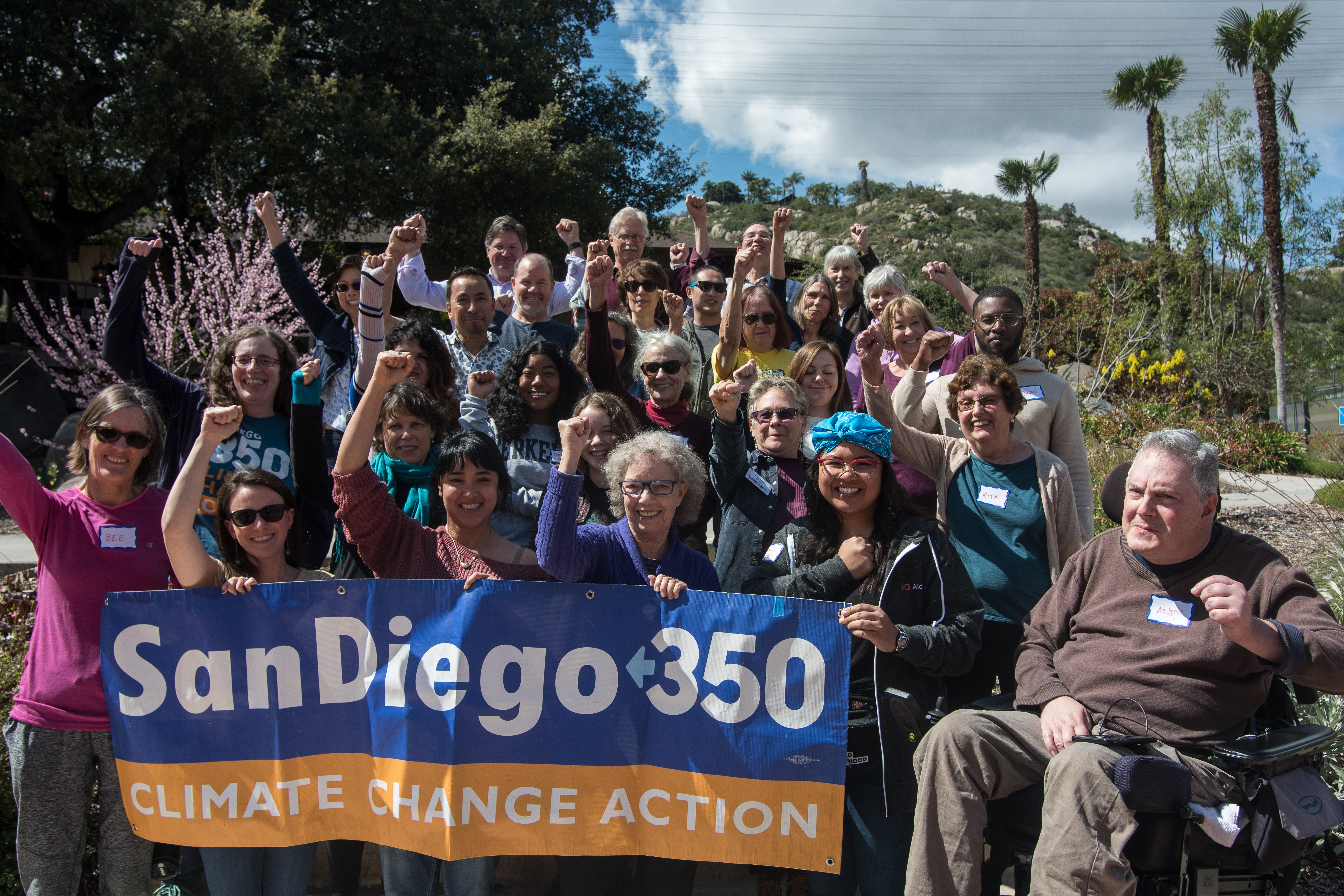 When
November 17th, 2020 7:00 PM through 8:30 PM