Youth pre-registration & registration party: Empowering youth to use their power
Raise your voice in this upcoming election!
Join the Youth v. Oil campaign for a youth pre-registration/registration party. This event will help youth understand the importance of registering/voting and how to raise their voices if they are unable to vote for this upcoming election.
Key topics of the youth pre-registration/registration party:
Why pre-registering/registering is important 

Address any questions about the registering process 

Highlight ways youth can effectively utilize their voices during this election- even if they can not vote  

Empower youth activists to take action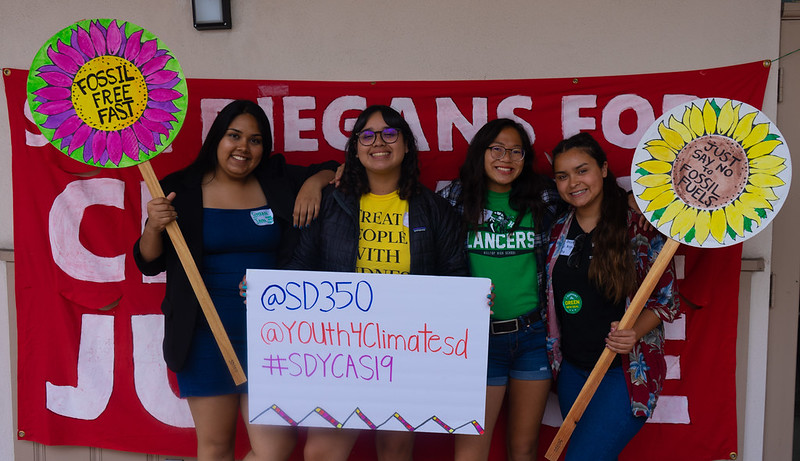 When
October 6th, 2020 6:00 PM through 7:00 PM