1:1 Training for Youth
The 1:1 Training will inform fellows and Youth4Climate volunteers how to conduct 1:1 meetings with new volunteers.
1:1 Training for Youth 
SanDiego350 will facilitate a one to one training for fellows and Y4C volunteers to expand its list of one to one givers. The training will provide a useful overview of how to conduct a one to one meeting with new volunteers and welcome them onto the team.
We look forward to working together to provide a welcoming and educational space for new volunteers. 
Join the fun and register now!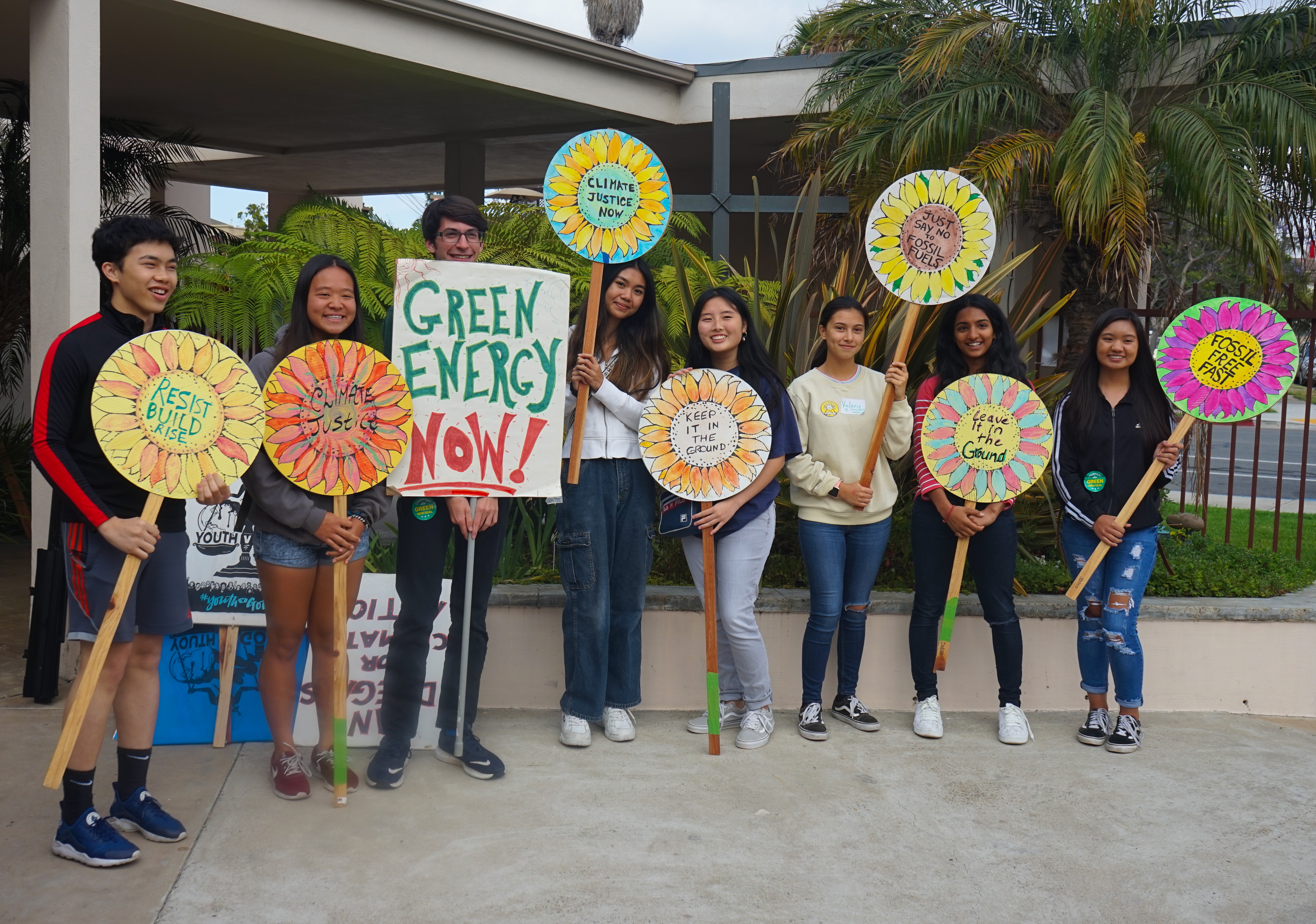 When
October 15th, 2020 5:30 PM through 7:00 PM