Monthly Membership Meeting: The Various Approaches to Climate Advocacy
Featuring presentations from the Legislative Team, Public Policy Team, and Action Team. Also a special tribute to Juneteenth. More details to come.
Learn about how we can push for climate justice through legislation, policy, and taking action! Join us to hear the history behind Juneteenth, recommendations on how to celebrate it, and how to be an advocate for racial justice.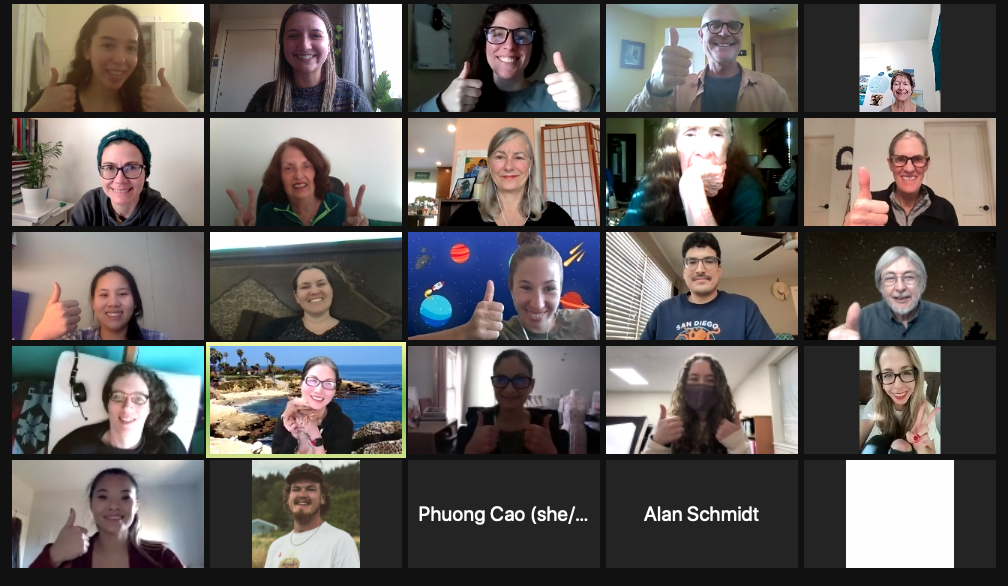 When
June 15th, 2021 7:00 PM through 8:30 PM