Save Rooftop Solar, Learn How you can Help!
Join us for San Diego 350's action hour, focusing on doing the work around organizing for climate-friendly policy in San Diego.
Join SD350 and Hammond Climate Solutions to learn about the California Public Utilities Commission's proposal to destroy rooftop solar which will be decided at the end of this month. This proposal will significantly increase rates and eliminate incentives, making having rooftop solar unattainable for homeowners throughout the state. Keeping rooftop solar affordable and keeping net energy metering as it is will be critical for stopping the climate crisis, helping keep rooftop solar affordable, and protecting critical green jobs. Help us stop this proposal which only helps the profits of utility companies. 

Join us Sunday, Jan 23 at 2 pm on zoom to learn how this decision will impact rooftop solar in California and how to take action. We will provide the zoom link upon RSVP.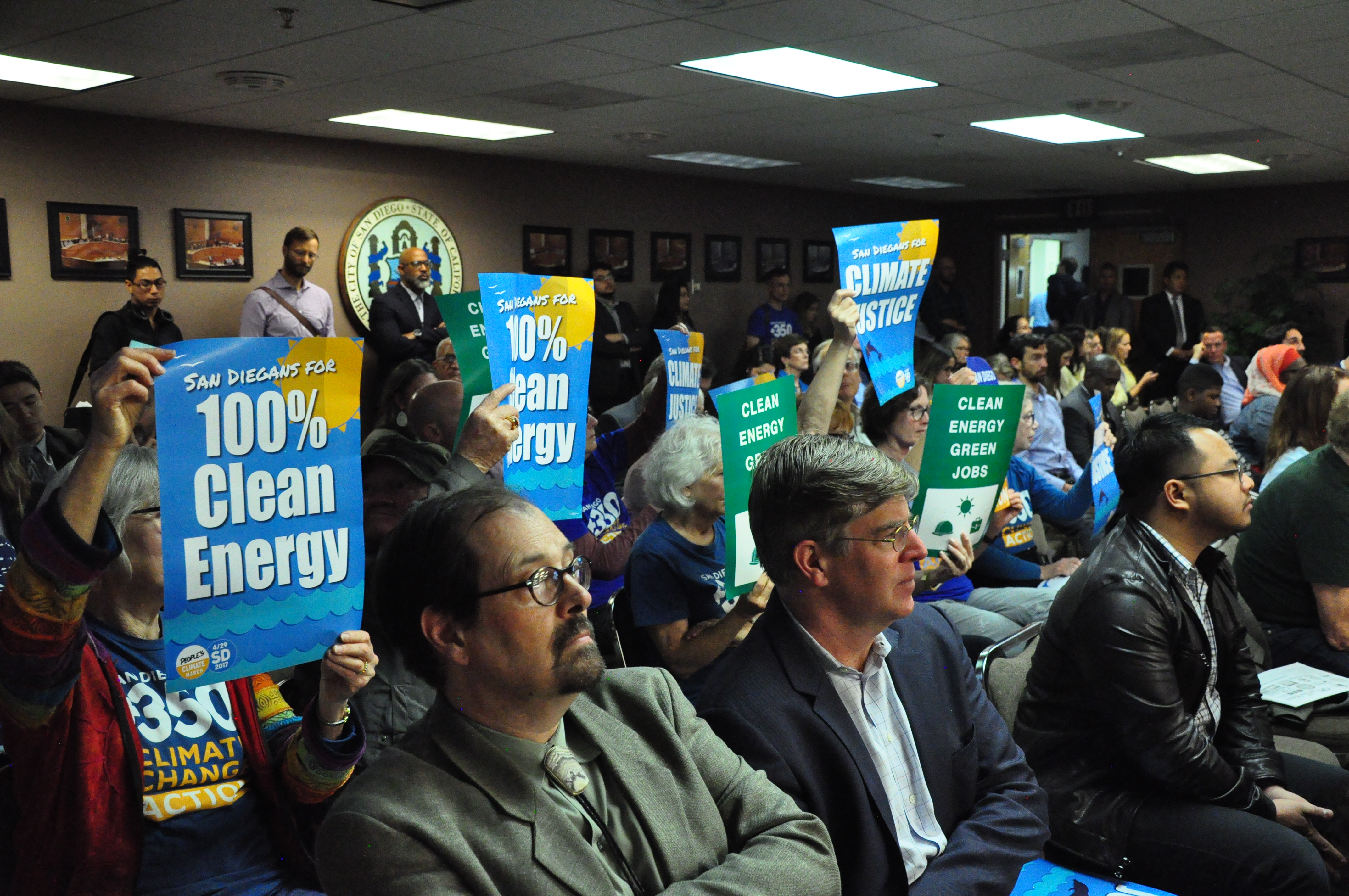 When
January 23rd, 2022 2:00 PM through 3:30 PM