Attend the County Board of Supervisors Meeting with SanDiego350
Come make your voice heard at this County Board of Supervisors (BoS) meeting by giving public comment. Join our chorus to ensure the County sets BOLD goals to combat this climate crisis. We will guide you through the process and provide talking points about our policy priorities at the county level. Come make your voice heard for environmental justice and eliminating sprawl development!
Please sign up to speak and we will contact you with more information including instructions and talking points. The meeting will be virtual and you will call in once the agenda item comes up. It's easier than you think and really makes a difference!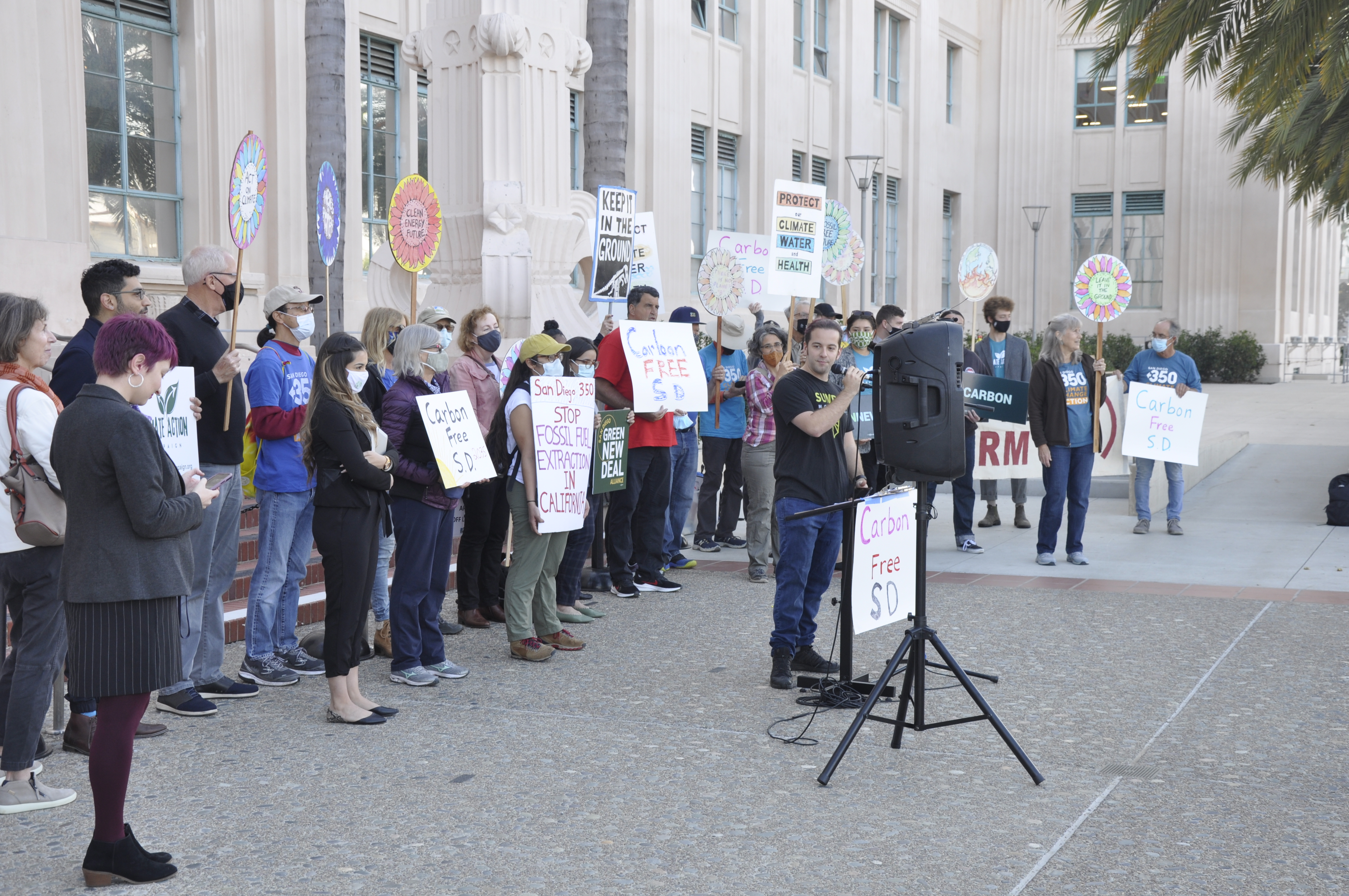 When
January 26th, 2022 9:00 AM through 12:00 PM