2016-11-19-Reflect & Re-Imagine
An informal post-election meetup to debrief election outcomes & discuss climate change policy.
Join us for SanDiego350 "Reflect & Re-imagine"
On the heels of this election, we know there must be hundreds of thoughts and feelings flooding your mind. Us too. As we all process the implications of national and local election outcomes, we send you love.
If you're inclined to process with us, we invite you to an
informal meetup to Reflect and Re-Imagine
with
us. Spend time with like minded people to absorb what this election means and what the next steps are to fight for climate justice given the cards we've been dealt.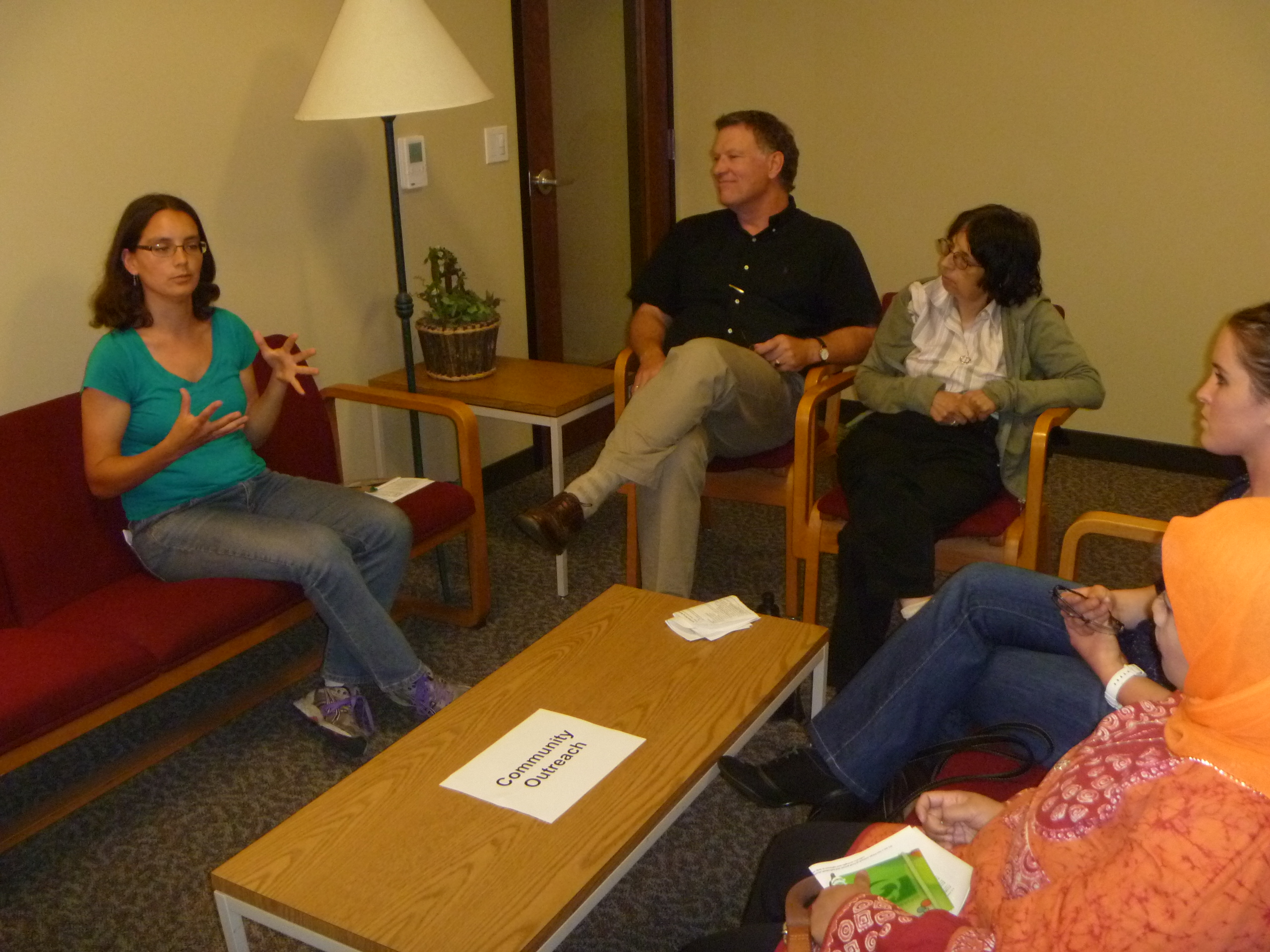 Let's leverage the local wins (of which we had many). Let's explore opportunities for improving climate action & policy locally & nationally, with the recent election outcomes as our point of reference.
Featuring free hugs and uplifting artistic performances by local eco musician
Ashley Mazanec
.
Wine, beer (21+) and light snacks will be served. A $5-10 cash donation or potluck dish is suggested to help cover costs for SD350.
The venue is a member's residence in La Jolla. After you
RSVP
, we'll send you the address. Questions?
Email us
.
When
November 19th, 2016 4:00 PM through 6:15 PM