Phone Banking Party!
Join us on Thursday, January 26th for our Phone Banking party! A great and easy way to volunteer and have a huge impact is to make calls to our members and connect with them. This year has been full of events, rallies, and marchs and our membership has grown! This means we have a lot of calls to make. Can you help us make some calls and join our phone party?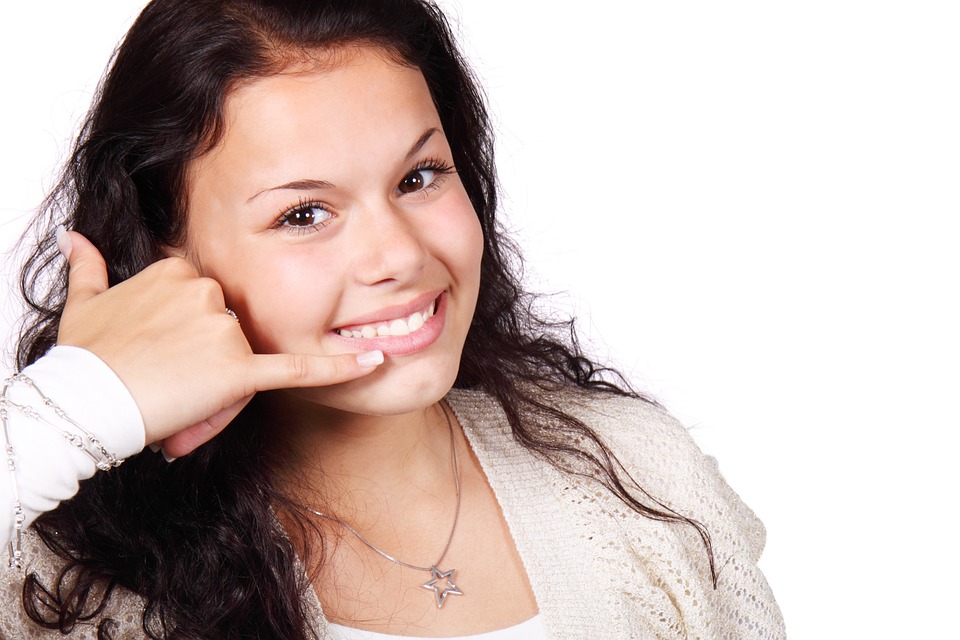 RSVP now!

It's easy to do and we'll walk you through it. You will be calling members who are have shown interest in volunteering and will be familiar with our organization. You will also get a script, instructions, and help from SanDiego350 volunteers.
When
January 26th, 2017 6:00 PM through 8:00 PM