PCM Volunteer Phone banking Party - Kensington
Let's work together for the People's Climate Mobilization on April 29th! Help with making phone calls at the next PCM phone banking party!
SIGN UP NOW!
*Bring your own laptops and cell phones.
WHAT
: People's Climate March Phone Banking Party!
WHEN
: Thursday, April 20, 6pm - 8:30pm
WHERE
: Kensington (Address will be sent in the confirmation email)
Thank you and see you there!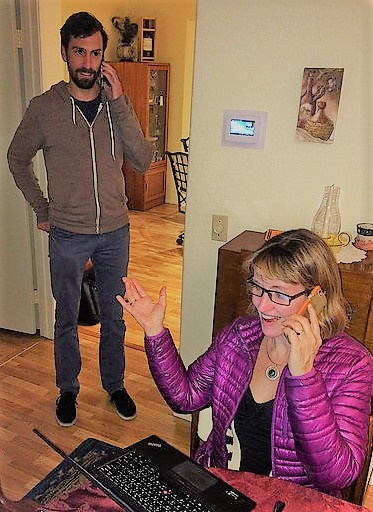 When
April 20th, 2017 6:00 PM through 8:30 PM