Followup Phone Banking Party
After the People's Climate March, we'll be needing to followup with thousands of people. Help us connect with new members at the followup phone banking party!
SIGN UP NOW!
* Please, bring your own laptops and cell phones.
WHAT
:
Followup Phone Banking party for People's Climate March
WHEN
: Saturday, April 13th, 2pm - 4pm
WHERE
: First Church, 4190 Front Street, San Diego, CA 92103
Thank you and see you there!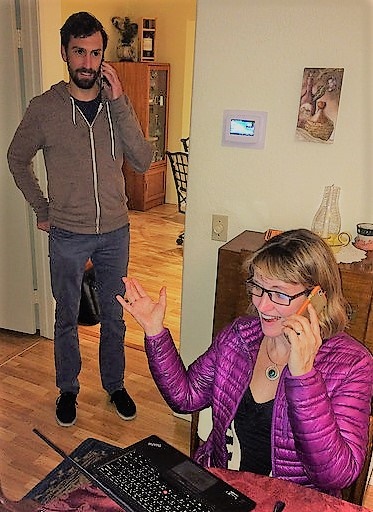 When
May 13th, 2017 2:00 PM through 4:00 PM