Followup Phone Banking Party - La Jolla
After the People's Climate March, we'll be needing to followup with thousands of people. Help us connect with new members at the followup phone banking party!
SIGN UP NOW!
* Please, bring your own laptops and cell phones.
WHAT
:
Followup Phone Banking party for People's Climate March
WHEN
: Wednesday, May 10th, 5:30pm - 8:30pm
WHERE
: La Jolla (location will be sent in confirmation email)
Thank you and see you there!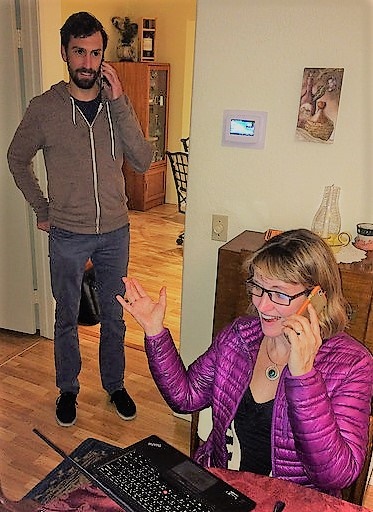 When
May 10th, 2017 5:30 PM through 8:30 PM