Phone Calling Orientation and Party
One of the most important ways you can take climate action is to help build relationships between activists. Join us and learn how to make calls, engage with members, and build relationships for the cause. We are following up with friendly members who are generally happy to recieve our calls to thank them for attending events and invite them for more.
SIGN UP NOW
!
* Please, bring your own laptops and cell phones, and a you're welcome to bring a snack to share.
WHAT
:
Phone Calling Orientation and Party
WHEN
: Thursday, Oct 26th, 6:30pm - 8:30pm
WHERE
: San Carlos (Private home, address will be sent in confirmation email)
Thank you and see you there!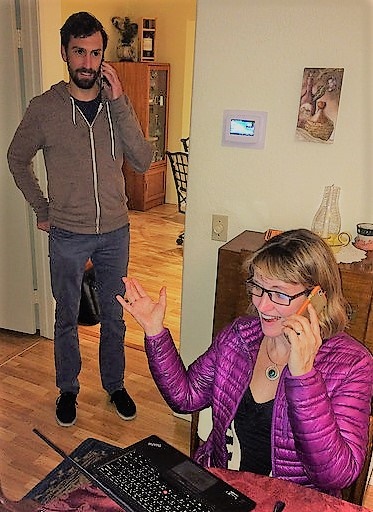 When
October 26th, 2017 6:30 PM through 8:30 PM