Hands Across the Sand: Mission Beach
Hands Across the Sand, founded in 2010, grew into an international movement after the BP oil disaster in April of that year. People came together to join hands, forming symbolic barriers against spilled oil and to stand against the impacts of other forms of extreme energy.
Eight years later, there's a rising tide of grassroots activism demanding that we end the expansion of offshore oil drilling.
The coalition of organizations, activists and citizens around the world bring the message of clean oceans to local and world leaders.
What: Hands Across the Sand
When: Saturday, May 19th @ 11am - 1pm
Where: San Fernando Place & Ocean Front Walk
Also like and share the Facebook event
Want to get more involved? Sign up to volunteer here.
Hope to see you there!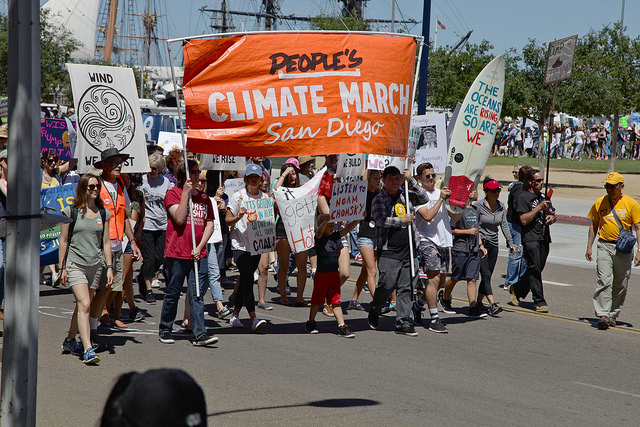 When
May 19th, 2018 11:00 AM through 1:00 PM
Location
San Fernando Place & Ocean Front Walk




San Diego

,


United States