Dear ,
We have several important events in the coming week, and we hope you can join us.
First - did you see the big news? President Obama
vetoed Congress' bill
to force approval of the
Keystone XL Pipeline
. While the President still needs to reject the project outright, this is an opportunity to
celebrate the success of a growing climate change movement
and our collective efforts to fight the pipeline over the last few years. There's no question that without the movement the KXL would have been approved long ago.
SD350 press release
.
SD350 Intro-Chat: Thurs, Feb 26, 5:30 - 7:00 PM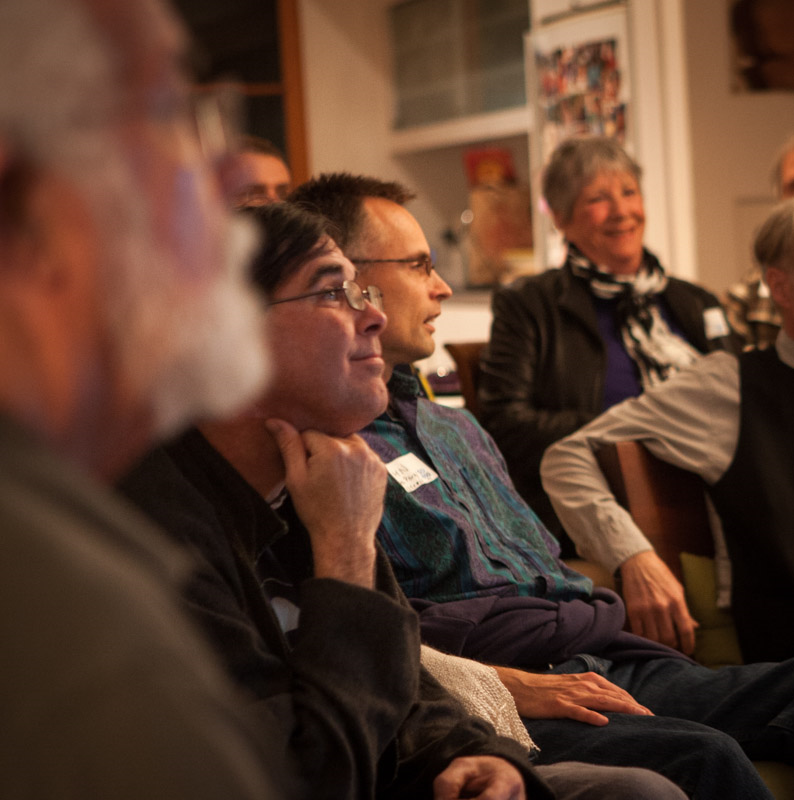 Are you a new SanDiego350 member or considering becoming one? Learn about SD350 in a low-key, welcoming setting. Meet members, ask questions, and explore opportunities for getting involved. 4429 New Hampshire Street, SD 92116.
INFO / RSVP
Climate Strategic Framing Workshop: Sun, Mar 1, 1 - 5 PM
At Tijuana River National Estuarine Research Reserve, 301 Caspian Way, Imperial Beach 91932. Learn how to communicate more effectively about climate change from a trained and experienced climate change communicator.
INFO / RSVP
Climate Action Plan Rally / Meeting: Mon, Mar 2, 4:15-7 PM
We'll rally with allies and then participate in the scoping meeting for the City of San Diego's Climate Action plan Monday. We need a
big turnout
to show we're watching the Climate Action Plan closely. We'll bring signs - please wear your SD350 t-shirt.
INFO
(Please
email us
to RSVP and to receive talking points.)
Climate Change and Fossil Fuels - the Divestment Movement of the Century?: Thurs, Mar 5, 5:30 -7:30 PM
Panelists including SD350's Masada Disenhouse talk about the push toward a clean economy and divesting from fossil fuels. At the Global Energy Network Institute (GENI), 1088 3rd Ave, SD 92101.
INFO
Can't come to an event but want to support our work?
Please consider
making a donation
.
Please
visit our website
& check us out on
facebook
,
twitter
, &
google+
to stay in touch!
Email us
to find a carpool to an event, or with any questions. See you soon!
The SanDiego350 team