. Other upcoming events, including the next SanDiego350 meeting, fracking team meeting, and an "Intro-chat" for new members can be found below.
How can San Diego move to 100% clean energy? What obstacles stand in the way and what organizing and policy tools can we use to overcome them? How can each of us get involved?
Council President Todd Gloria
will open the forum, which will also feature the author of San Diego's Climate Action Plan
Nicole Capretz
and Marin Clean Energy Co-Founder
Shawn Marshall
. At the Recital Hall, Pallisades Building, Balboa Park, 2144 Pan American Rd. West, San Diego 92101.
INFO
RSVP NOW
(space is limited)
SD350 Monthly Membership Meeting: Tues, June 17, 6:45PM
Join us for the next SanDiego350 Monthly Membership Meeting. Great way to learn about all the different projects we're working on, meet activists, get involved. At Foothills United Methodist Church, 4031 Avocado Blvd, La Mesa CA 91941.
More info
.
SanDiego350 INTRO CHAT: Thursday, June 26, 6:30pm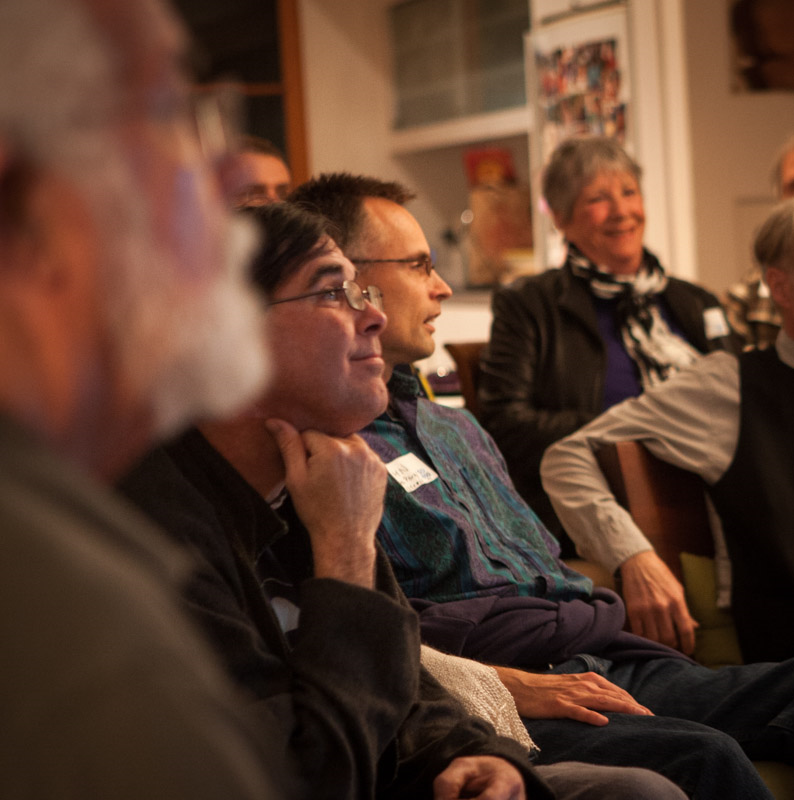 Are you a new SanDiego350 member or considering becoming one? Learn more about our organization and activities in a low-key, welcoming setting. Meet members, ask lots of questions, and explore opportunities for getting involved. At 3885 Bass St, La Mesa, CA 91942.
INFO
RSVP
Anti-Fracking Documentary and Meeting: Thurs, July 24, 6:00 PM
Screening of the movie "Backyard" (
trailer
) followed by refreshments, discussion, and updates on how we're working to end fracking in California and how you can get involved. Co-hosted with Food and Water Watch. At
La Jolla Village Square Community Room,
8657 Villa La Jolla Drive,
La Jolla, CA 92037
.
INFO
RSVP
Can't come to an event but want to support our work?
Please consider making a donation.
Please
visit our website
& check us out on
facebook
,
twitter
, &
google+
to stay in touch!
Email us
to find a carpool to an event, or with any questions. See you soon!
The SanDiego350 team