Dec
3
Thu
Intro to Building Electrification Webinar
Dec 3 @ 6:30 pm – 8:00 pm
Building electrification, which refers to using electrical power as the sole energy source of a building rather than a mix of electricity and gas, is key to moving towards the City's clean energy goals. Join us at this event to learn more about building electrification, hear about cities that have achieved building electrification, and explore how to take action in San Diego.
Register to receive the Zoom link!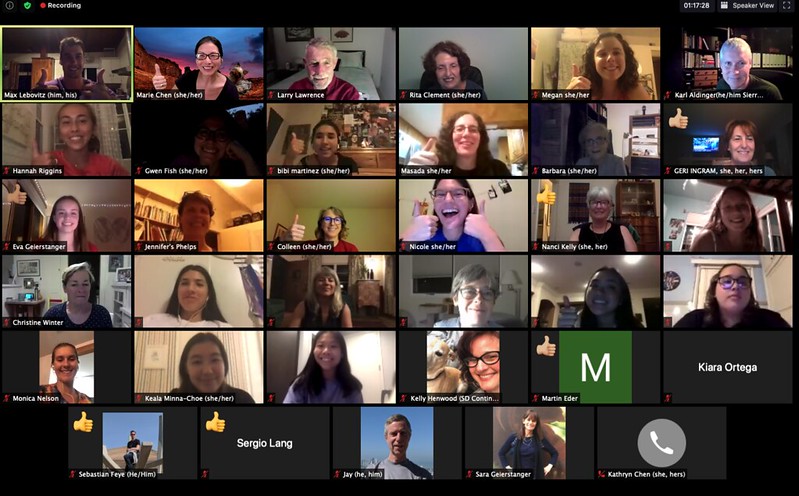 Dec
5
Sat
Orientation Chat
Dec 5 @ 11:00 am – 12:00 pm
Join SD350 for a fun and informative Orientation Chat! This is an opportunity to attend a meet and greet style event where you can learn more about SD350 and our volunteer opportunities. We look forward to seeing you at the virtual event!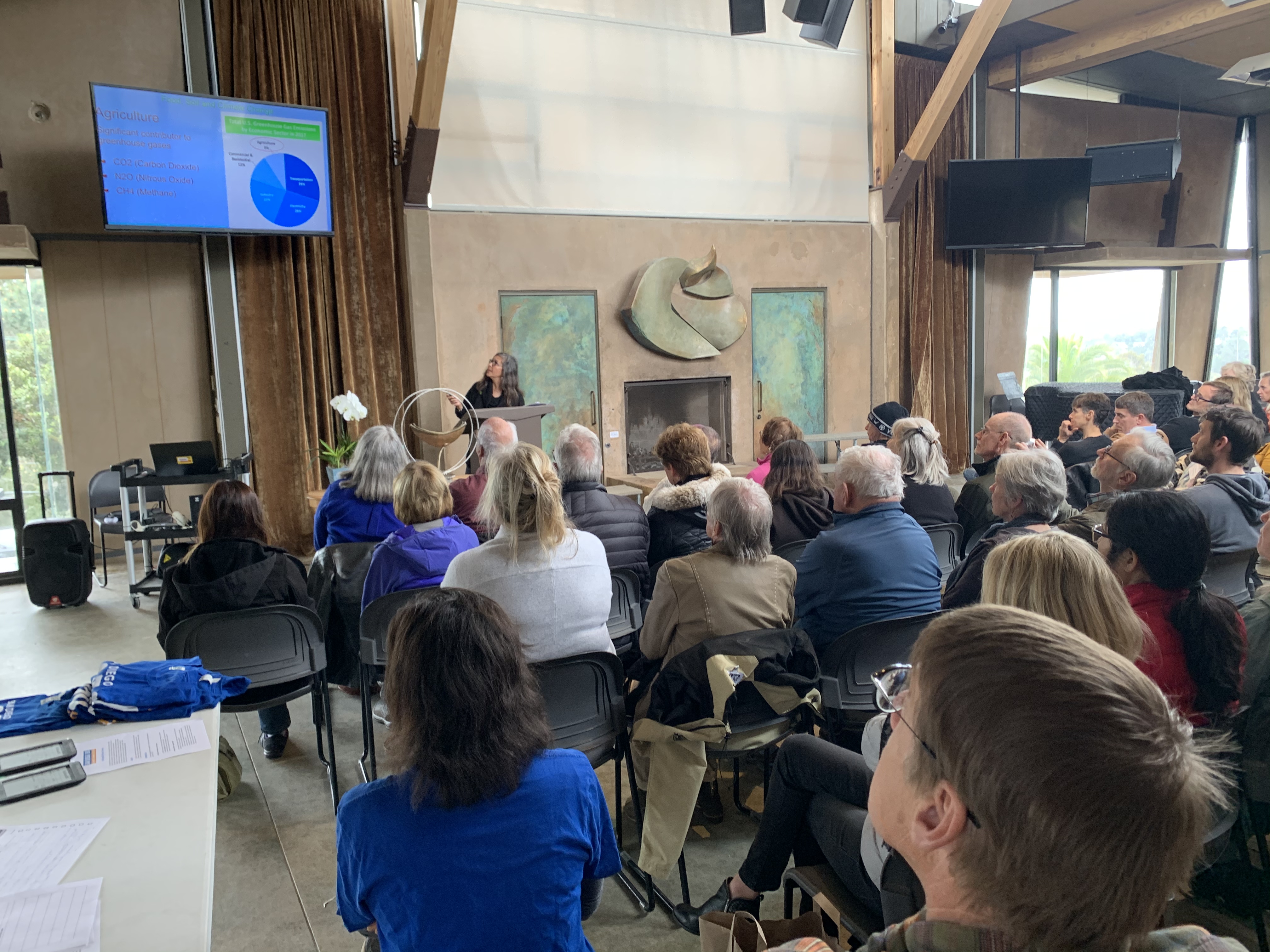 Dec
12
Sat
Party for the Planet!
Dec 12 @ 4:00 pm – 6:00 pm
Join SD350 for Party for the Planet on Saturday, December 12 at 4:00pm! We'll be enjoying an Under the Sea theme with prizes and games as we celebrate our volunteers and supporters. There will be a prize for best dressed so make sure to look up sustainable costumes on Pinterest. Get ready for bingo, trivia, dancing and more. It'll be a whale of a time! Register now!
Happy Hour
Activities
Prizes
Community