Oct
13
Tue
Make Your Vote a Climate Vote
Oct 13 @ 7:00 pm – 8:30 pm
Join SanDiego350 on October 13th for an overview on state and local ballot measures. This meeting will prepare voters for the 2020 election by addressing initiatives that impact the San Diego community.
Make Your Vote a Climate Vote
We're excited to provide an in-depth overview of state and local ballot measures. Prepare to vote on ballot measures that will directly impact you and help get the word out. Every election is important! Invite your friends and family to join the SanDiego350 community as we collectively get ready to make our votes climate action votes in the upcoming election!
Attendees will have an opportunity to ask the facilitators questions.
*Please note that this event is not in accordance with the usual monthly meeting schedule.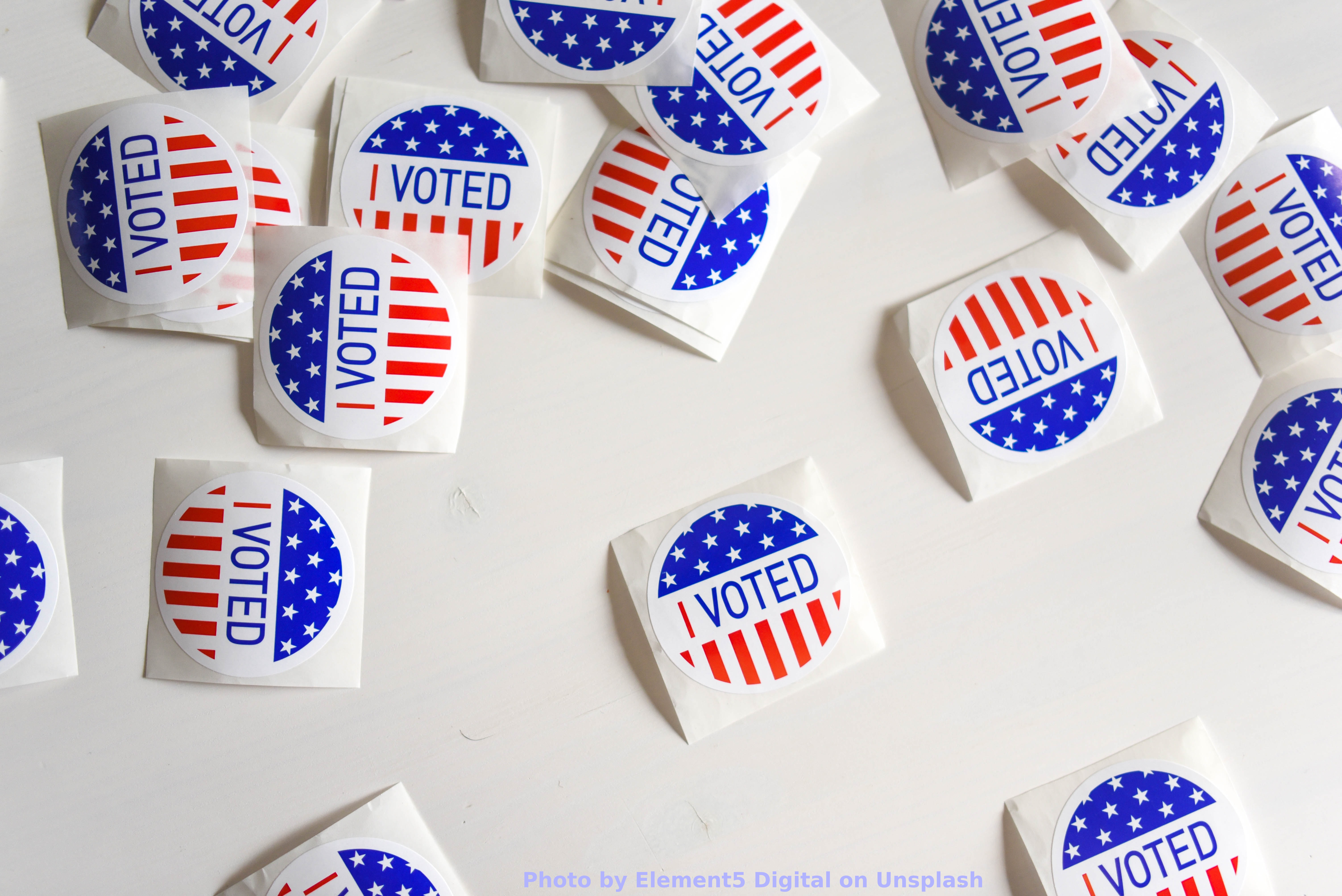 Oct
24
Sat
Youth Voting Party: What you need to know about voting
Oct 24 @ 6:00 pm – 7:00 pm
Join us for an informational and empowering youth voting party. Youth speakers will be discussing the different propositions on the ballot, addressing any questions about the voting process, and presenting on the importance of voting! Hope to see you there 🙂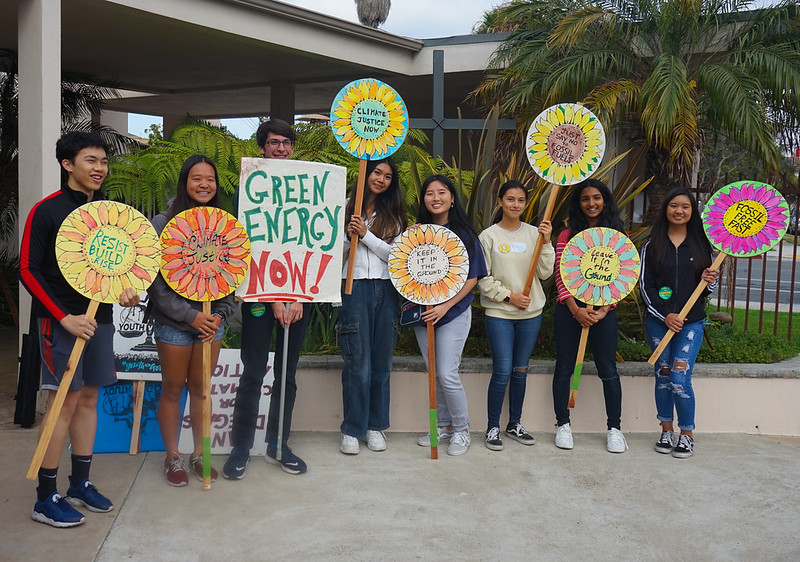 Nov
17
Tue
Moving Climate Action Forward
Nov 17 @ 7:00 pm – 8:30 pm
Moving Climate Action Forward
Join SanDiego350 for the November 17th Monthly Membership Meeting where we will discuss the climate movement in a post-election landscape.
Together we will reflect on the recent election and discuss pertinent next steps to address climate action locally and beyond. We're excited for you to join us as we prepare to continue contributing to the climate justice movement.