Oct
24
Thu
City of San Diego Vote on Divestment
Oct 24 @ 1:45 pm – 3:30 pm
The City of San Diego is considering divesting city investment funds from fossil fuels, firearm manufacturers, tobacco, private prisons and other industries and is taking the first vote at the Economic Development Committee on Thursday October 24th at 1:45pm. Come out and show your support!
The city has pledges to cut greenhouse gas emissions and shift to renewable energy sources and it is not congruent with that policy to have an investment portfolio made up of fossil fuel companies contributing to the underlying problem.
The divestment movement continues to grow and the City of San Diego needs to be encouraged to join the 1,000+ institutions that have divested over $11 trillion dollars from fossil fuel companies.

South Bay Eco Justice Monthly Meeting
Oct 24 @ 7:00 pm – 8:30 pm
Hi All!
The South Bay community usually meets every 4th Wednesday of the month, however we are meeting Thursday only this time to talk about how climate change has impacted the community, hear concerns, and to discuss ways to take action. We're thrilled to see how fast our team is growing and how residents are becoming more engaged! This meeting we will be finalizing our Team Plan, discuss anticipated projects, past actions and refining our vision. Don't miss out!
We look forward to seeing you there!
Nov
5
Tue
Better Local Transit for a Better Climate Future
Nov 5 @ 3:15 pm – 5:30 pm
A Presentation, Discussion, and Brainstorming
The transportation sector is the biggest source of greenhouse gas emissions in San Diego. Come learn about and participate in brainstorming on strategies to curb those emissions – through SANDAG's Regional Transportation Plan and through new funding for improvements to MTS transit services.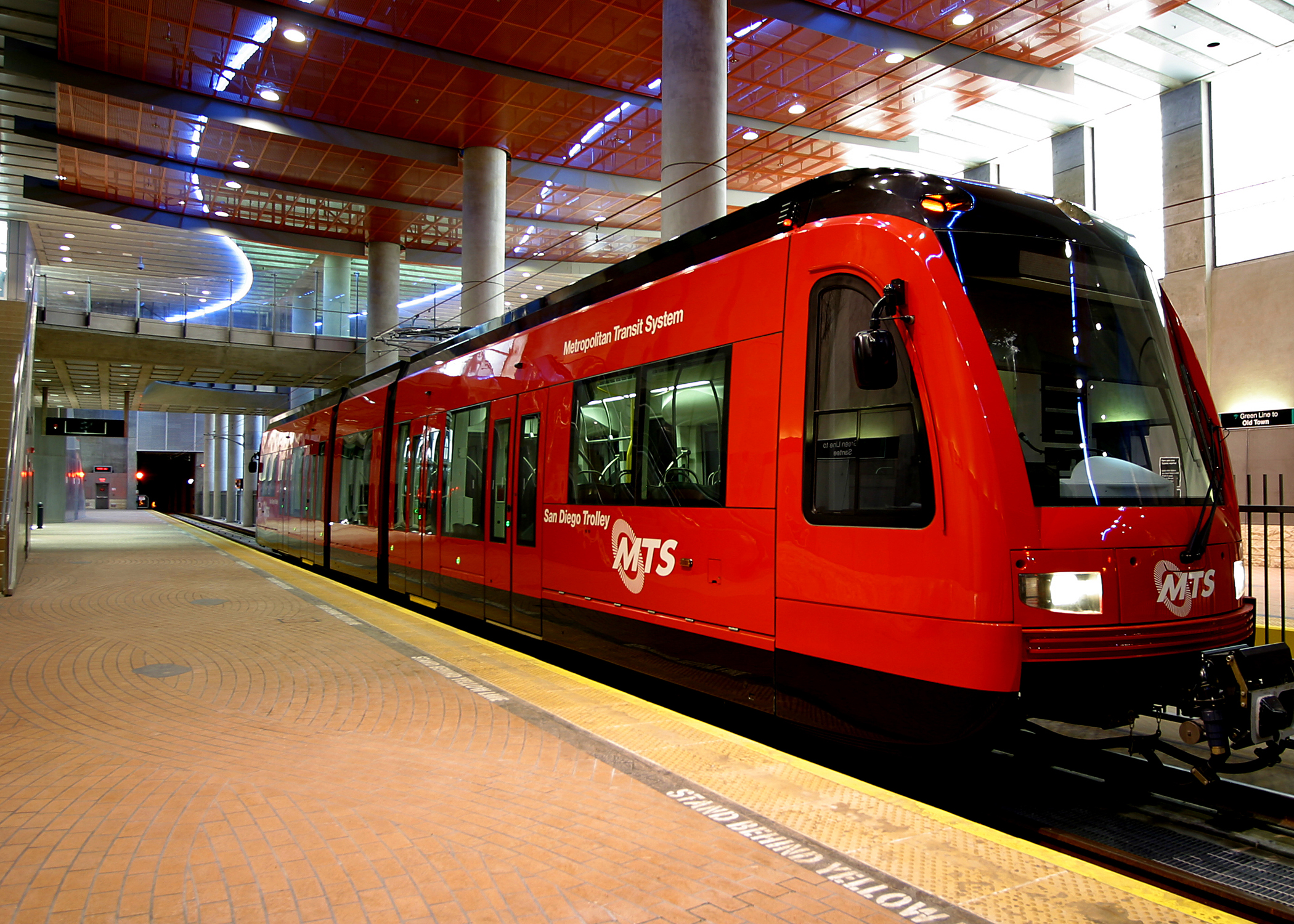 The event will be part presentation and part group discussions/brainstorming. The presentations will be given by volunteers from SanDiego350 who will also facilitate the group discussion.
The event will be held at San Diego City College, Math & Social Sciences Building, Room MS 140. Click here to view a map of the campus with the location of the building.
City College is well-served by public transit (routes listed below). So please consider taking transit to this event! Check MTS Trip Planner for schedules.
Orange line from El Cajon
Blue line from San Ysidro
Bus # 2 from North Park
Bus # 5 from Euclid Transit Center
Bus # 7 from University Ave & College Ave
Bus # 12 from Skyline Hills
Rapid Bus # 215 from SDSU
Rapid Bus # 225 from the Otay Mesa Transit Center
Rapid Bus # 235 from the Escondido Transit Station
Nov
19
Tue
Orientation Chat – November
Nov 19 @ 6:15 pm – 7:00 pm
Join us for a SanDiego350 "Orientation Chat"
Are you considering becoming a member (or do you know someone who is interested)? Come early to the Monthly Membership Meeting and find out about us!
Learn more about our organization and activities in a low-key, welcoming setting. Meet members, ask questions, see how we are organized and what we're doing, and explore opportunities for getting involved.
Stick around for our Monthly Membership Meeting at 7pm to get involved right away: Sign up here
SanDiego350 Monthly Membership Meeting – November
Nov 19 @ 7:00 pm – 8:30 pm
At our monthly meetings we hear updates from our teams, talk about upcoming events and volunteering opportunities and typically have breakout sessions or a guest speaker. It's a good way to learn about the organization and meet like-minded volunteers. New and long-time members are equally welcome!
More details for the November monthly meeting will be added as we get closer to the date.
You can also signup for the new volunteer orientation that will be held before the meeting from 6:15 pm-7:00 pm: Sign up here