Dec
3
Thu
Introduction to Building Electrification
Dec 3 @ 6:30 pm – 7:45 pm
Building electrification, which refers to using electrical power as the sole energy source of a building rather than a mix of electricity and gas, is key to moving towards the City's clean energy goals. Join us at this event to learn more about building electrification, hear about cities that have achieved building electrification, and explore how to take action in San Diego. More details to come!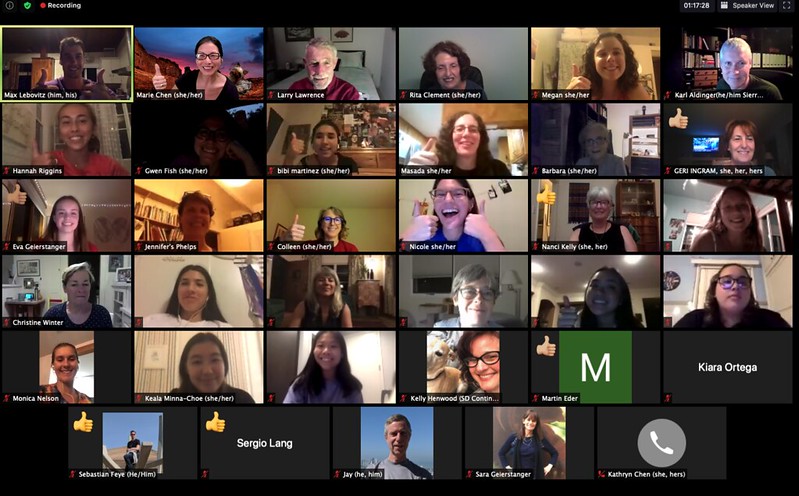 Dec
12
Sat
Volunteer Appreciation Party
Dec 12 @ 4:00 pm – 6:00 pm
SanDiego350 is so excited to celebrate the amazing volunteers that make up the SD350 community. Your participation and contributions to this organization are so appreciated. It's been a long year with so many ups and downs. Now it's time to celebrate one another and have some fun!