Dec
8
Sat
Party for the Planet!
Dec 8 @ 2:00 pm – 5:00 pm
Volunteers are at the heart of everything SD350 does.
Let's celebrate each other and all we've acheived this year, as we look ahead to even greater progress on climate solutions in 2019.
We'll have drinks, food, music, awards, a "no-talent" show, activities and hugs.
You're the star at the Party! Now's your chance to shine in front of an audience. Sign up to be in the No-Talent show here.
Bring a sweater as it may get chilly. This is a free event! We hope to see you there.
Note: The event is at a member's home in La Jolla. You'll receive the address in the confirmation email when you RSVP. This is a split level home with several short sets of steps, so we're so sorry but it is not wheelchair accessible.
We got funding from "Food for Thought" to have great vegan food at the party! (Yes, the party will be vegan).
p.s. Volunteer for the Party. Help us out for part of the time, and then enjoy the rest of the party! Sign up here to volunteer or please email Olga.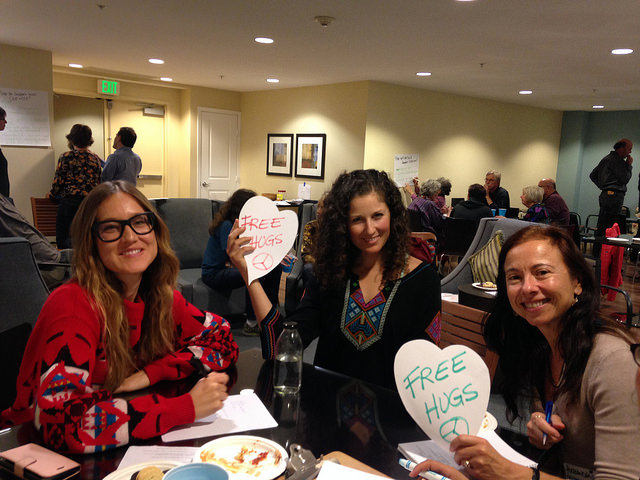 Sponsors for Party for the Planet!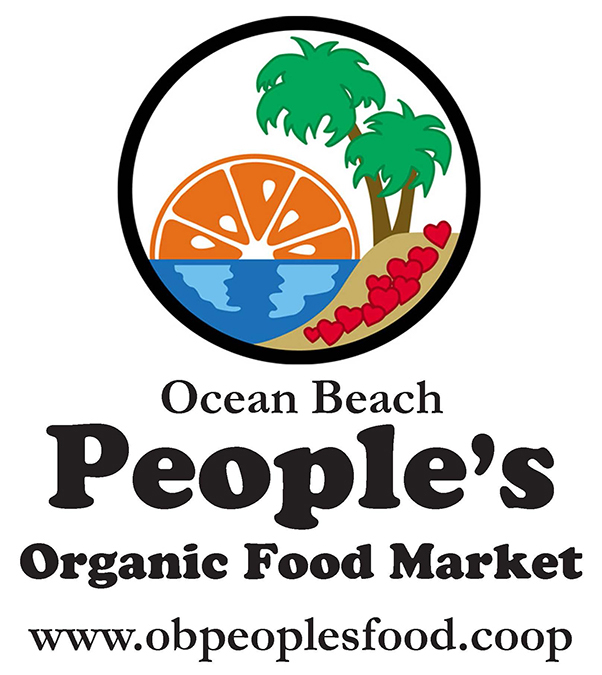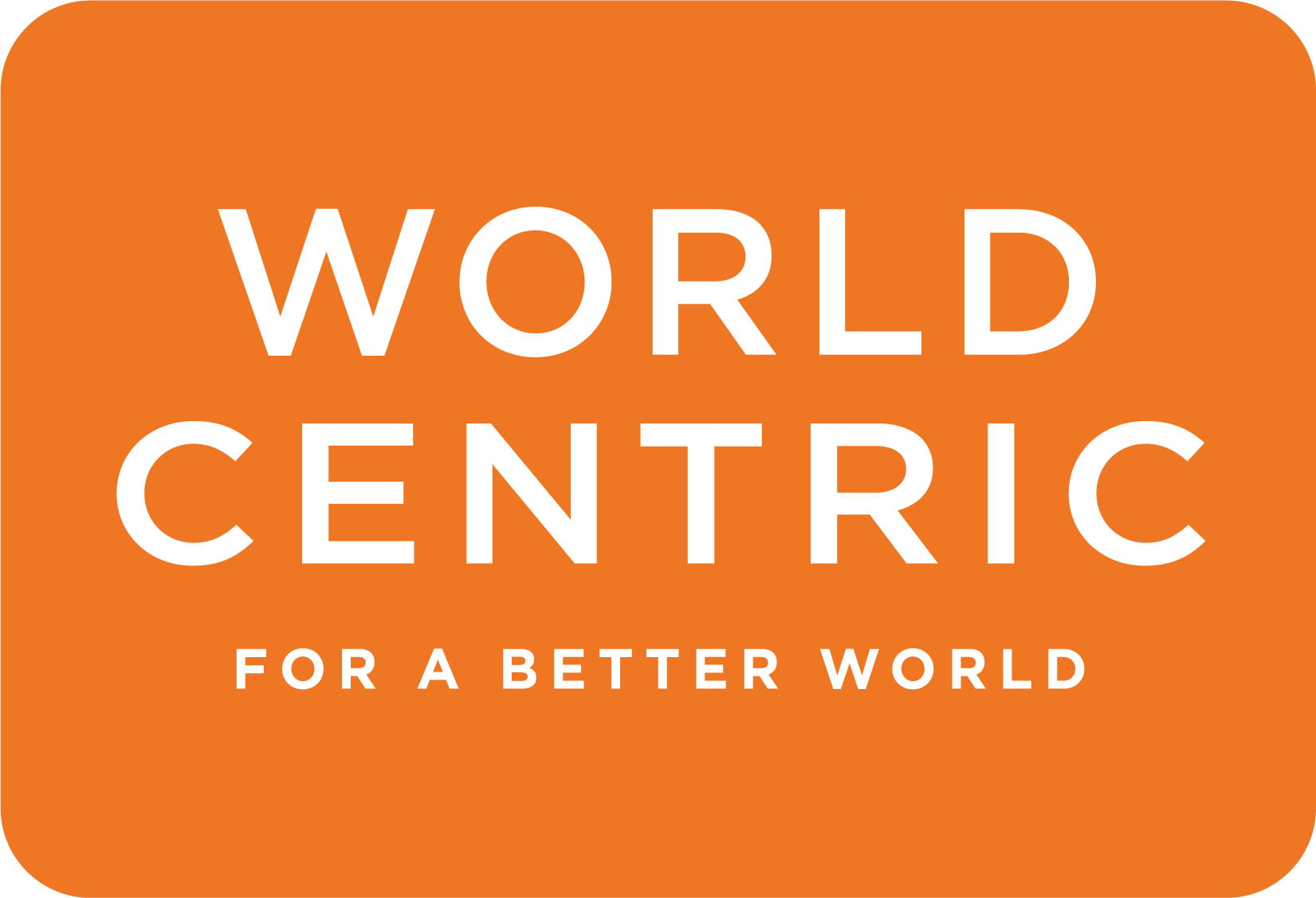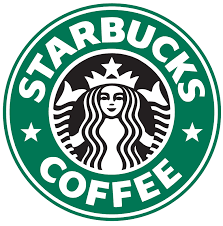 Dec
19
Wed
South Bay Eco Justice on Tap – Posada!
Dec 19 @ 7:00 pm – 8:30 pm
The South Bay community will meet the December 19th to talk about how climate change has impacted the community, hear concerns, and to discuss ways to take action.
We are excited to announce our first annual "Eco-Justice on Tap" Posada! We have certainly come a long way and thank you to all who have made this possible. This is a great opportunity to wrap up the year and also look forward to the next steps of "Eco-Justice". People who have attended meetings before and new individuals are very welcome to join. Please bring your family and friends along. We would like to treat you all to food, drinks, discussions and fun!
¡Estamos sumamente emocionados por nuestro primer festejo del fin del año "Eco-Justice on Tap" Posada! Hemos llegado muy lejos desde el inicio de "Eco-Justice" y les queremos dar las gracias por haber hecho esto posible. Esto es una gran oportunidad para cerrar el año y también ver los siguientes pasos de "Eco-Justice". Personas que han asistido antes a las juntas y personas nuevas están bienvenidos. Por favor inviten a sus familiares y amigos ¡Nos gustaría invitarlos a disfrutar comida, bebidas, platicas y diversión!
What: South Bay Eco Justice on Tap!
When: Wednesday, Dec 19 @ 7pm
Where: Groundswell, 258 Third Avenue, Chula Vista, 91910
We look forward to seeing you there!