Apr
28
Sun
2019 EarthFair at Balboa Park
Apr 28 @ 10:00 am – 5:00 pm
Volunteers are needed for SanDiego350 at EarthFair in Balboa Park! The annual EarthFair in Balboa Park is the largest free annual environmental fair in the world, drawing around 60,000 visitors. So SanDiego350 will need lots of volunteers to help table, educate visitors about our organization, and sign up new members!
What: EarthFair 2018
When: Sunday, April 28, 2019
Time: 10am – 5pm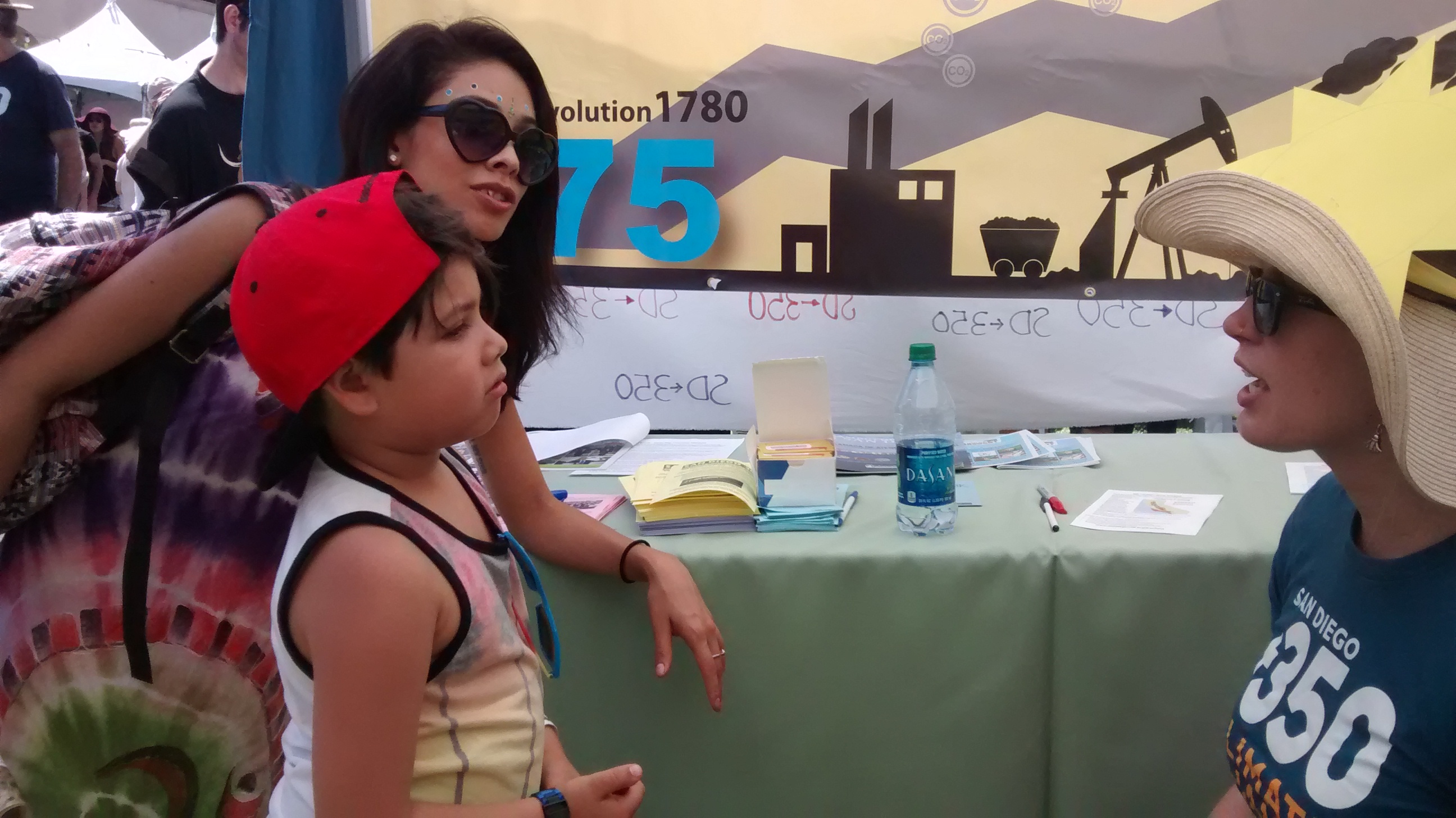 May
11
Sat
Nurturing the Activist's Spirit
May 11 @ 1:00 pm – 4:00 pm
The work of social activism, including ecological devastation, is overwhelming. Join other activists in a workshop that will cultivate a sense of active hope and renewal to sustain this work. The workshop is based on The Work that Reconnects by Joanna Macy.
Space is limited so please RSVP ASAP. Registration is free, but donations to cover food and materials are appreciated.
Sponsored by Interfaith Coalition for Earth Justice (ICEJ), SanDiego350 and Palomar Unitarian Universalist Fellowship.