Jun
15
Sat
Youth Climate Action Summit
Jun 15 @ 9:00 am – 6:00 pm
The Youth Climate Action Summit is a one-day event taking place in Hillcrest that will better equip high school students to become climate leaders at their school and in their community.
Youth will gain leadership and teamwork skills, knowledge, and support to effectively influence policy and inspire their peers to take meaningful action on climate change and climate justice.
A required application form will be linked here soon, once students are accepted to the summit they will receive the address and will need to pay the $10 cost or request a waiver. (The $10 fee includes breakfast, lunch and snacks, and we have waivers to cover students who need one).
For more information text Aisha at 760-390-7585.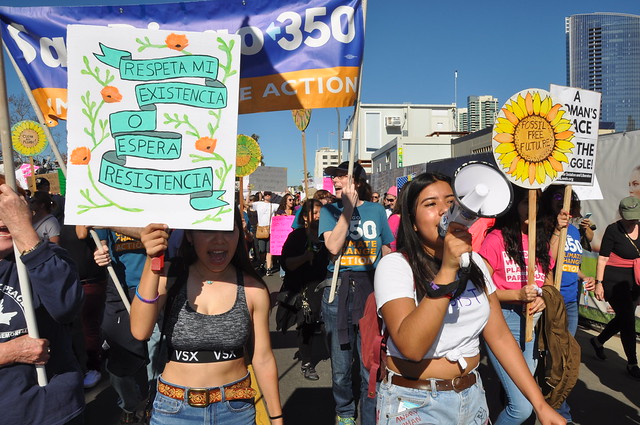 Jul
13
Sat
Visit Sycuan Cultural Center
Jul 13 @ 11:00 am – 1:30 pm
Visit Sycuan Cultural Center
Join us for a guided tour of the Sycuan Cultural Center. Visit and learn about Kumeyaay history and culture through viewing of ancient artifacts enjoying a program that will foster a deeper understanding and appreciation of the rich Kumeyaay culture.
The Cultural Center and museum opened in 2016 and is located on the prehistoric Kumeyaay village of Matamo. The center and museum houses research and educational materials for use by tribal members and the general public, as well as a host location for exhibits, programs and other services
What: Guided tour and Q&A at the Sycuan Cultural Center
When: Sat, July 13
Time: 11am – 1:30pm (includes box lunch)
Suggested donation: $10.00.
We will share carpooling opportunities once you RSVP.