Aug
11
Tue
Climate Action Plan Update Workshop
Aug 11 @ 7:00 pm – 8:30 pm
When the City of San Diego released the landmark Climate Action Plan in 2015, it included a commitment to update the plan in 2020. "Our Climate, Our Future" will be an expanded vision for climate action in San Diego. The initial plan was ambitious and served as a model for other cities. Sadly, the City is not on track to meet many of its goals and there has been a lack of accountability.
The City has released a survey and is hosting a public workshop on Thursday, August 13 at 12 pm about the CAP update to gather input from residents and businesses. At this meeting, we will guide you through the City's survey, help craft talking points you can use at the City's public workshop, and show you how to get involved in our CAP committee!
Sign up for the City's event, Our Climate, Our Future Forum here.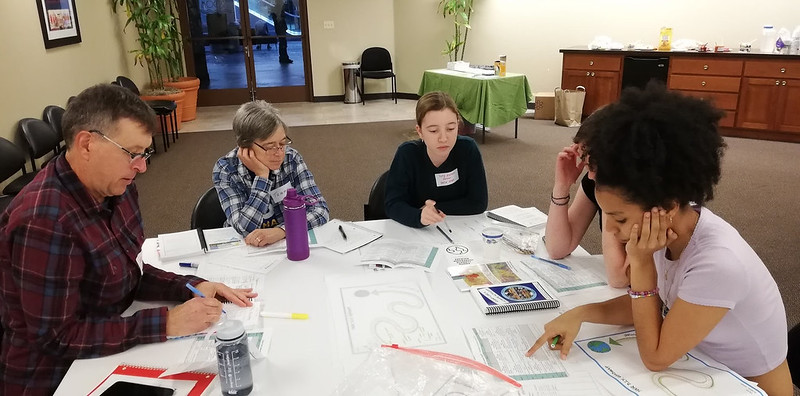 Aug
18
Tue
Youth Panel (August Monthly Membership Meeting)
Aug 18 @ 7:00 pm – 8:30 pm
Join us for the August Membership Meeting featuring young climate leaders. These leaders will discuss their work with SanDiego350 and climate activists. Attendees will have an opportunity to ask panelists questions.
Youth Leader Panel
We're excited to welcome a group of youth climate leaders. This group of high school students organized the Youth4Climate virtual summer camp.
Our panelists will discuss the key elements of the following youth work:
The Youth4Climate virtual summer camp
Student participation in the camp and the youth leader's main takeaways
Direct actions that can be taken to address climate issues
Attendees will aslo learn about the upcoming youth fellowship program that SanDiego350 is putting on in the fall.
After the panel, we will take questions from meeting attendees and we encourage your thoughts and feedback.