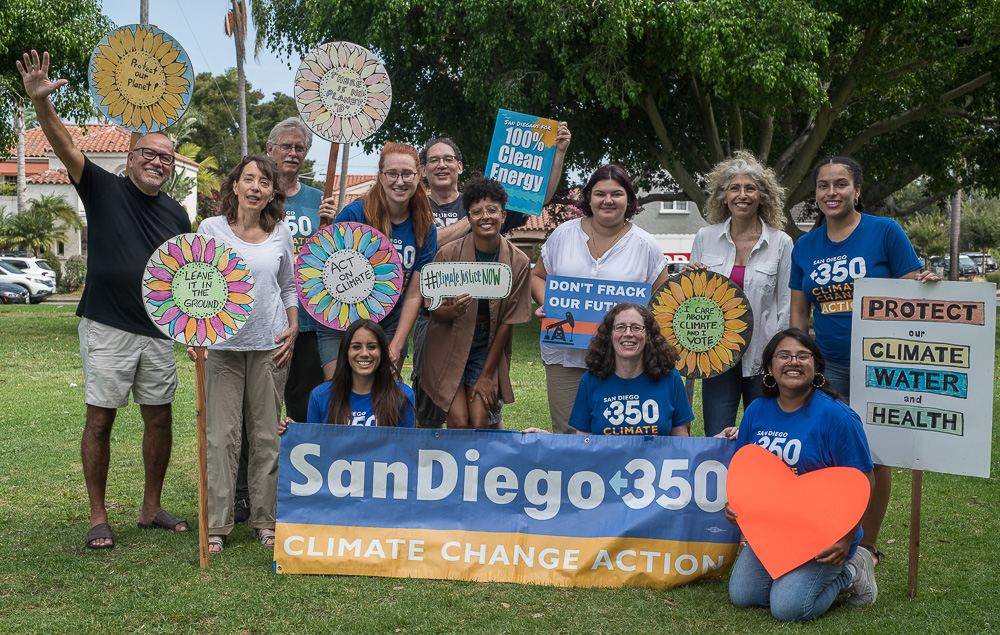 The Fundraising Team establishes and fosters relationships with supporters, donors, and the greater San Diego community and raises revenue to support and grow SD350's programs.
Coordinating a monthly donor drive.
Writing our annual report.
Planning our end-of-year fundraising campaign.
Plan out and implement fundraising strategies and events.
Write thank you cards to donors.
Text, email or call supporters during fundraising campaigns.
Request donations and solicit sponsors.
Create digital and printed materials like flyers, letters, and reports.
Significantly increased end of year donations in our 2019 campaign.
Started a donor update bulletin.
Built out SD350's first fundraising team.
We discuss important issues such as dog mayors in our meetings.
The Fundraising Team meets every other Wednesday from 5:30-6:30pm.
Please contact Marketing and Fundraising Coordinator Jaidacyn Madrigal to get involved