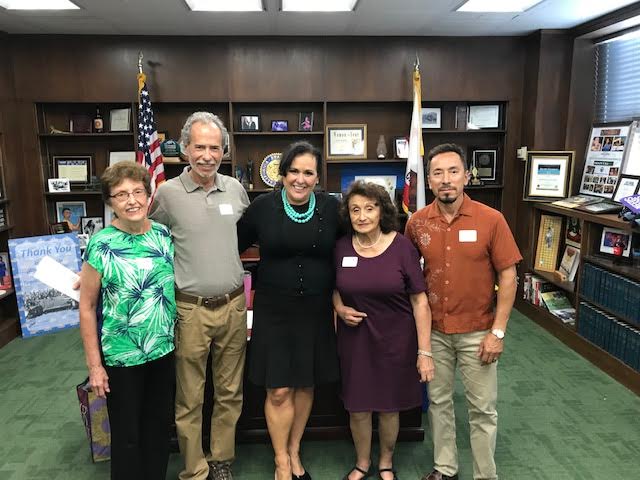 The legislative committee reviews proposed legislation on environmental, climate change and social/environmental justice issues, we meet with legislators and lobby for climate-forward legislation, and we engage with coalition partners to endorse climate legislation.
Coordinate an educational forum for local and state ballot measures.
Research and analyze local, state and national legislation.
Participate with coalitions that advocate for stronger zoning requirements and larger buffer zones that protect communities from oil and gas facilities.
Working with a coalition to influence CARB's rules on ZEV fleets of trucks.
Analyze legislation.
Meet with elected officials to  promote climate-forward issues.
Develop educational presentations for SD350 members and the community.
Successfully facilitated a Zoom Legislative Training that educated San Diego County residents on climate-related legislation.
We were also able to set up Zoom meetings with most of the legislators in the San Diego region to promote this legislation.
We enjoy sharing our knowledge on climate legislation with the community.
The Legislative Committee meets the third Wednesday of every month from 7:00pm – 8:30pm. Please contact team leader
Beth
for more information.