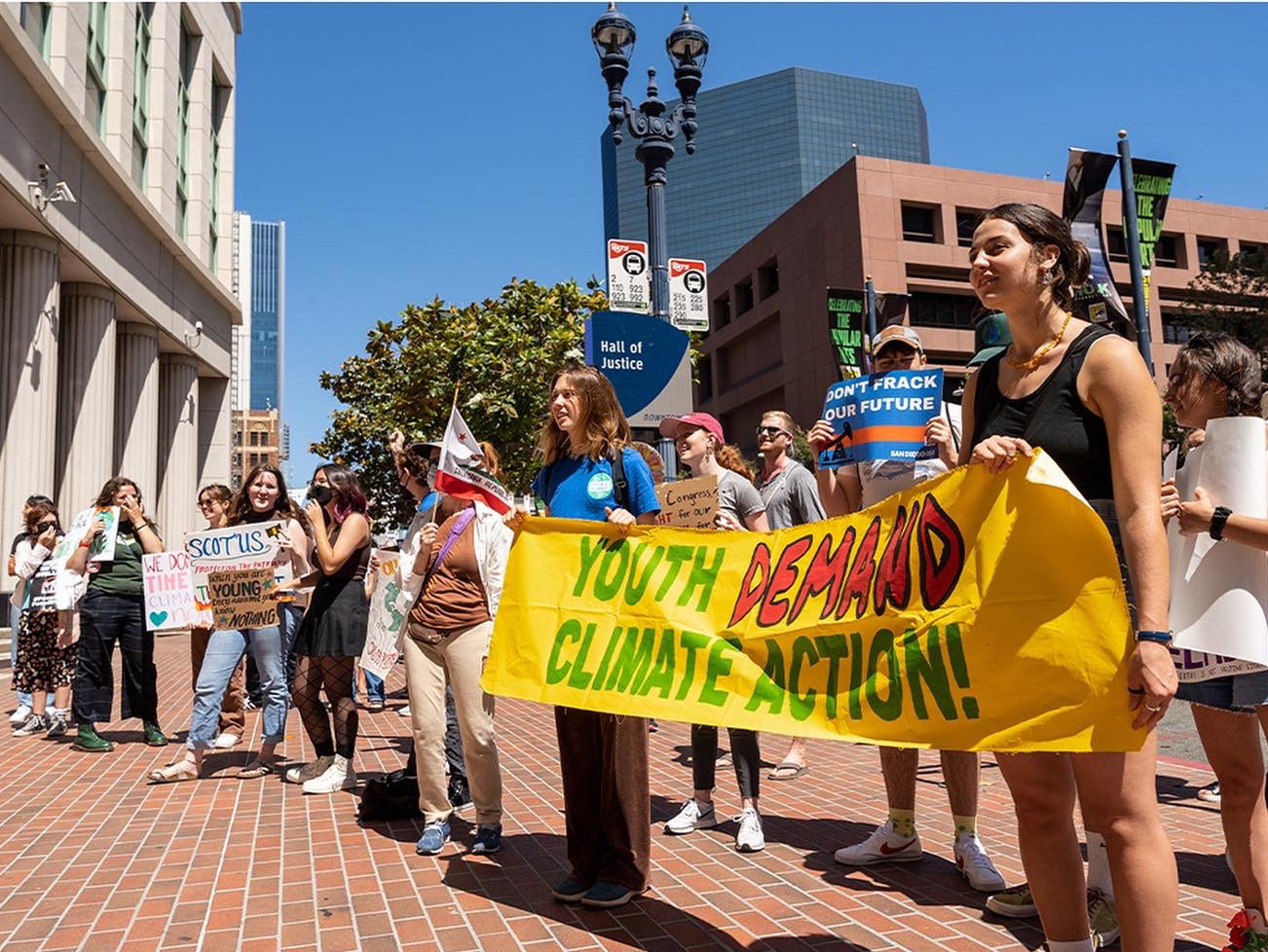 Plastic Free Gen Z brings together youth from across San Diego to discuss, organize, and take action to reduce and eliminate single-use plastics in our communities. 



WHY

ELIMINATE SINGLE-USE PLASTICS?

Plastic pollution is one of the most well-known environmental issues of our time. Plastics are created using fossil fuels, adding to the climate crisis. Plastic pollution is found in our air, our water, our bodies, negatively impacting our health and the health of animals and our ecosystem. 



OUR

 GOAL
Educate our peers, schools and communities and help them change the way they use and approach single-use plastic materials.
Meet weekly to strategize, plan tactics and activities, check in on progress, discuss relevant issues, and address challenges. 

Educate ourselves on the issues

Hold community building and social activities 

Educate and organize youth to take action on the campaign

Use petitions and other tactics to build support for the campaign

Develop our own leadership skills and take on leadership roles

Craft social media presence and use graphic design to promote our campaign
We've passed resolutions at: 

San Diego City Council

San Diego Unified School Board

San Diego County Board of Education

Sweetwater Unified School Board

UC Berkeley

We've gotten media attention

We've organized dozens of youth to take climate action

Our petition to the city council garnered over 1,600 signatures