Submitted by

bsilvern

on Sun, 05/10/2020 - 12:01
Let's get a better deal for San Diego's Clean Energy Future!
San Diegans pay high utility rates and much of our energy still comes from fossil fuels. We can do better.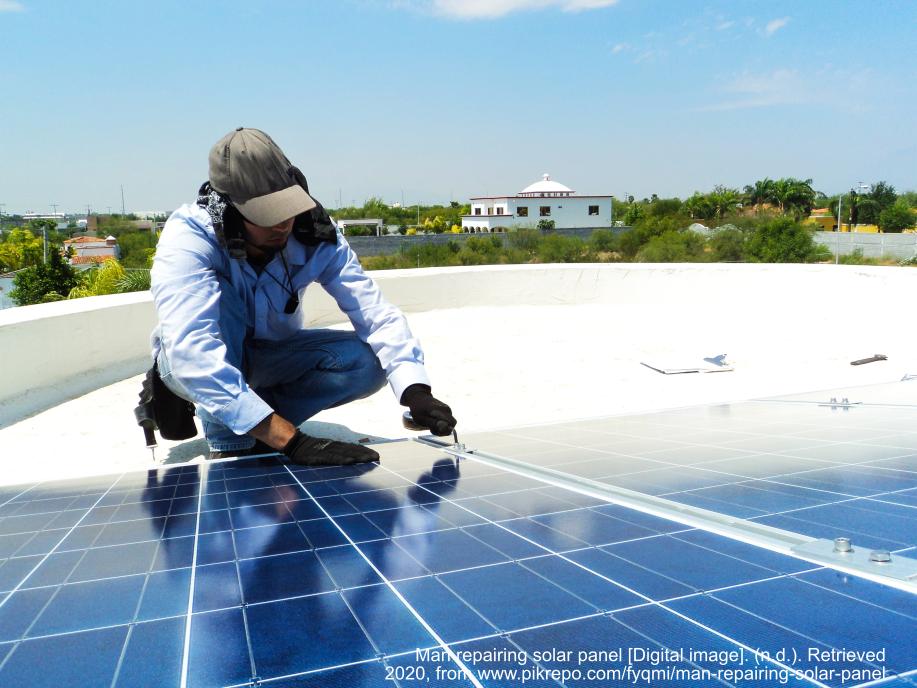 The mayor is trying to quickly pass new energy franchise agreements that would give away San Diegans' money and power to the utility without getting enough in return.

That's why we're calling on the full City Council to use a robust, transparent, participatory process to get the very best deal for San Diego.

The Background
Fifty years ago, SDG&E made a sweetheart deal with the City of San Diego to distribute electricity and gas to residents. That contract is now expiring.
Despite this gift of a monopoly, SDG&E has repeatedly fought the city and undermined efforts to get to 100% renewable energy.
SDG&E's rates are among the very highest in the country. They have opposed community choice energy; worked to charge ratepayers for their own negligence in causing devastating fires; and, lobbied and made campaign contributions to rig the system and pad their bottom line.
In fact, the City says SDG&E violated the current franchise terms on relocating infrastructure that could cost ratepayers roughly 100 million dollars.
It's time for a change.
To the San Diego Mayor and City Council:
As a San Diego resident / business owner, I call on the Mayor and City Council to ensure we get a better deal for San Diegans and require that the priority terms for a clean energy future requested by the Coalition we belong to be included in the final franchise agreements.
Whether the City decides to make new agreements with SDG&E or to choose a different franchisee, we must get a better, 21st century deal that doesn't give away the store. One which will:
Invest in our communities: Mandate that corporate shareholders, not ratepayers, pay for lobbying, campaign contributions, and to use the public right of way for their profit. Our utilities must commit to generating good jobs that meet or exceed current standards and wages and ensure the right to unionize.

Meet our Climate and Equity Goals: Require our utilities to cooperate with the City to meet local clean energy and climate goals, protect consumers, incentivize efficiency, and prevent dangerous wildfires.

Ensure Utility Accountability: Make the agreement term a maximum of 5 years, require regular performance evaluations, and levy daily penalties on corporate shareholders if agreement terms are violated.

Sign the petition now and share!
(If you're using a small-screen device, you may need to scroll to the see the form on the top-right of this page, or click here)