GET YOUR TICKETS FOR OUR CARNIVAL FOR CLIMATE FUNDRAISER ON APRIL 15TH!
All proceeds go towards local climate action!
BUY TICKETS
More than a dozen volunteer teams working to fight climate change through policy action, community engagement, and mobilizing San Diegans.
Here's how SanDiego350 has activated and grown the climate movement in San Diego
In the streets and into the movement
Advanced 100% clean energy, an equitable transportation plan and a Green New Deal
Equipped to lead and take effective action
Empowered through training and hands-on  experience organizing peers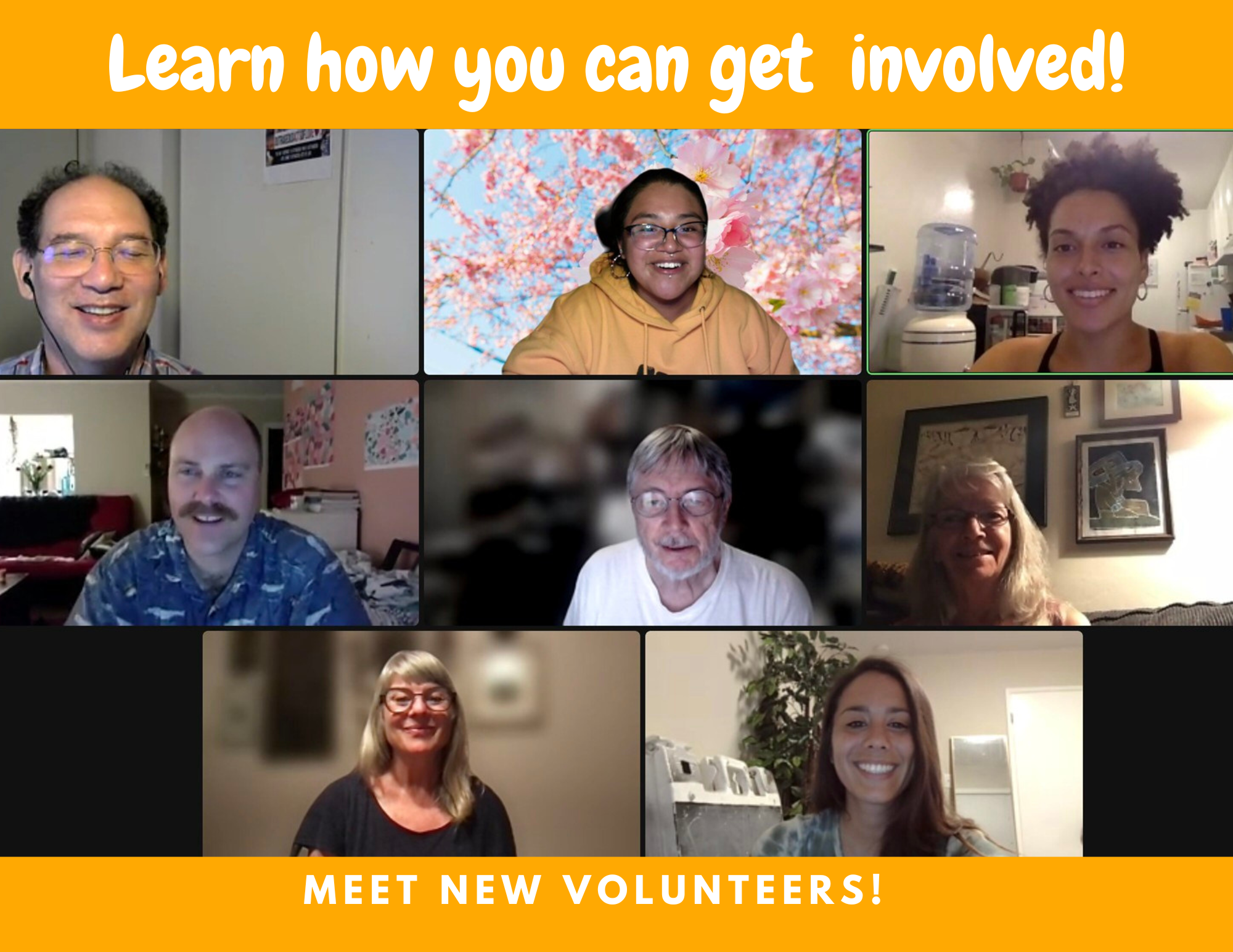 When: March 28, 2023 @ 6:30 pm – 8:00 pm
Where: Zoom, California
Join the Member Engagement Team for an Orientation Chat to learn more about SanDiego350's teams, campaigns, volunteer opportunities and a chance to bond with new volunteers.
More...