SanDiego350 is building a movement to prevent the worst impacts of climate change and climate injustice through education and outreach, public policy advocacy, and mobilizing people to take action.
Join us to celebrate SanDiego350's decade of bold climate action in San Diego. Help us continue to fight climate change in San Diego County.
Our first in-person fundraiser since 2019 will feature an exciting line-up of speakers – including Carolina Martinez, Environmental Health Coalition, Brigette Browning, San Diego and Imperial Counties Labor Council, Monica Montgomery Steppe, San Diego City Council President Pro Tem, and Keala Minna-Choe, Youth v. Oil campaign – as well as live music, plus food, games and more in an outdoor setting!
Thanks to a generous donor, your donation is matched (doubled) between May 5 and May 21, 2022!
---
Help SanDiego350 hire amazing full time staff!
---
Video by Alec Walsh Visuals @alecwalshvisuals
---
Urge San Diego City Council to Support Phasing Out Oil Extraction in CA!
Youth v. Oil, a youth campaign dedicated to halting oil drilling, is asking the San Diego City Council to pass a resolution calling upon CA Governor Newsom to: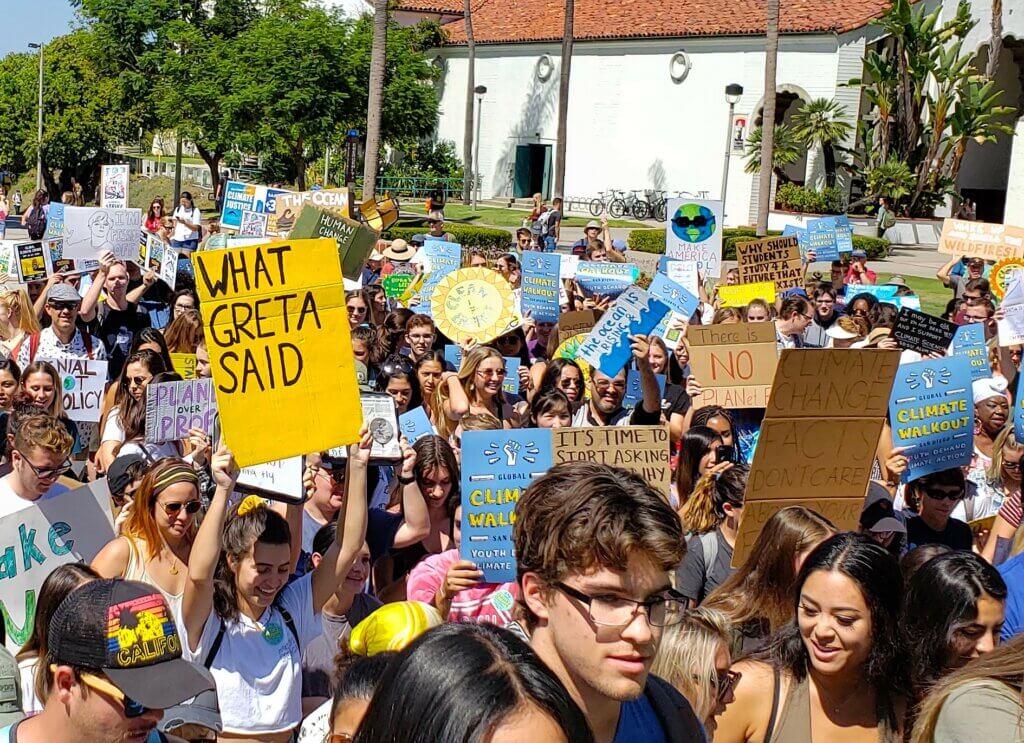 Stop issuing new oil drilling permits and begin phasing out existing oil wells.
Create 2,500 ft safety zones between oil extraction sites and our homes, schools, and workplaces.
Develop and launch a concrete plan to end oil drilling in California.
As San Diegans, we are asking the city council to support and vote "yes" for this resolution to fight for a fossil-free sustainable future!
---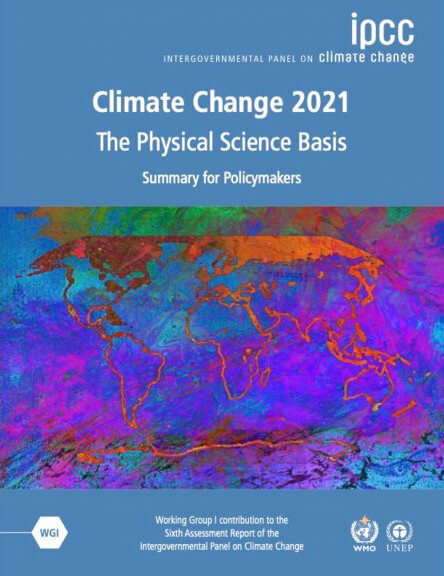 "Code Red for Humanity"
The latest IPCC report and what it means for climate action.
This week, the United Nations' Intergovernmental Panel on Climate Change (IPCC) released its most grim and decisive climate assessment to date. SD350 leaders discuss what the assessment says and what it means for climate action and our priorities.
UN Secretary-General António Guterres said "The alarm bells are deafening, and the evidence is irrefutable: greenhouse gas emissions from fossil fuel burning and deforestation are choking our planet and putting billions of people at immediate risk."
---
Moving to All-Electric Buildings!
SanDiego350 is a founding member of the San Diego Building Electrification Coalition. Using only electrical energy (and ensuring it comes from renewable sources) in our buildings is key to advancing the City's clean energy goals.
We invite individuals to join one of the working groups and organizations to sign on as a coalition partner as we learn about building electrification, how other California cities have achieved it, and strategize on taking action locally.
Visit the SDBEC website to learn more
---
First Win for Youth v. Oil Campaign
On Tuesday, January 26, the San Diego Unified School Board unanimously passed a resolution proposed by Youth4Climate activists that calls on Governor Newsom to end oil drilling in California.
SD350 youth leaders drafted the resolution, set up and held meetings with School Board Members and turned out to speak passionately at the Board meeting. They plan to take the resolution to other school districts and cities.
Check out news coverage on KPBS (watch tv clip here) and in the Voice of San Diego.
---
SanDiego350 leaders believe we, as advocates for climate justice, must stand for dismantling institutional racism and white supremacy. We strive for a world where people of color have a safe and healthy future on this planet. Read our post and resources.
---
JOIN A VOLUNTEER TEAM
SanDiego350 runs on volunteer leadership! Check out our 15+ volunteer teams.