Sep
30
Thu
SanDiego350 Action Hour
Sep 30 @ 7:00 pm – 8:00 pm
Join us for San Diego 350's action hour, focusing on doing the work around organizing for climate-friendly policy in San Diego. We will meet bi-weekly and focus each week on taking concrete action and learning more about how YOU can impact an issue.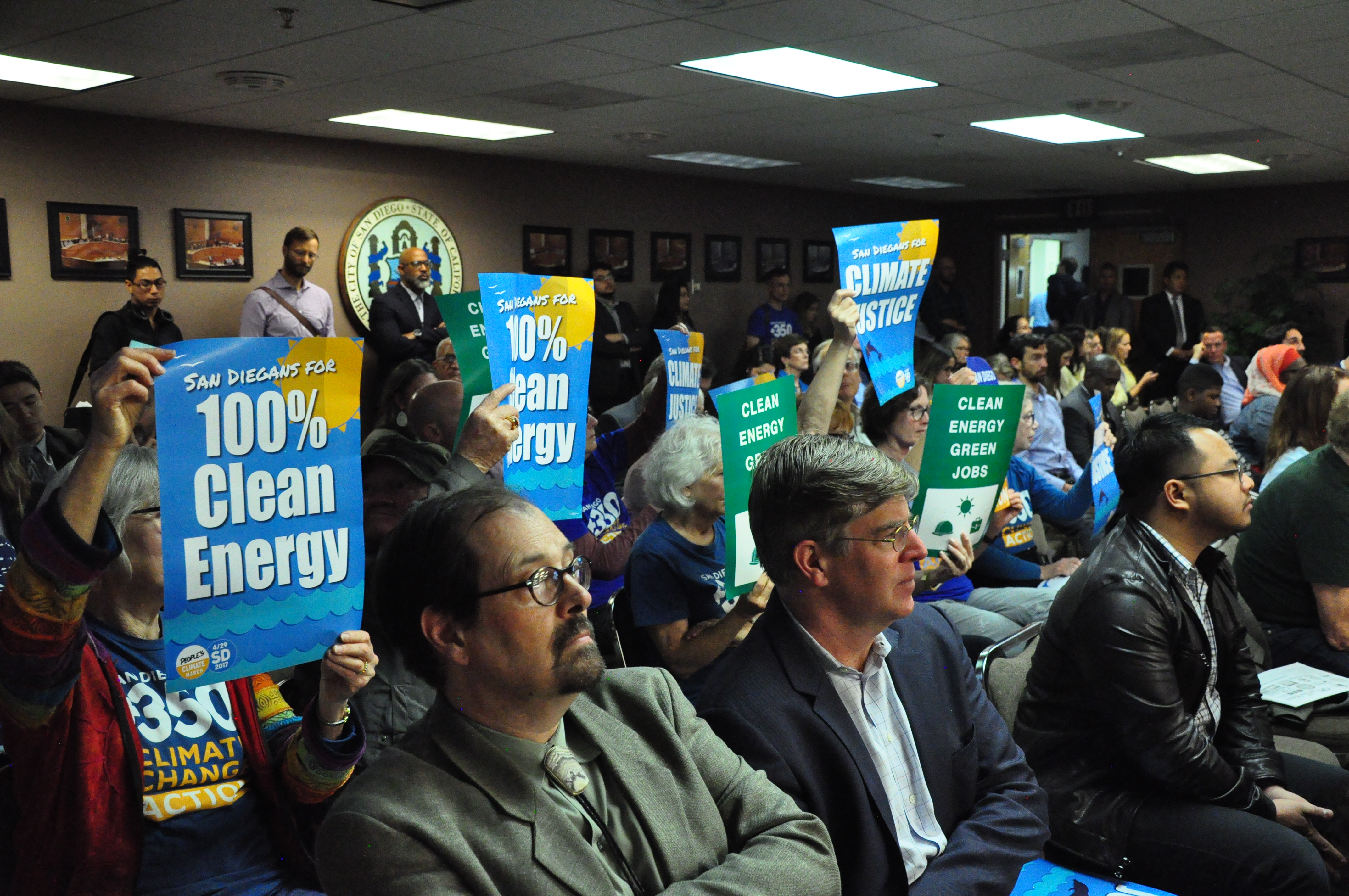 Oct
14
Thu
Youth v. Gov Documentary Screening with a Youth Plaintiff and Director Christi Cooper
Oct 14 @ 6:00 pm – 8:30 pm
Join SanDiego350's Youth4Climate Program for a virtual screening of YOUTH V. GOV, a documentary about the 21 youth plaintiffs across the U.S. suing the United States government for failing to protect their right to a safe climate system. The film, not yet released for private viewing, details these young people's tenacious battle against the United States government. Our screening will include a live Q&A with director Christi Cooper AND one of the youth plaintiffs, plus time for audience discussion.
Oct
24
Sun
Fundraiser screening of the film THE RACE TO SAVE THE WORLD
Oct 24 @ 5:00 pm – 8:00 pm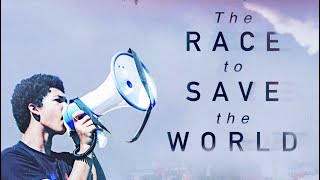 The Race to Save The World is a climate documentary with a uniquely optimistic approach. It follows passionate activists whose single-minded focus is the creation of a sustainable world for future generations. These climate warriors, ages 15 to 72, are in the trenches fighting for a livable future, regardless of the personal cost. Emmy award-winning filmmaker Joe Gantz brings an urgent and intimate portrait of the protests, arrests, courtroom drama, and family turmoil these activists endure as they push for change. The Race to Save The World is an energizing call-to-action that inspires viewers to quit waiting on the sidelines and start making their voices heard.
This screening of THE RACE TO SAVE THE WORLD is a fundraiser for SanDiego350. 50% of the proceeds and 100% of the donations after Eventive fee will go to our activism efforts.
REGISTER HERE.
Your purchase of this ticket includes access to a live panel discussion and Q&A. The panel will be happening on this platform on October 24th at 6:45 p.m, immediately following our 5 PM watch party. However, you are welcome to watch the film anytime and come back for the panel on October 24th. If you miss the live panel, a recording will be provided on October 25th.