SanDiego350's purpose aligns with my own personal mission. As a retired volunteer, I have opportunities to contribute to virtually all my areas of interest, including Climate Change, Justice, and Equity.
— Toshi Ishihara, Transportation Committee Co-Chair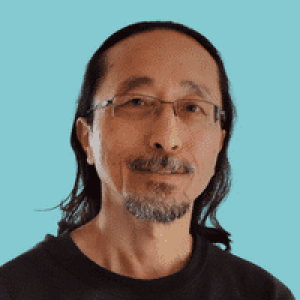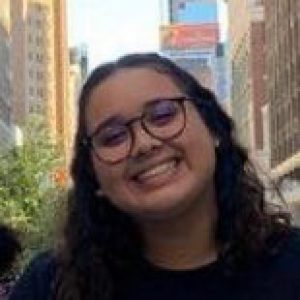 Youth4Climate empowers me to be a climate leader through dynamic projects and community outreach. I feel that my ideas are so welcomed in the climate movement.
— Alexa Castruita, Youth4Climate Fellow
500+

climate volunteers equipped to lead and take action in over 15 teams.
300+

youth leaders empowered through hands-on experience to organize their peers.
Our volunteer teams are fighting climate change through community engagement, policy, and mobilizing San Diegans.