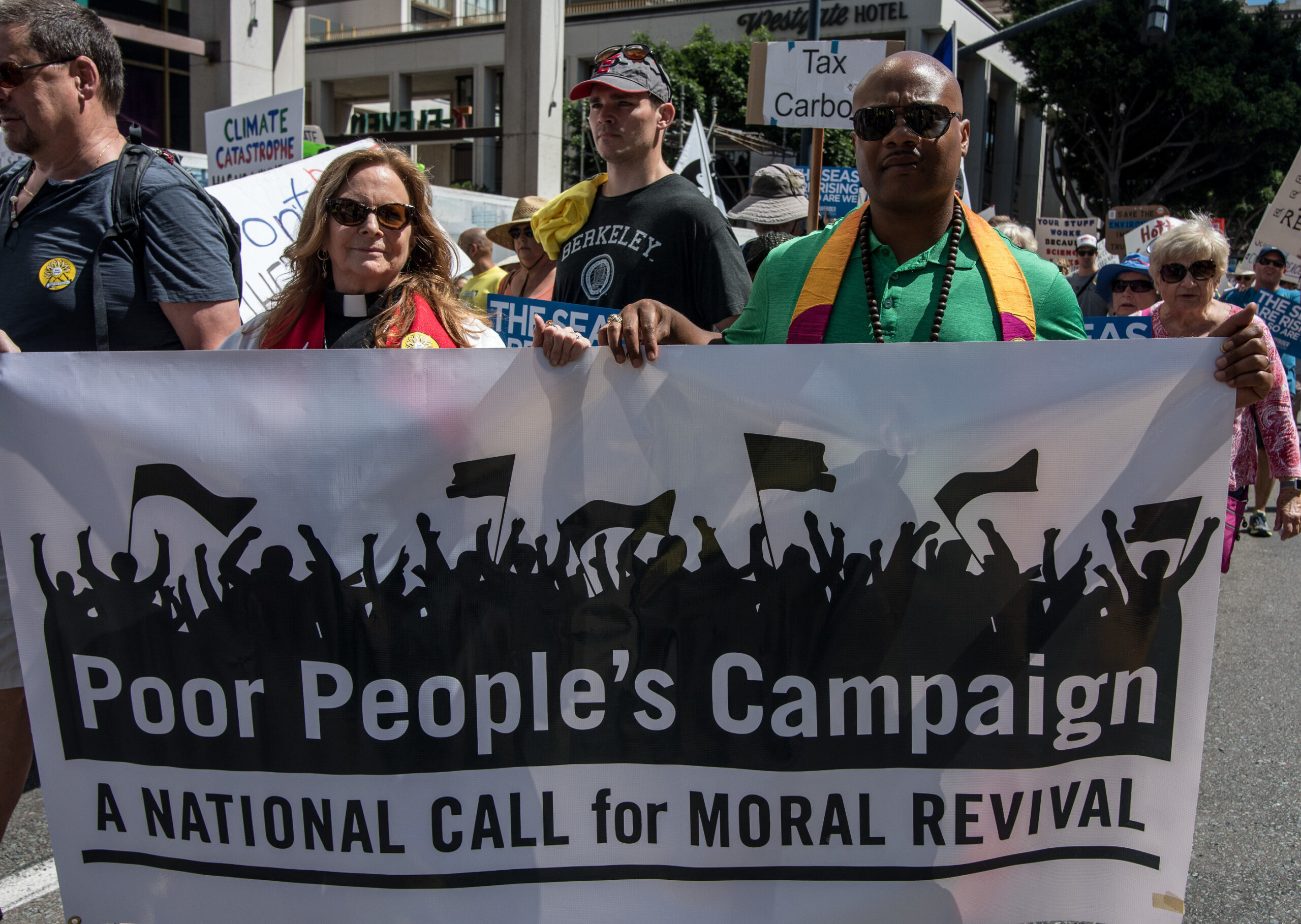 Our mission is to help SanDiego350 build a powerful anti-racist climate movement centered on equity, inclusivity, and climate justice. We will do this by educating SD350 members, amplifying Black, Indigenous and People of Color (BIPOC) voices, and working with partners against white supremacy and for environmental justice.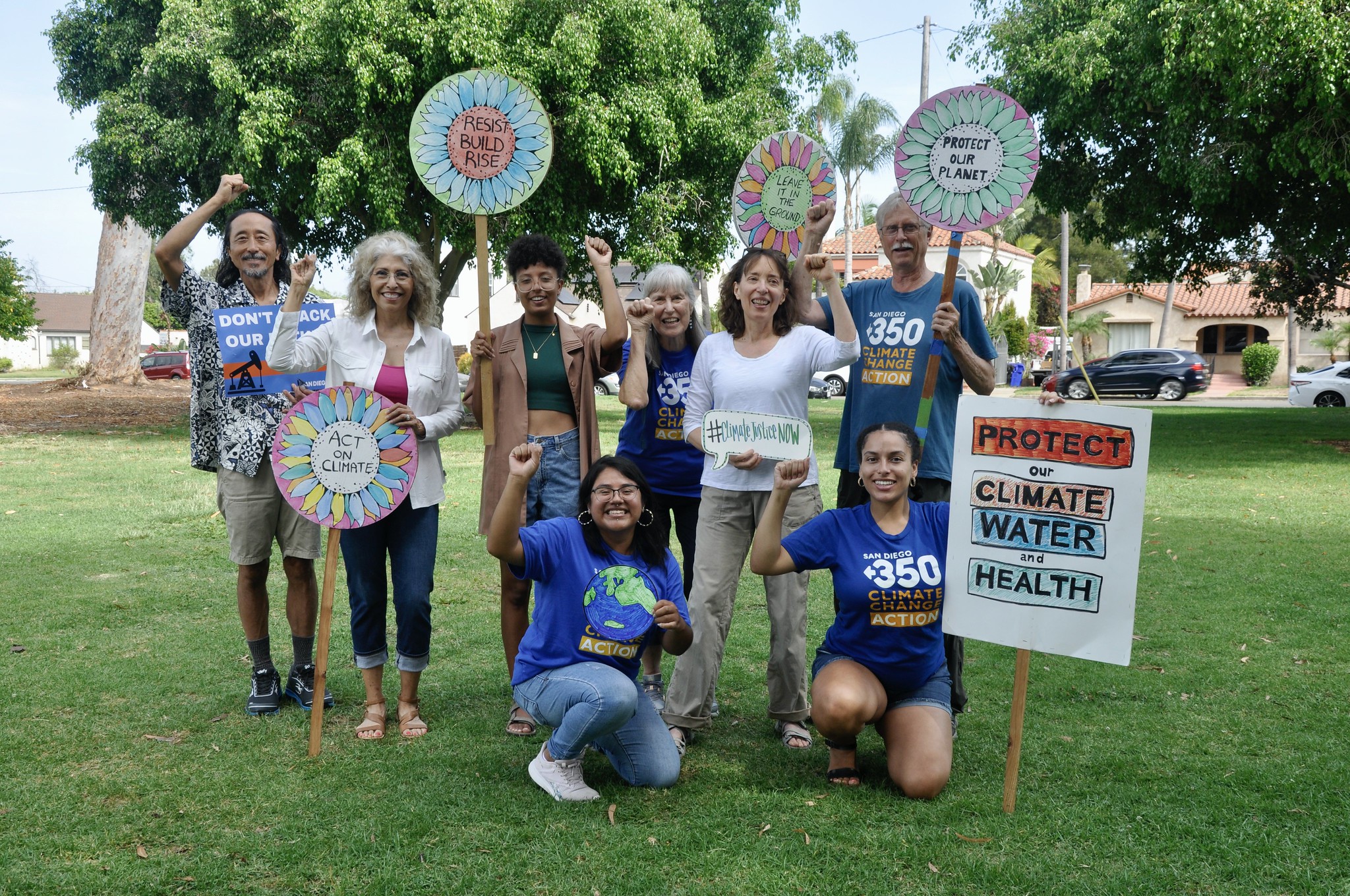 We provide training and workshops on antiracism and climate justice for SanDiego350 leaders and membership.

We act as allies and partners to support anti-racism, racial justice, and environmental justice projects and organizations in the San Diego area.

We advocate for local government climate equity efforts.

We advise on SD350 internal policies and practices to improve inclusivity, multiculturalism, and representative leadership.

We help bring a racial equity perspective to all SD350 planning and actions.



WE

WELCOME NEW MEMBERS!

Bring your ideas and energy to expand that work and achieve other goals. 

Here are five future JEDI team projects that depend on volunteers like you:
A podcast

A climate justice discussion series 

Greater outreach to environmental justice communities

JEDI community action alert calendar

Team hikes, game nights, picnics, happy hours… Just for fun.


Or you can start and lead a new project!
Please contact the JEDI Team.
JEDI Team meetings are every third Wednesday of the month from 6:00 to 7:30 pm PST via Zoom