SUP

PORT GRASSROOTS CLIMATE ACTION!
Support our continued work to empower and equip activists to stand up to the fossil fuel industry to protect our community's well-being. We deliver trainings, workshops, and networking opportunities to provide pathways to leadership and build a skilled and diverse group of climate leaders.
Your donations mobilize San Diegans to fight climate change and climate injustice through bold policy campaigns, education and outreach, and youth empowerment.
Your donation goes further when you donate as part of SAN DIEGO GIVES on THURSDAY, SEPTEMBER 8, 2022! Join the movement to give local on San Diego's special day for giving and help SanDiego350 to achieve matching funds and special gifts.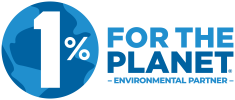 Does your business participate in 1% for the planet? If so, you can designate up to 1% of your profits to support SanDiego350 at the 1% for the Planet website.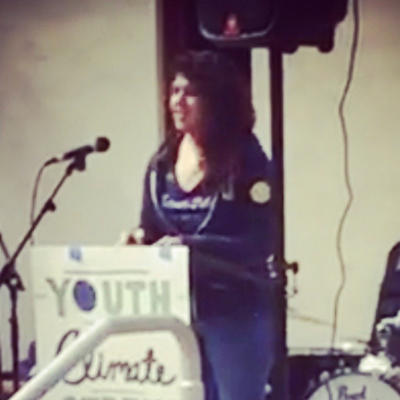 I want to be a part of the solution for climate change. SD350 is leading us to a sustainable future. As a San Diegan and an environmentalist, and I'm happy to be able to contribute.

– Maria Rivera
Data manager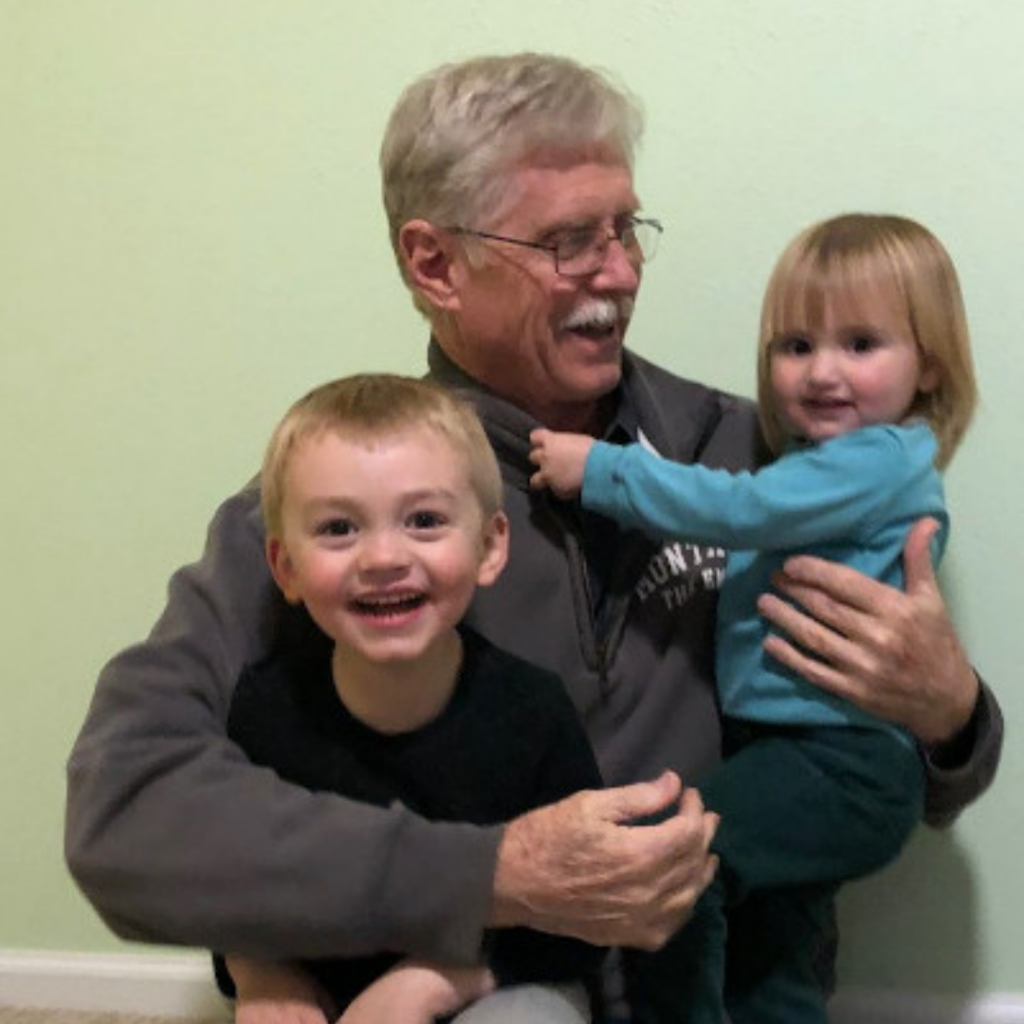 I volunteer and donate because I want my grandkids and everyone else's to grow old on a livable earth. I want to know that I did everything I could to stop the climate crisis.
– David Gangsei
Clinical psychologist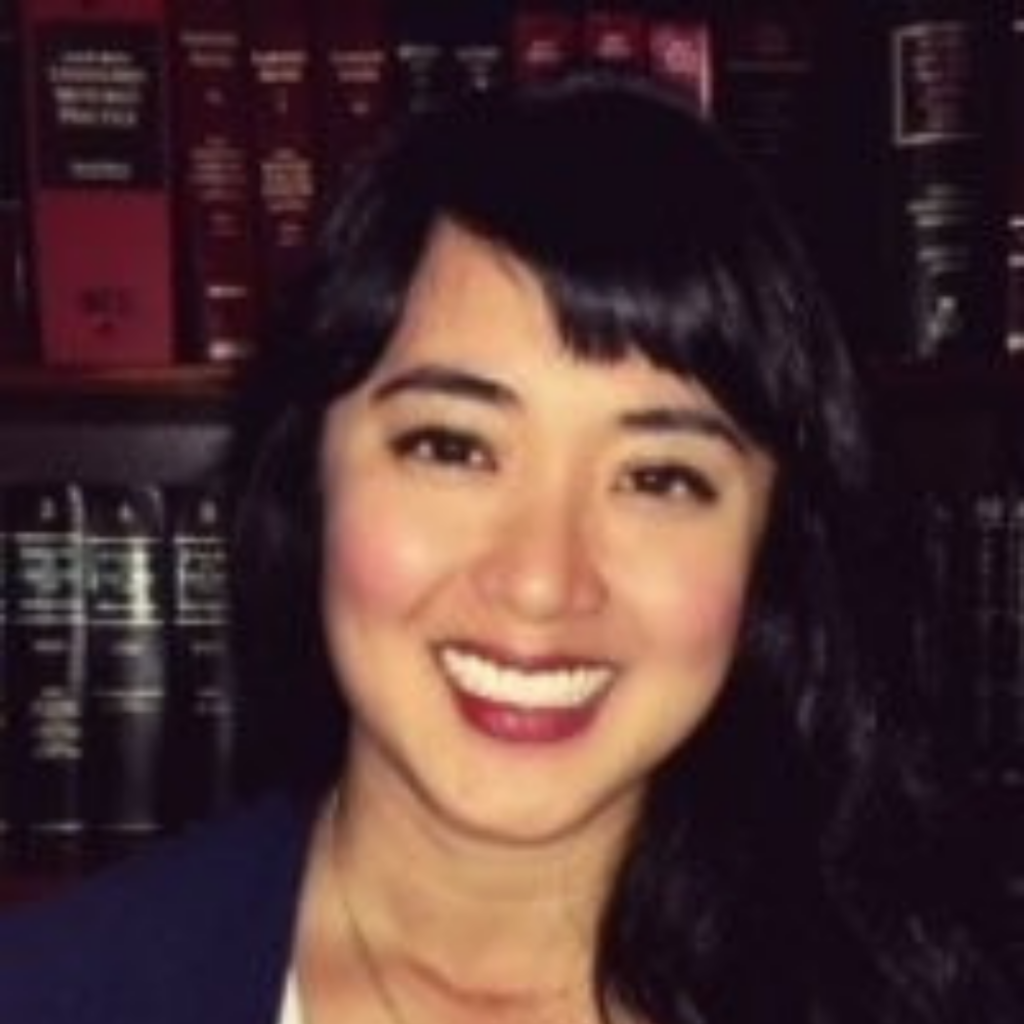 I am a monthly donor because I have seen the valuable work SD350 puts into fighting climate change locally and into growing a climate movement here in San Diego.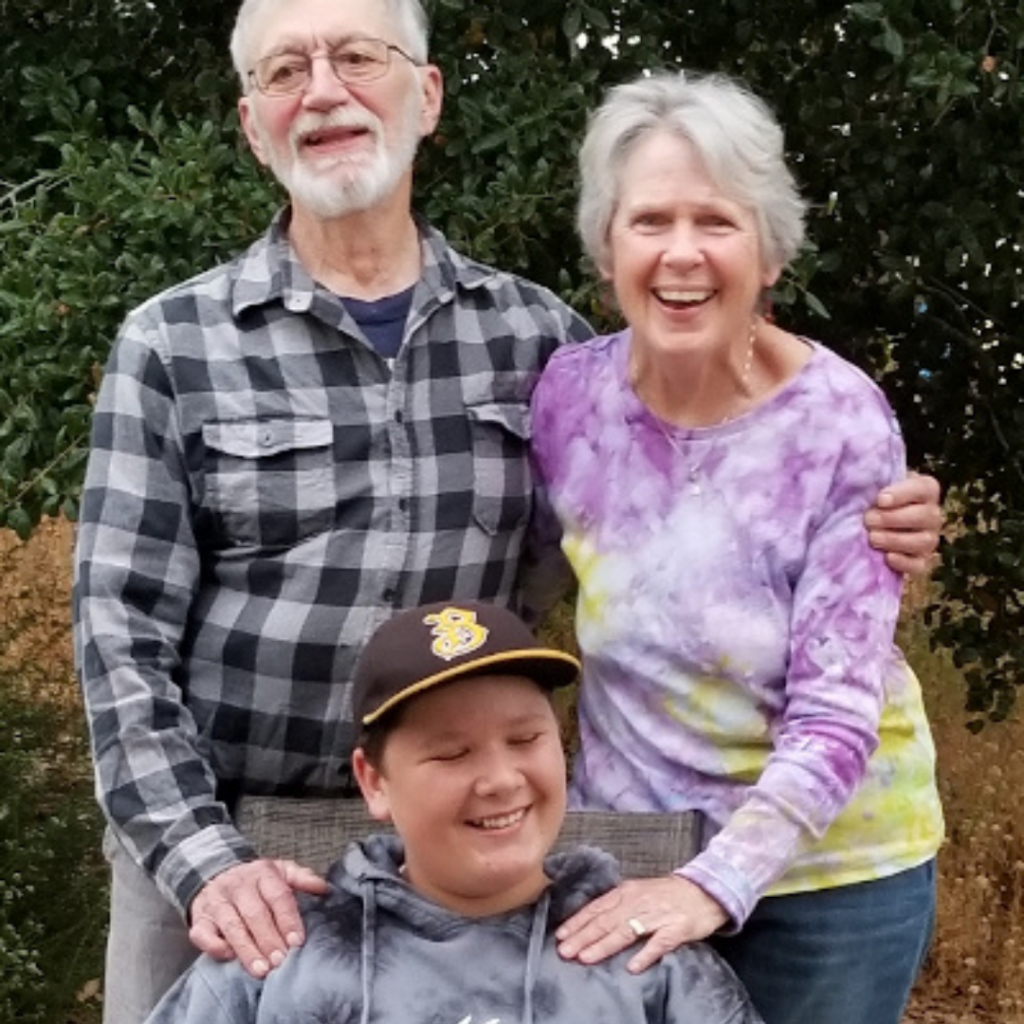 SD350 is filled with passionate people working to make the world a better home for our grandkids! The only drawback to monthly giving is forgetting to give more when I can!
– Alby Quinlan
Registered Nurse

Empowered thousands of high school students through youth-led campaigns, summits, summer camps, and climate strikes.

Raised awareness and engaged thousands of San Diegans to provide public comments, rally, meet with elected officials and by earning news coverage.

Grew our volunteer leadership to more than 15 teams and over 100 core members. Upskilled volunteers via training and coaching.

Launched regional coalition efforts to fight for a just, sustainable future, including: