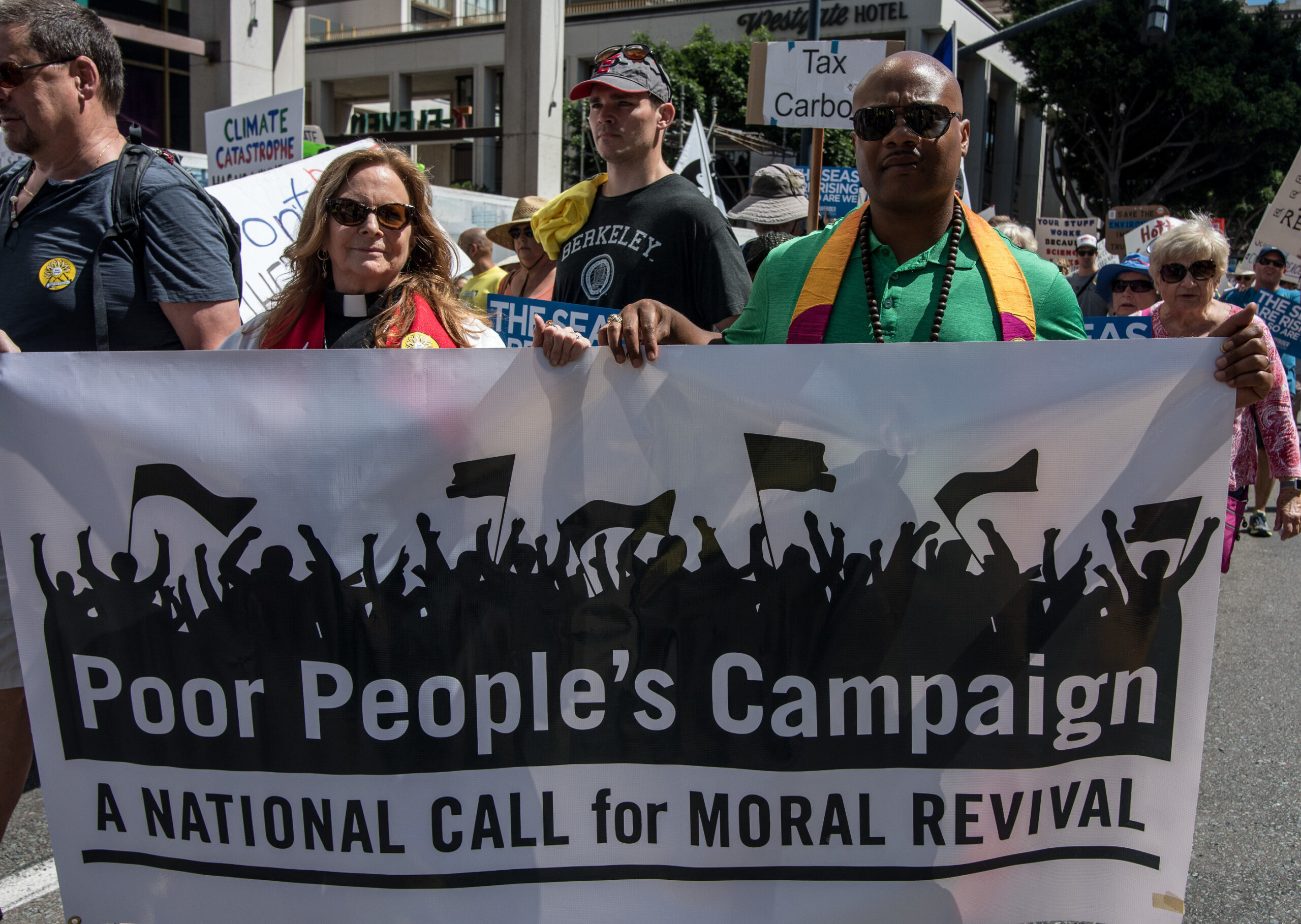 The Interfaith Coalition for Earth Justice was founded by the previous SanDiego350 Interfaith Team and is a separate organization which SanDiego350 participates in and supports. 
The Coalition believes that our faiths call us to work on climate action that honors and sustains all religions, peoples, and creatures and which is grounded in love, justice, and compassion.
The Coalition focuses on climate education, political advocacy, movement building, and direct action and works to nurture creation care efforts of the diverse faith communities of our area.
Our team is here to support your congregation or faith community who are interested in learning about how to address climate change. We provide free customized climate workshops and can coach you in starting a creation-care or "green" team.
We are looking for congregations, clergy, and active laypeople who want to get involved in the Coalition's work. 
Read more about ICEJ on their website. Please contact Rev. Jeanette Bragunier and ICEJ.