Submitted by

bsilvern

on Sat, 05/04/2019 - 12:40
Join our 100-day Campaign to Urge our Members of Congress to Cosponsor the Green New Deal and Lead on Climate!
Starting Monday, May 13, call your representative -- and ask them to act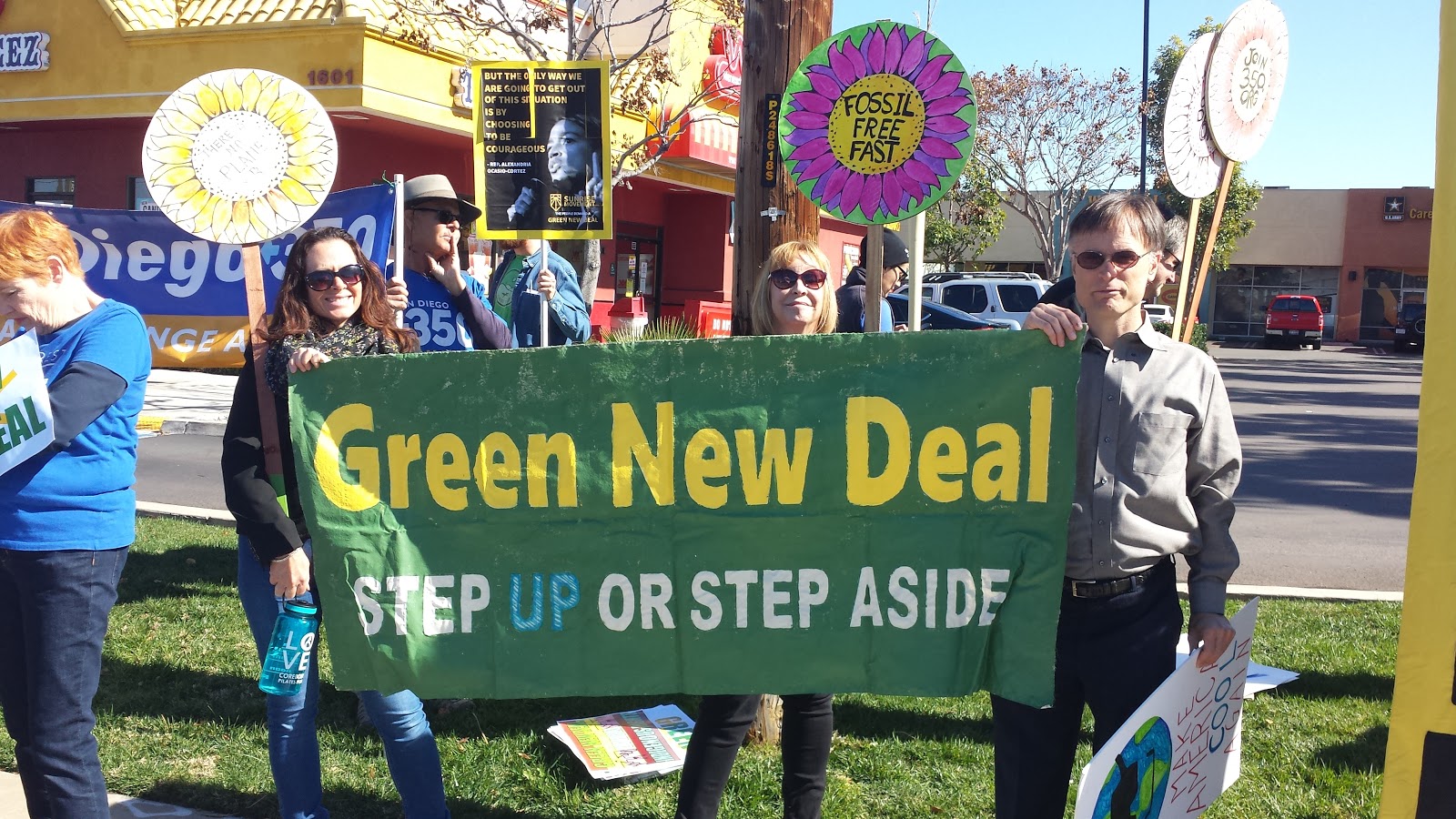 The Green New Deal is action at the scale of the crisis - and, like its namesake, is grounded in the needs of everyday Americans. The goal is to decarbonize the economy through massive government investment in green jobs and infrastructure, to address racial, economic, and other inequities, and to prioritize the participation of the people most impacted.
Some members of Congress have already taken leadership on climate change by cosponsoring the Green New Deal while others have not. When you enter your address in the form on the right, we'll tell you your representative's name and phone number, and provide you with an appropriate script tailored just for them.
Please call today!
Background Information
If you'd like to learn more (not required for phone call):

Progressbar:
We need 250 calls made.
11.60%
29 have phoned their representatives.