Keystone Pledge of Resistance Training #4
Training for participants in upcoming civil disobedience around the Keystone XL Pipeline
Peaceful, dignified civil disobedience actions protesting the Keystone XL Pipeline will occur around the country if the State Department green lights the KXL. (This could happen as early as January 2014.) Over 75,000 people have signed up to participate so far.
Attending a training is a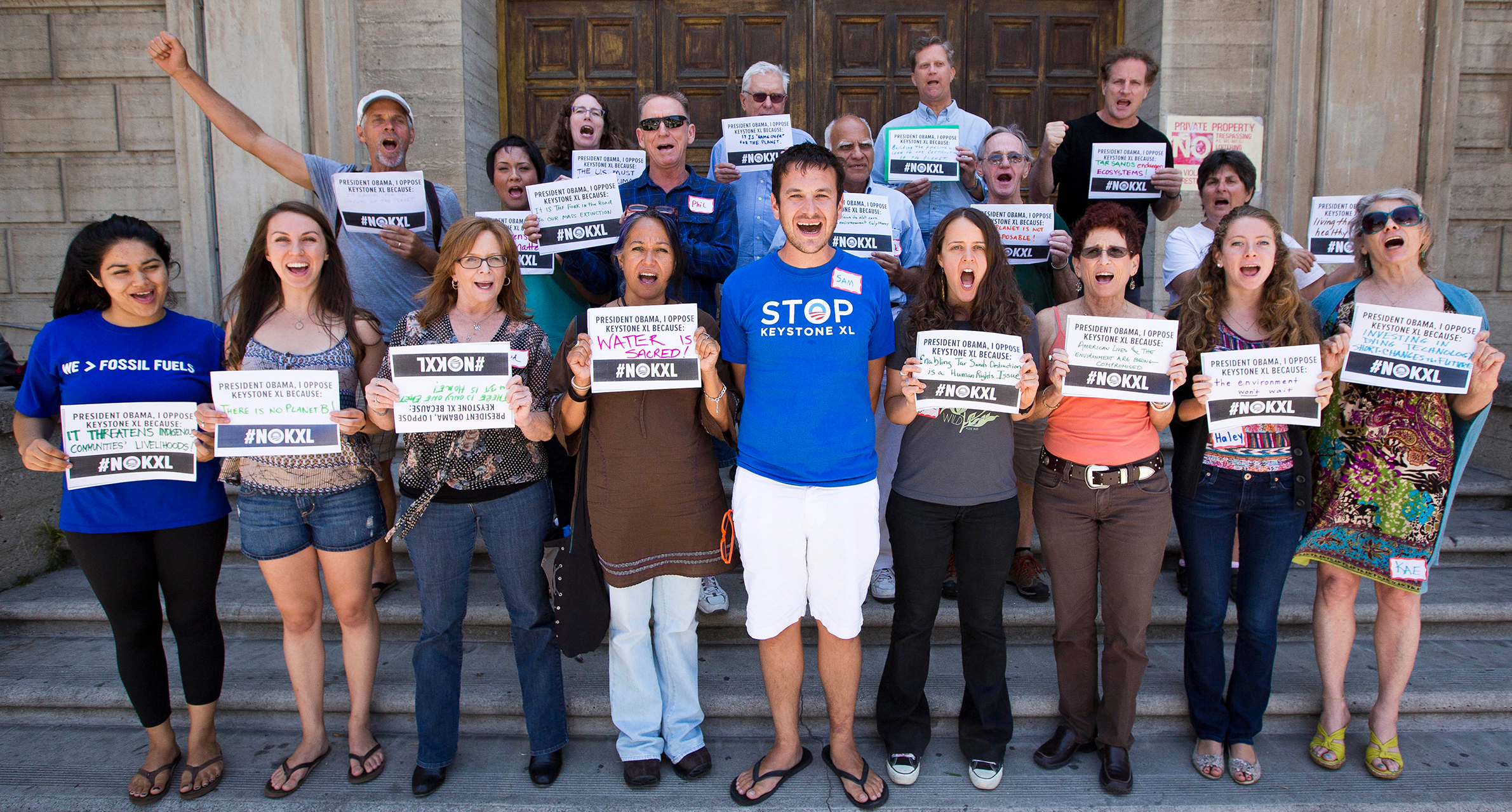 REQUIREMENT for anyone planning to participate in the civil disobedience action. You also need to sign the "Keystone Pledge of Resistance".
This is our fourth and likely final training for people who would like to participate in San Diego. Our goal is to get 100 people trained for the event.
Once you sign up we'll send you additional details, including location.
When
January 11th, 2014 from 9:00 AM to 1:30 PM