Keystone Pledge of Resistance Training
Training for participants in upcoming civil disobedience around the Keystone XL Pipeline
Peaceful, dignified civil disobedience actions protesting the Keystone XL Pipeline will occur around the country if the National Interest Determination comes back with a green light for the KXL. (The earliest this is likely to happen is early December 2013.) Over 75,000 people have signed up to participate so far.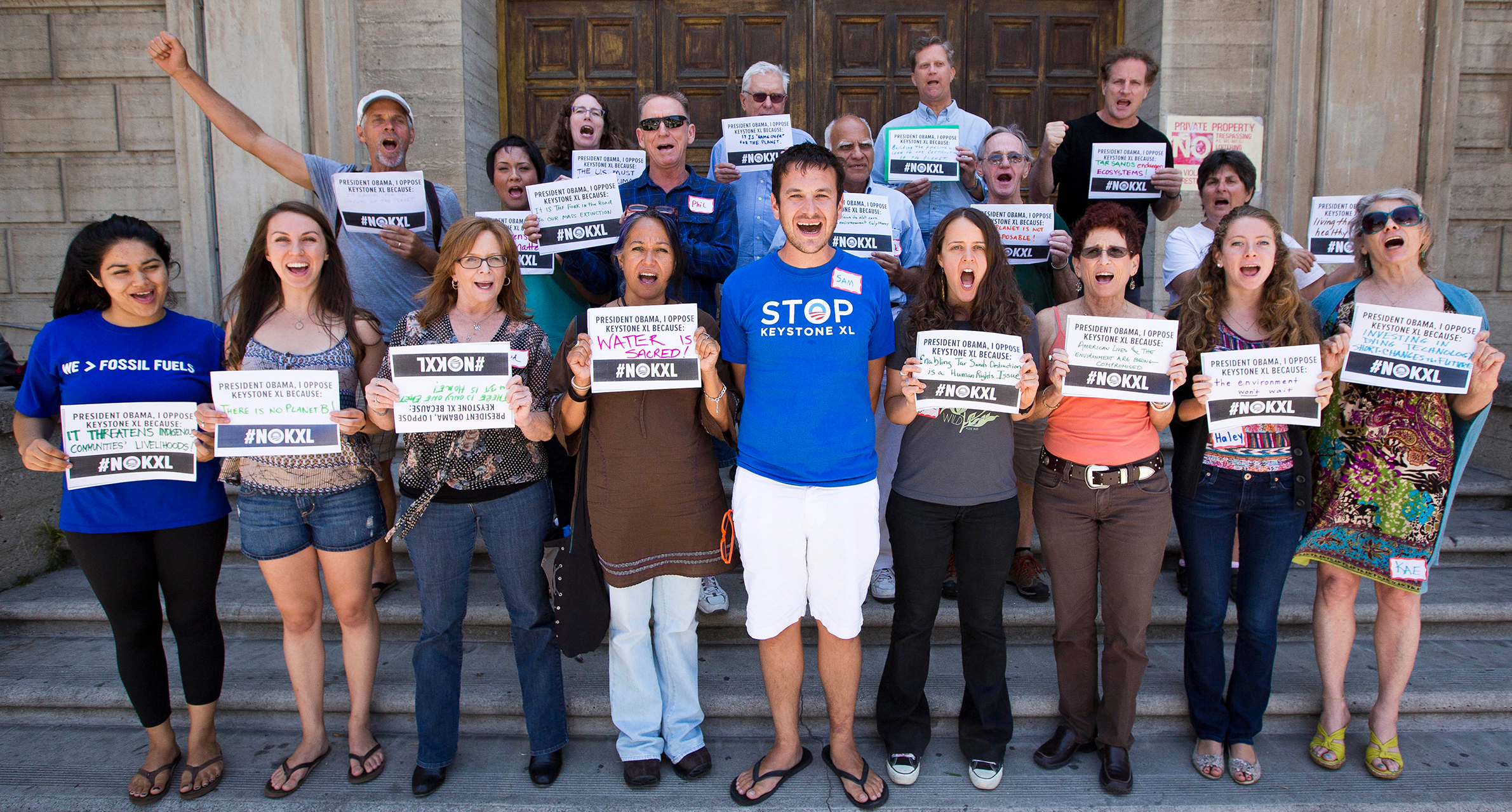 Attending a training is a REQUIREMENT for anyone planning to participate in the civil disobedience action. You also must sign the "Keystone Pledge of Resistance".
This is our training for people who would like to participate in San Diego.
Once you sign up we'll send you additional details, including location.
Note: If you can't make this training and want to be notified of future trainings please RSVP and use the comment box to indicate this.
When
September 28th, 2013 from 10:00 AM to 4:00 PM