Submitted by

bsilvern

on Mon, 07/19/2021 - 11:38
Tell SANDAG to Prioritize Public Transit!
Make your voice heard during the public comment period for the Regional Transportation Plan!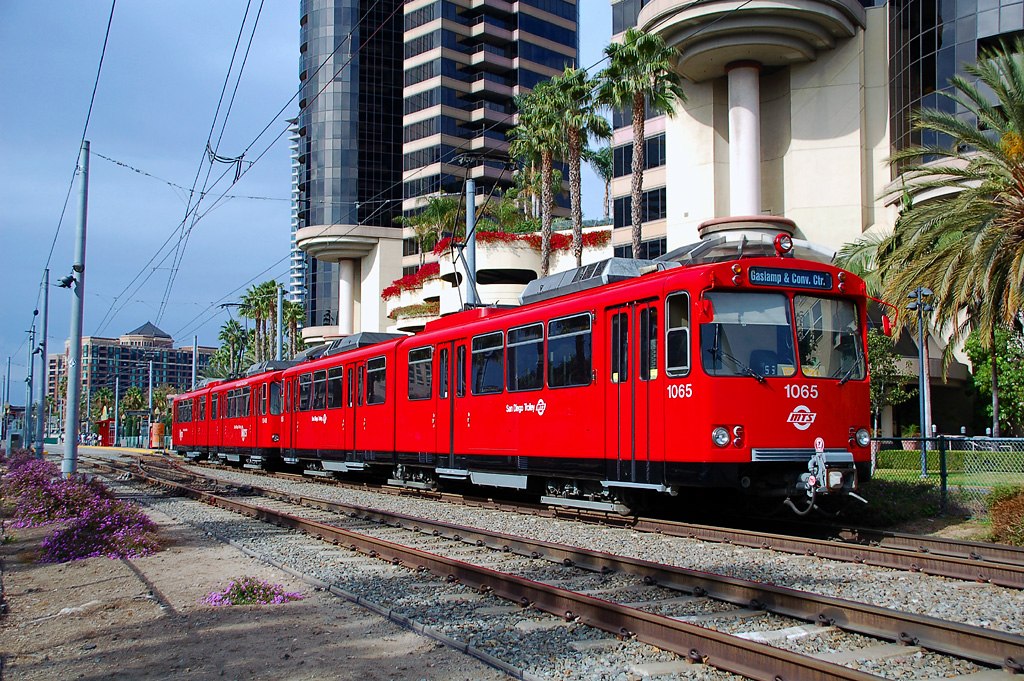 The San Diego Association of Governments (SANDAG) has released a draft of its Regional Transportation Plan (RTP) that will affect San Diego through 2050 and beyond. While the plan is the boldest that SANDAG has proposed regarding climate and equity, it still puts highways first and schedules public transit projects too far out in the future to make transit a real alternative to cars.

We need your help to tell SANDAG we want an enhanced transit system that is more frequent, reliable, accessible and will lower Greenhouse Gas emissions. Tell SANDAG to prioritize the bold changes that our communities need for universal mobility and to reduce pollution and emissions.
Make sure your voice is heard by August 6 to ensure real solutions to our transportation issues and climate crisis.
Personalized comments are the most effective. Please customize your comment using your personal story and views on transportation and choosing 1-2 of talking points from our toolkit that resonate with you.
Submit your comment today!
The Deadline for Public Comment is Aug 6 so please submit your comments and share today!
(If you're using a small-screen device, you may need to scroll to the see the form on the top-right of this page, or click here)