Submitted by

bsilvern

on Sun, 03/28/2021 - 11:07
Urge Gov. Newsom and California Legislators to Prioritize our Future by Supporting SB 467
Demand action to protect communities from the devastating impacts of fossil fuel extraction and climate change!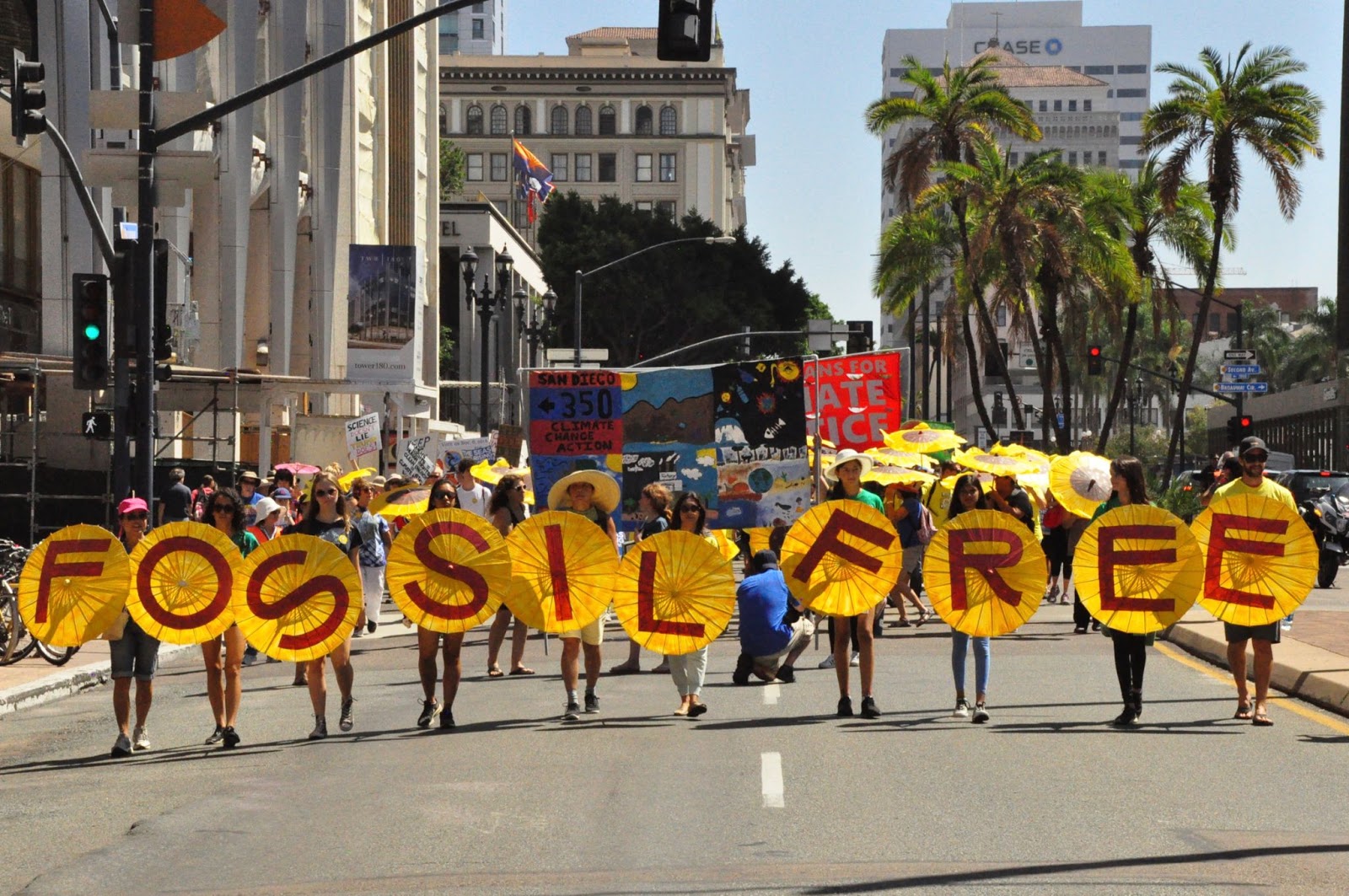 Senate Bill 467 would ban fracking and other extreme methods of oil and gas extraction in California by 2027, and halt the approval of new fracking permits by next year.

In addition, the "End Fracking & Harmful Drilling Act" would require 2,500 feet buffer zones between oil and gas production sites and public buildings, including neighborhoods, prisons and schools.

Phasing out oil and gas extraction is necessary to stopping climate change and addressing devastating health impacts for the low-income, Black, Indigenous, and Latinx communities who make up the 7.5 million Californians who live within one mile of an active oil or gas site - a testament to the reality of environmental racism in California today. Across the state, 352,782 students attend school within one mile of an oil and gas well.

As residents of California and concerned citizens, we are calling on California legislators and Governor Newsom to support Senate Bill 467 and prioritize our planet!
Sign the petition now and share!
(If you're using a small-screen device, you may need to scroll to the see the form on the top-right of this page, or click here)