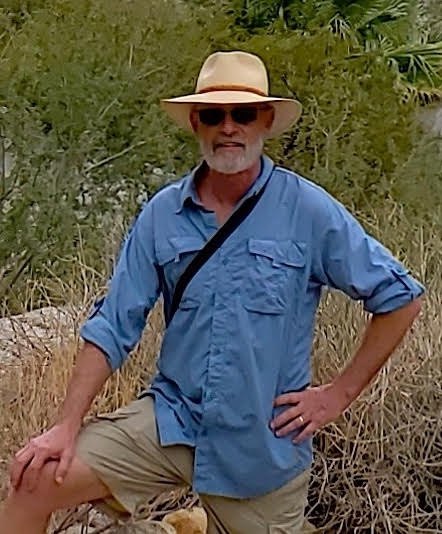 This month, we interviewed SanDiego350 volunteer, Arthur Salm to share about his activism. Arthur is a dedicated member of SD350's Raise The Alarm Team. Learn more about the RTA team here.
How did you first get involved with SD350, and when was that?
I got involved with SD350 a few years ago through my wife, Susan Duerksen. I'm not nearly as active or effective as Susan, but who is?
What drives your activism?
It's not so much that my activism is driven; rather, I see climate passivity as irresponsible.
What do you recommend to people who want to have a larger impact through the environmental movement? What do you prioritize in your own activism?
I'm not sure that "having a larger impact" can be a clearly defined goal. Do what you can — just do SOMETHING.
Is there anything else you would like people to know about you? Any fun facts?
Fun fact: In 2012 I had a middle-grade (ages 10-12) novel published by Simon & Schuster, and I think that my not using this opportunity to plug it shows great restraint.