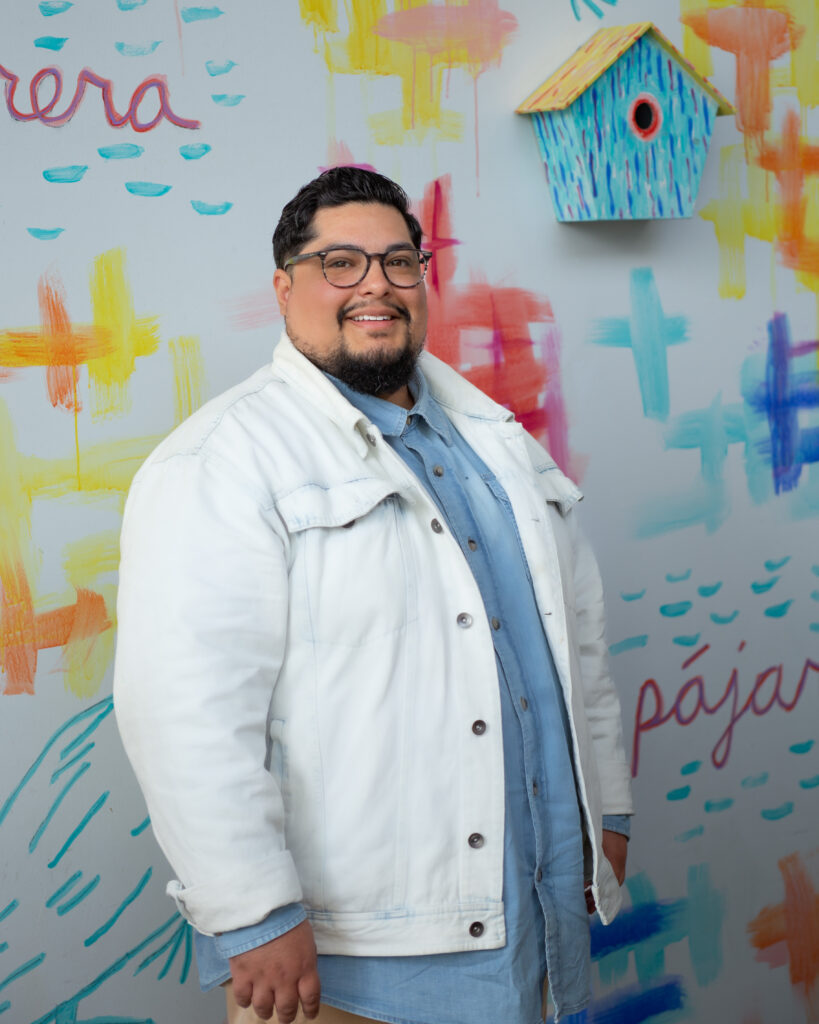 This month, we interviewed SanDiego350 volunteer, Mariano Diaz to share about their climate activism. Mariano is a dedicated member of SD350's Marketing & Communications team. 
How did you first get involved with SD350, and when was that?
I originally ran into SD350 at rallies and actions while working with other grassroots organizations. I respected the passion and engagement from their team and volunteers. While there are several climate and environment oriented groups in San Diego doing great work, I felt like getting more hands on with my skill set as a content marketer and photographer. In January, I volunteered for the Marketing and Communications team.
What drives your activism?
My activism is driven by the desire to leave this place better than I found it. It's a tall order, but we're really doing this for each other. We're doing this for our neighbors, our Earth, and for people who don't exist yet.
What do you recommend to people who want to have a larger impact through the environmental movement? What do you prioritize in your own activism?
Ask yourself: What's going on in your own backyard? Who is calling the shots? What communities and spaces are being impacted? And what do those communities want to do about it? Localize your education, prioritize your issues, and develop an outreach strategy. Find people who share your sense of urgency and organize. Plan, take action, stay consistent. Document the impact and spread the word. In my own activism I prioritize balancing actions between smaller individual goals and larger policy issues. It doesn't have to be one or the other and we each have our own capacity for contribution.
Is there anything else you would like people to know about you? Any fun facts?
I love dachshunds, vinyl records, and film noir movies. Also, always on the lookout for a new taco spot so send me your favorites.