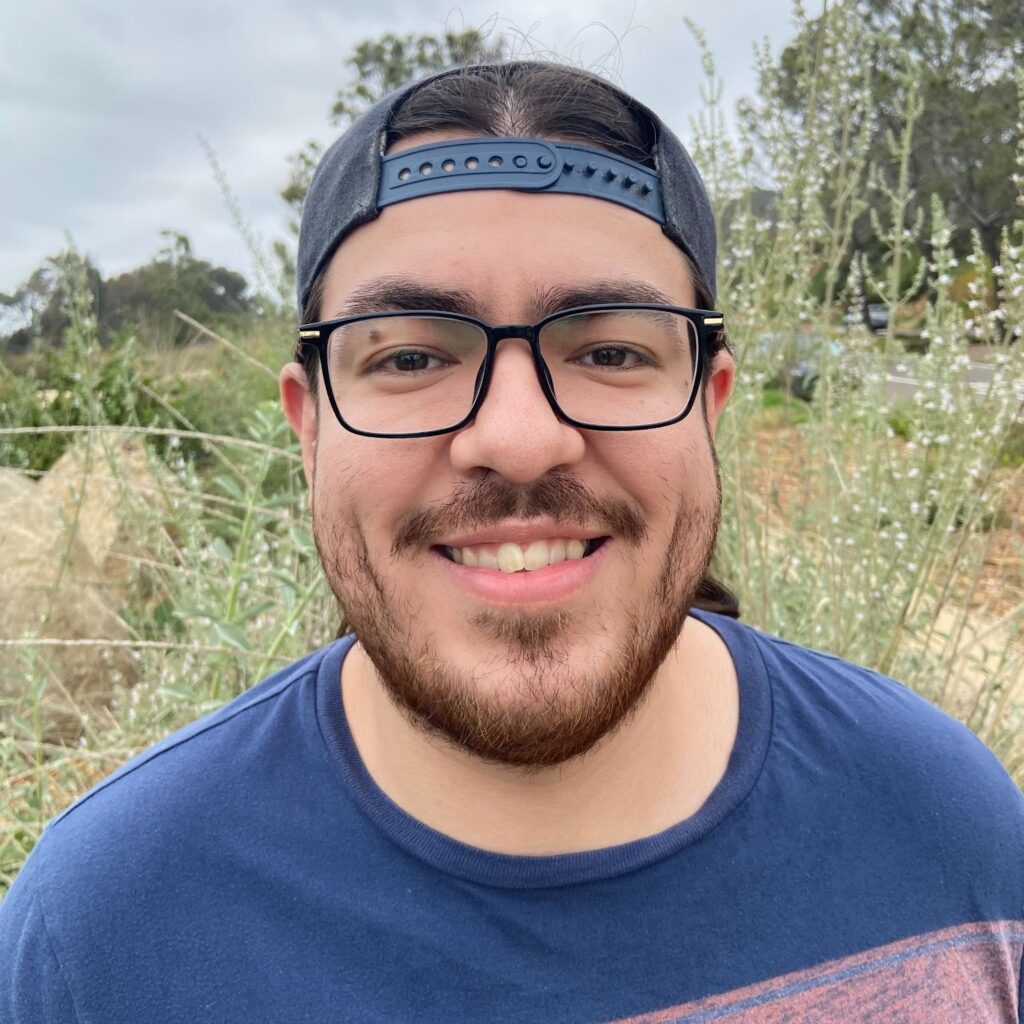 This month, we interviewed SanDiego350 board member, Joshua Piedra to share about their climate activism.
How did you first get involved with SD350, and when was that?
Around 2ish years ago I was presented through an organizer friend an email by SD350 searching for candidates to join the board. I had never been involved with the organization before that email but after reading the description, I felt closely aligned with the mission, values, and people-centered efforts that SD350 emphasized. I applied to join the board and have been with SD350 ever since.
What drives your activism?
Coming from an immigrant family and growing up in poverty in San Diego, I always knew from a young age that there was a disparity between my and more affluent communities. It was because of this injustice that I sought to learn more and become a fierce organizer to ensure that my community has the resources it needs to thrive.
What do you recommend to people who want to have a larger impact through the environmental movement? What do you prioritize in your own activism?
The environmental movement will only succeed as long as people are willing to share their passions and experiences within the movement effectively. For example, if you love marketing, join the Marketing and Communications team; if you love engineering, join the transportation team, and so forth. The movement is only as good as the people who contribute to it and volunteering your passions/expertise in itself has a large impact on the environmental movement. In my case, I have lived and professional experience in community organizing and power building, it is because of this that I focus my capacity on strategizing, consulting, and politicking in the environmental movement.
Is there anything else you would like people to know about you? Any fun facts?
In my off time, I love going to theme parks and talking with workers. Oh, and I own over 200+ Funko pop figures.